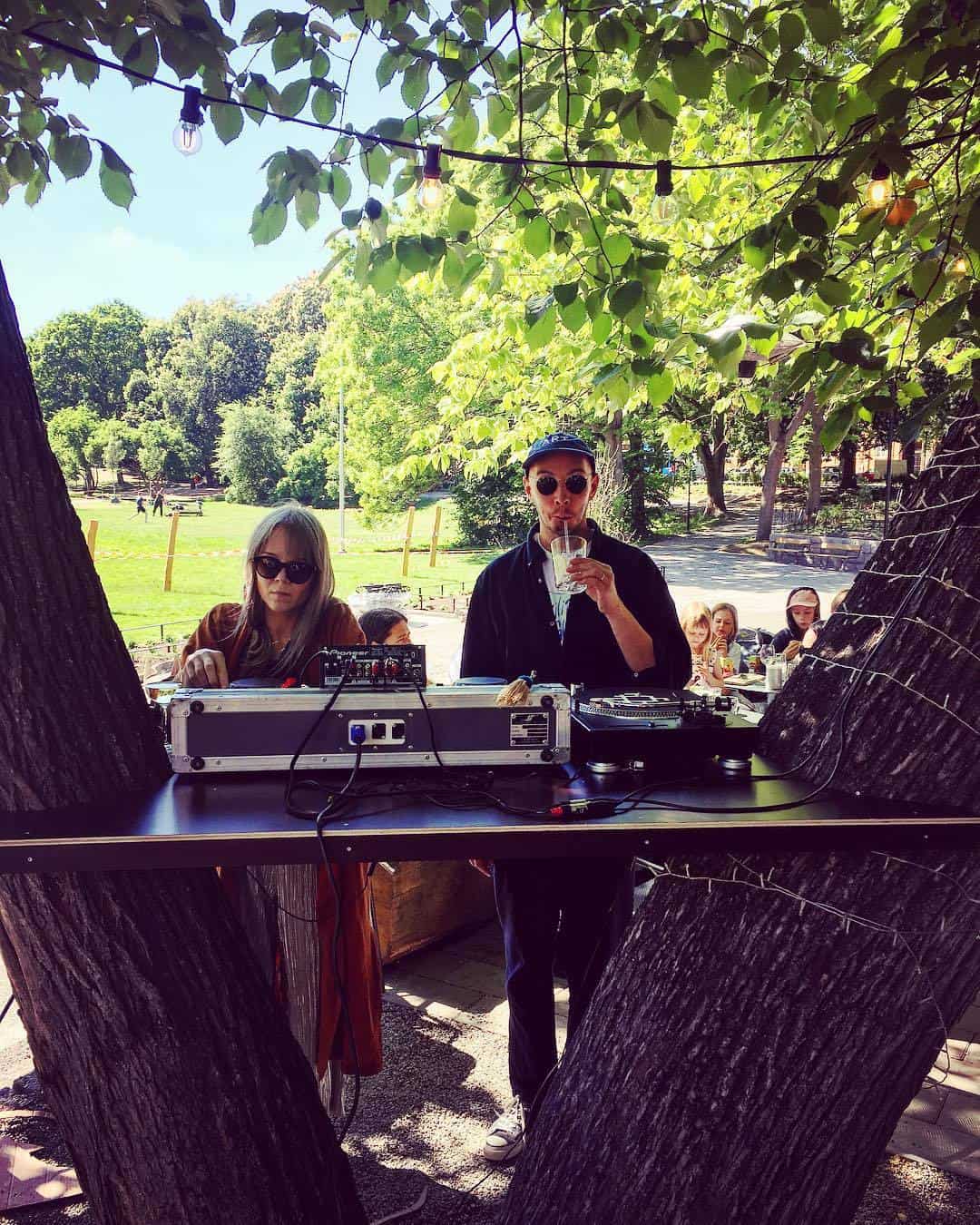 Music curation
Both of us have worked with music in one way or the other (usually both) for as long as we can remember. We've played in bands (still do), written and composed songs, written about music, DJ'ed, booked music acts, curated festivals, soundtracked fashion shows, restaurants and retail stores… In short, we love music.
Here are some of our current and previous clients (in music supervision and/or consulting):
Stockholm Furniture & Light Fair 2020
& Other Stories 
Rodebjer 
Filippa K 
Jil Sander 
Brioni 
Trädgården 
Under Bron 
Indio Kitchen 
SVT 
MTV 
Red Bull
We also do Spotify lists with some stuff we listen to at the office. Follow Arranging Things.