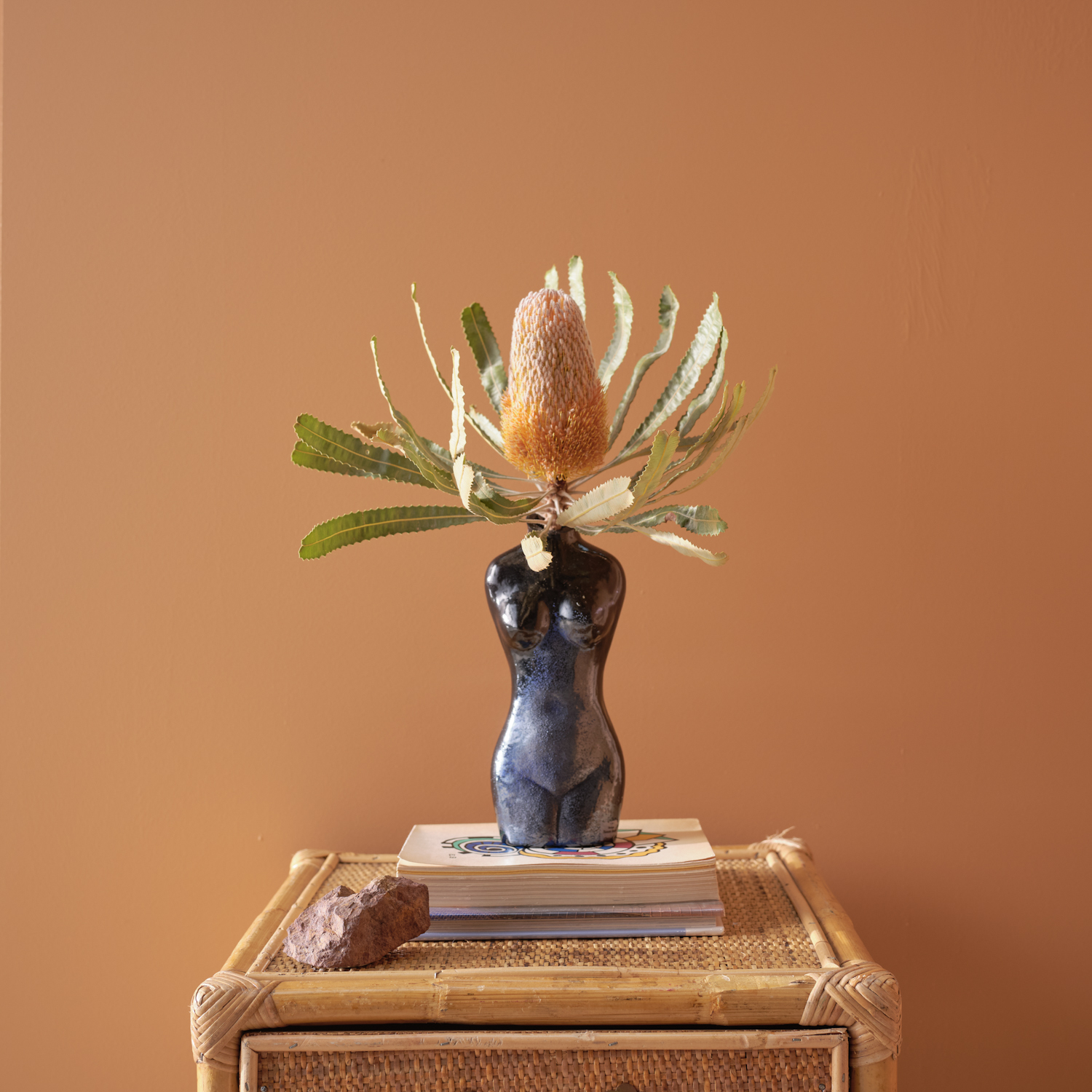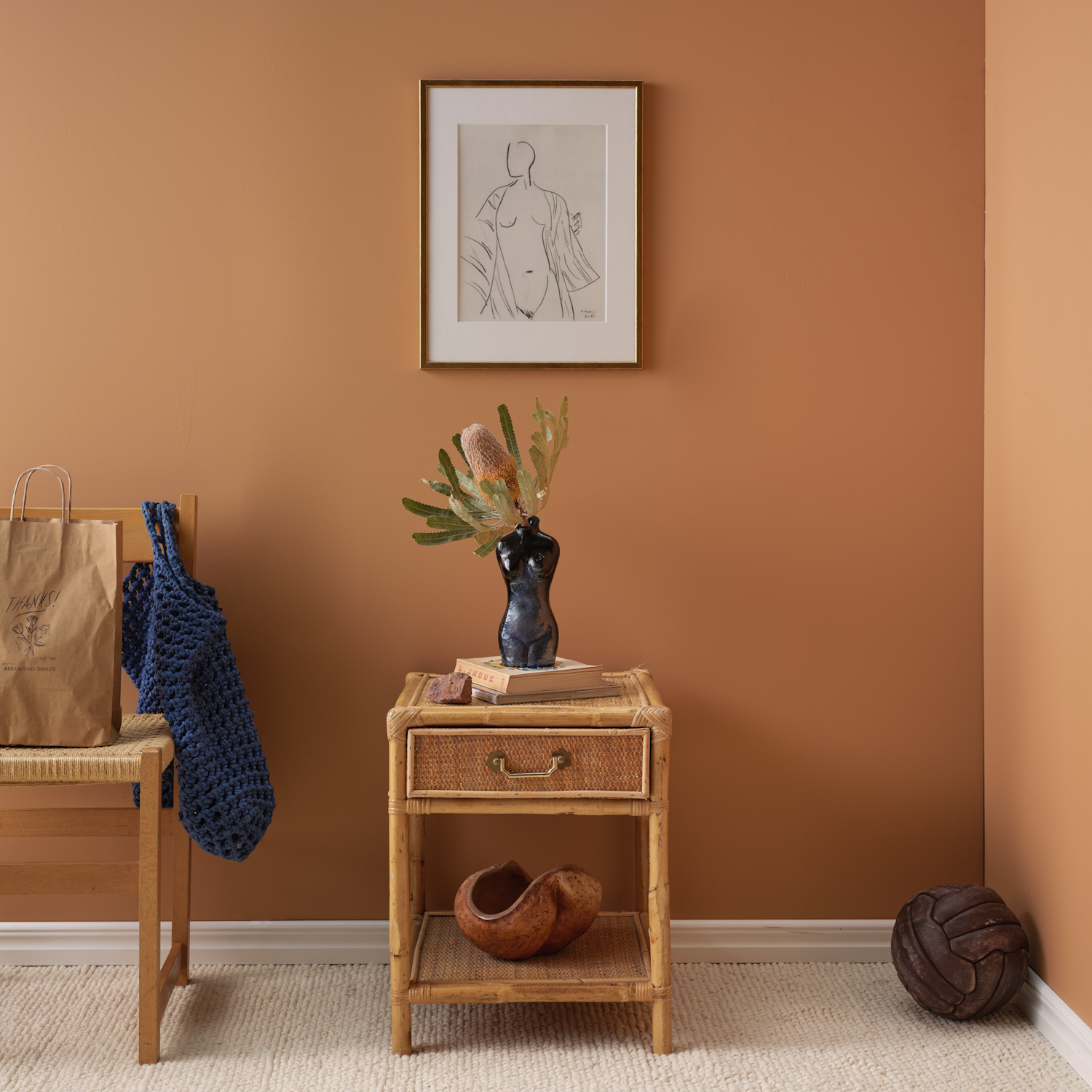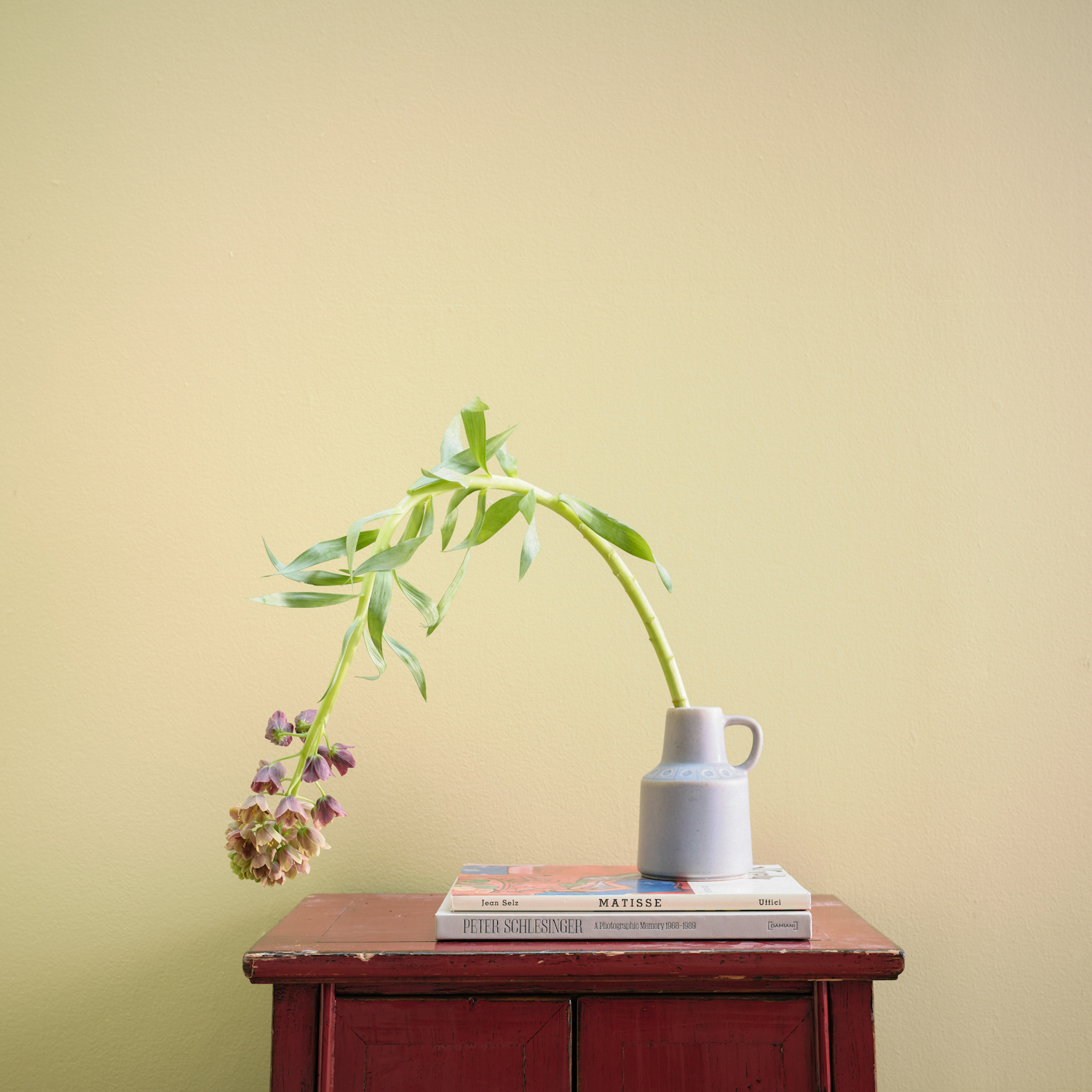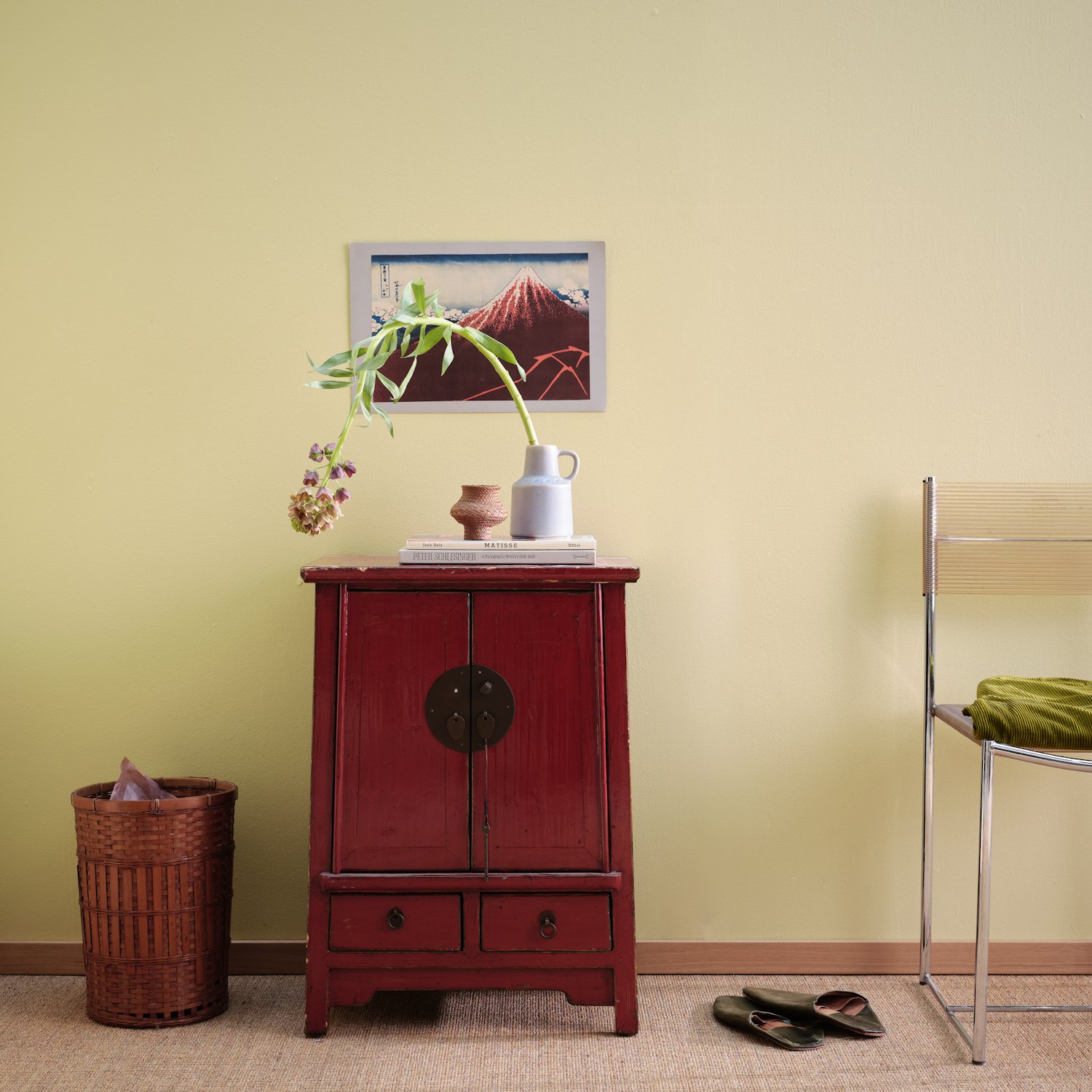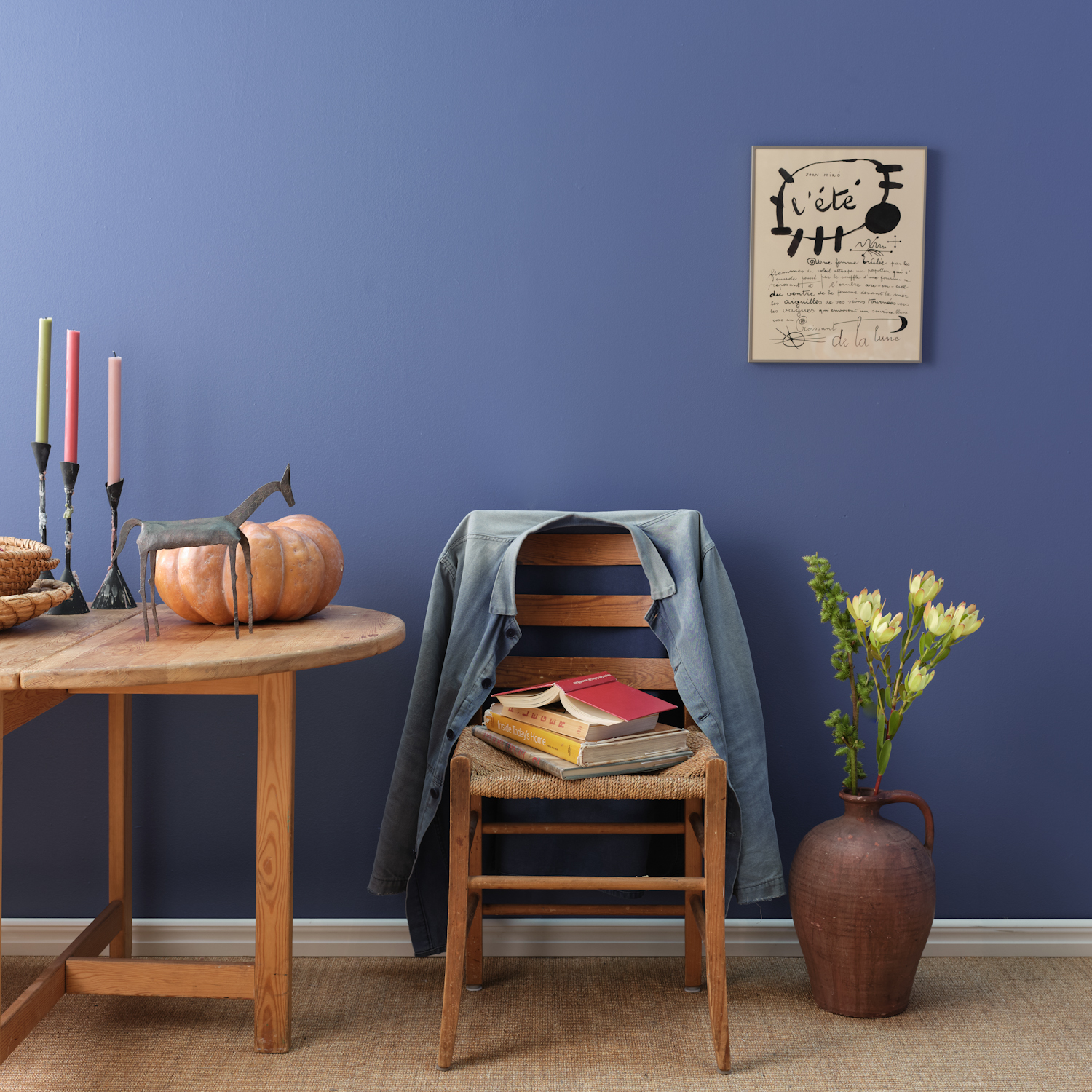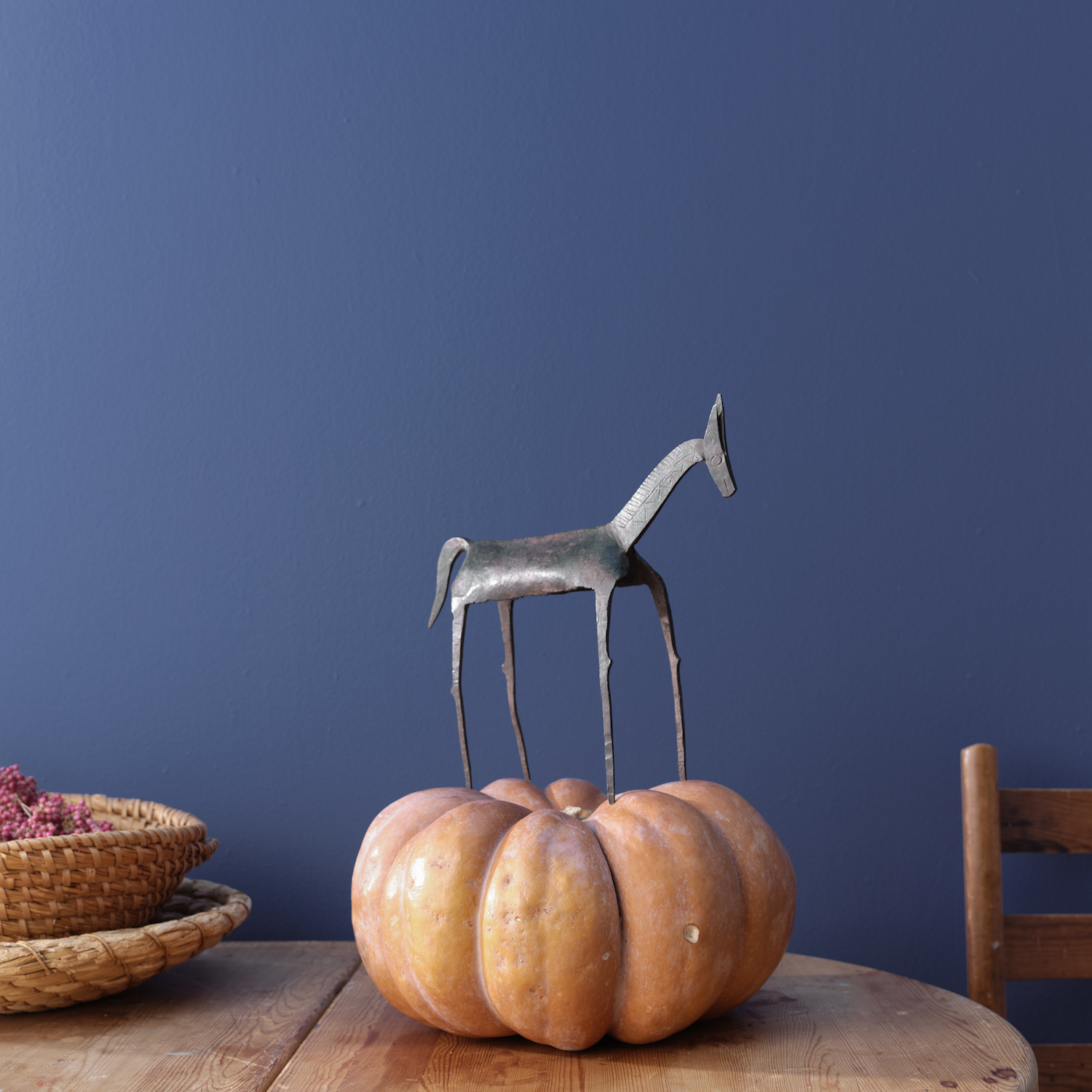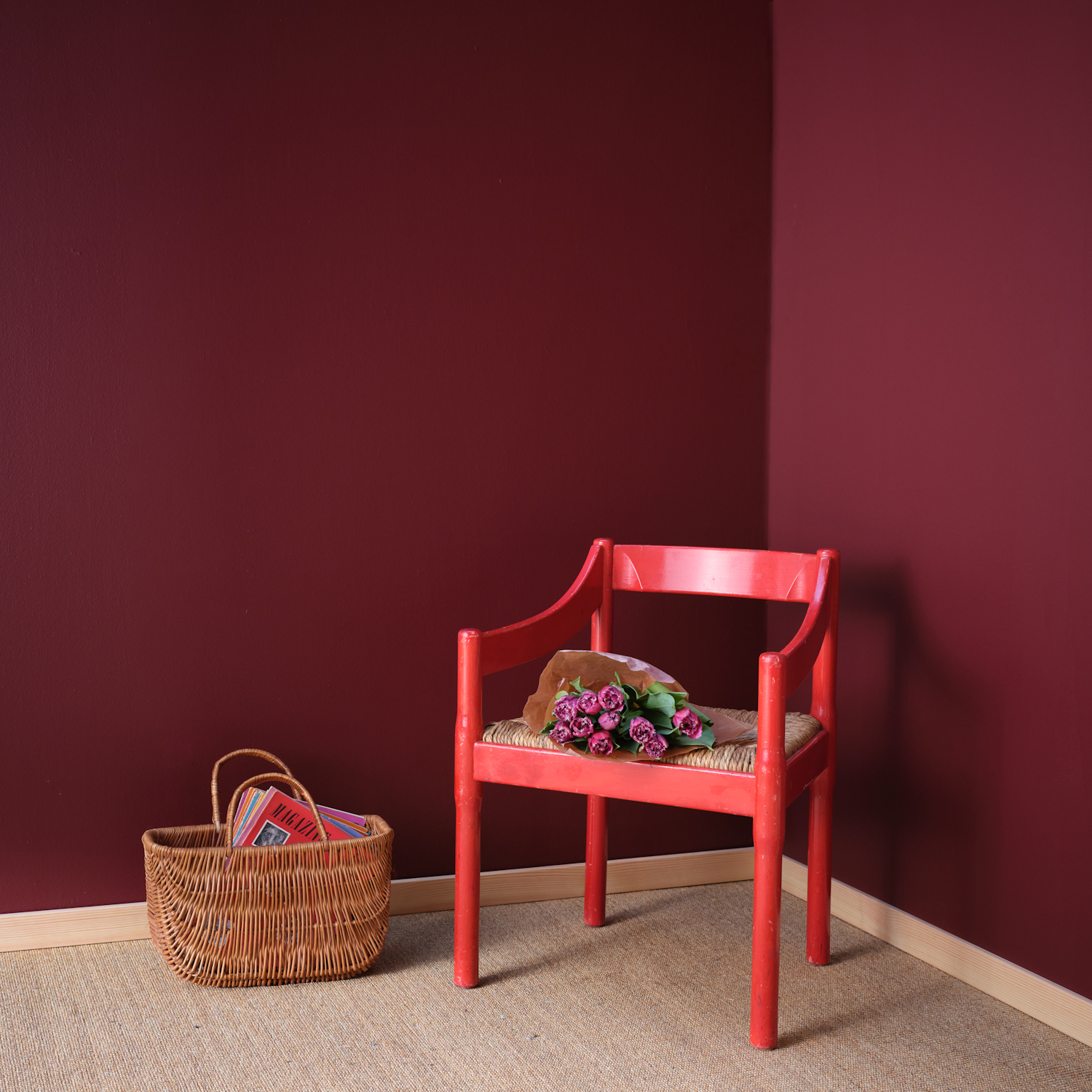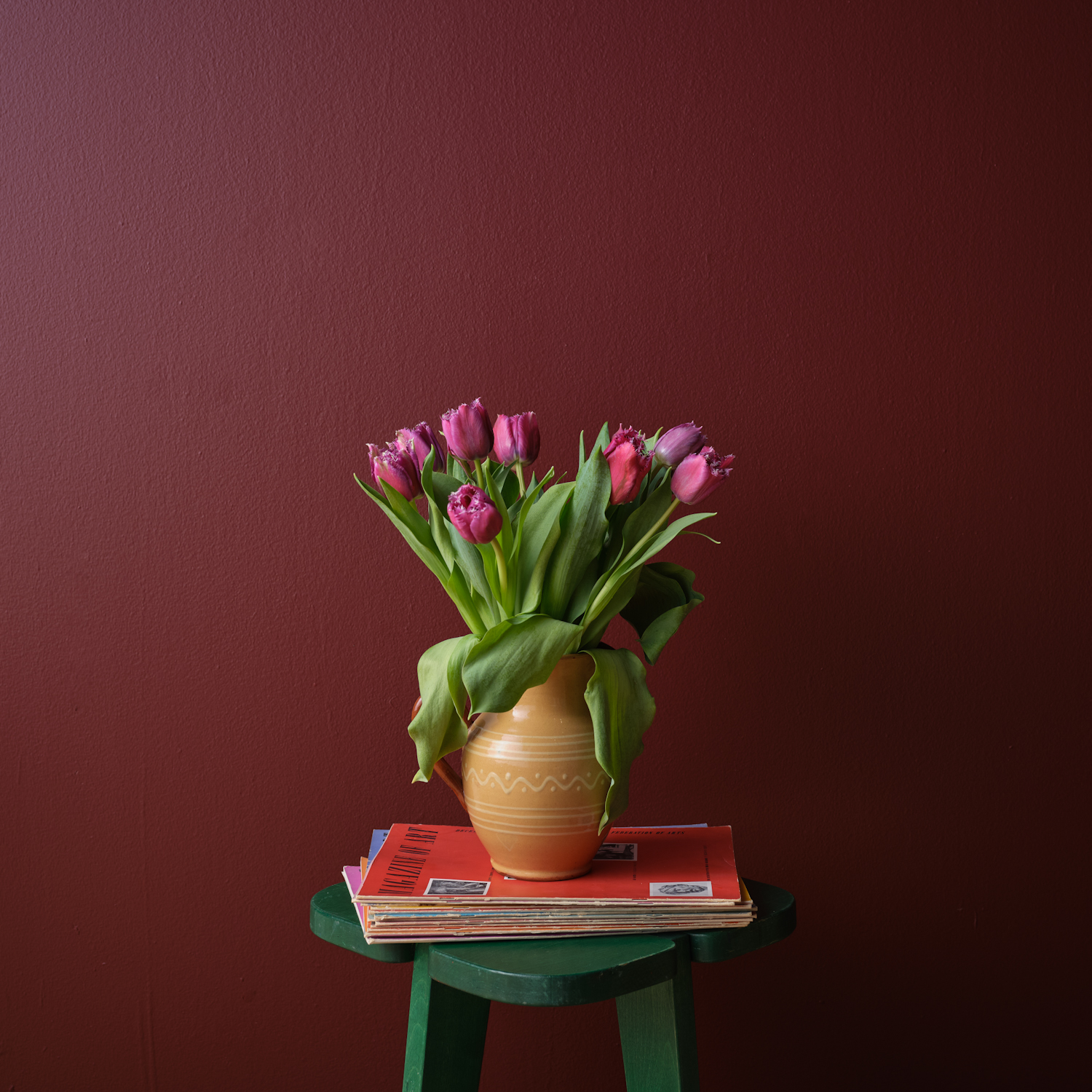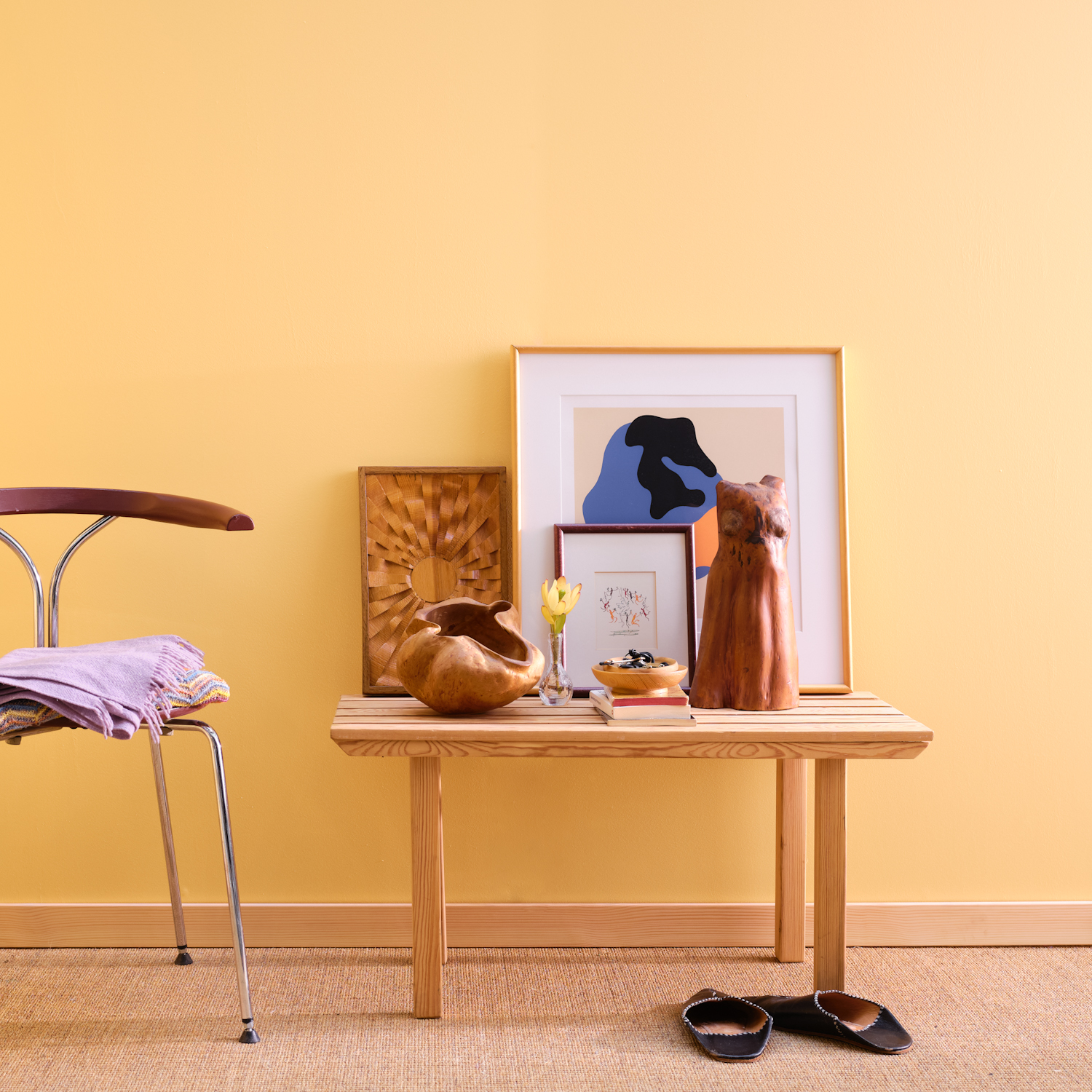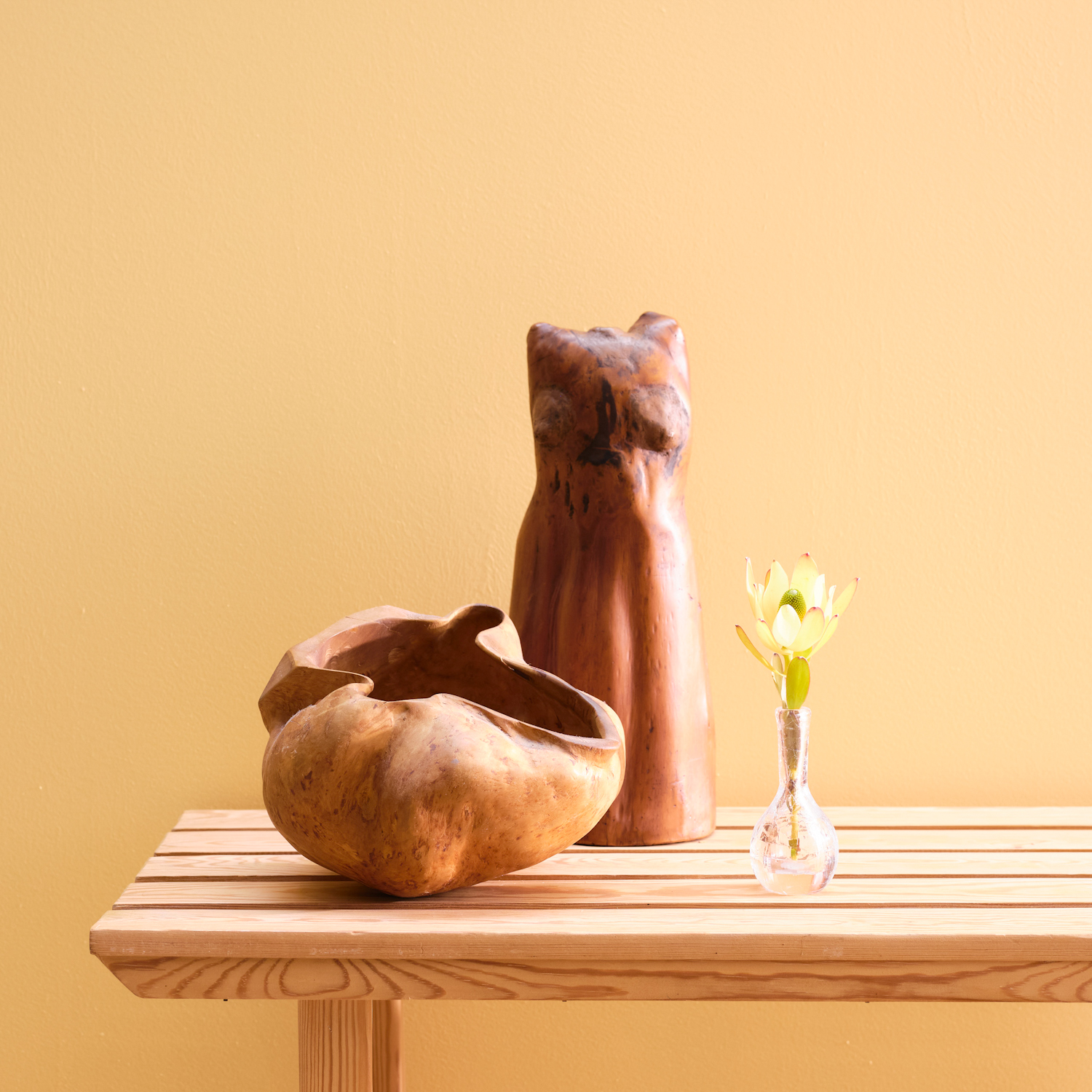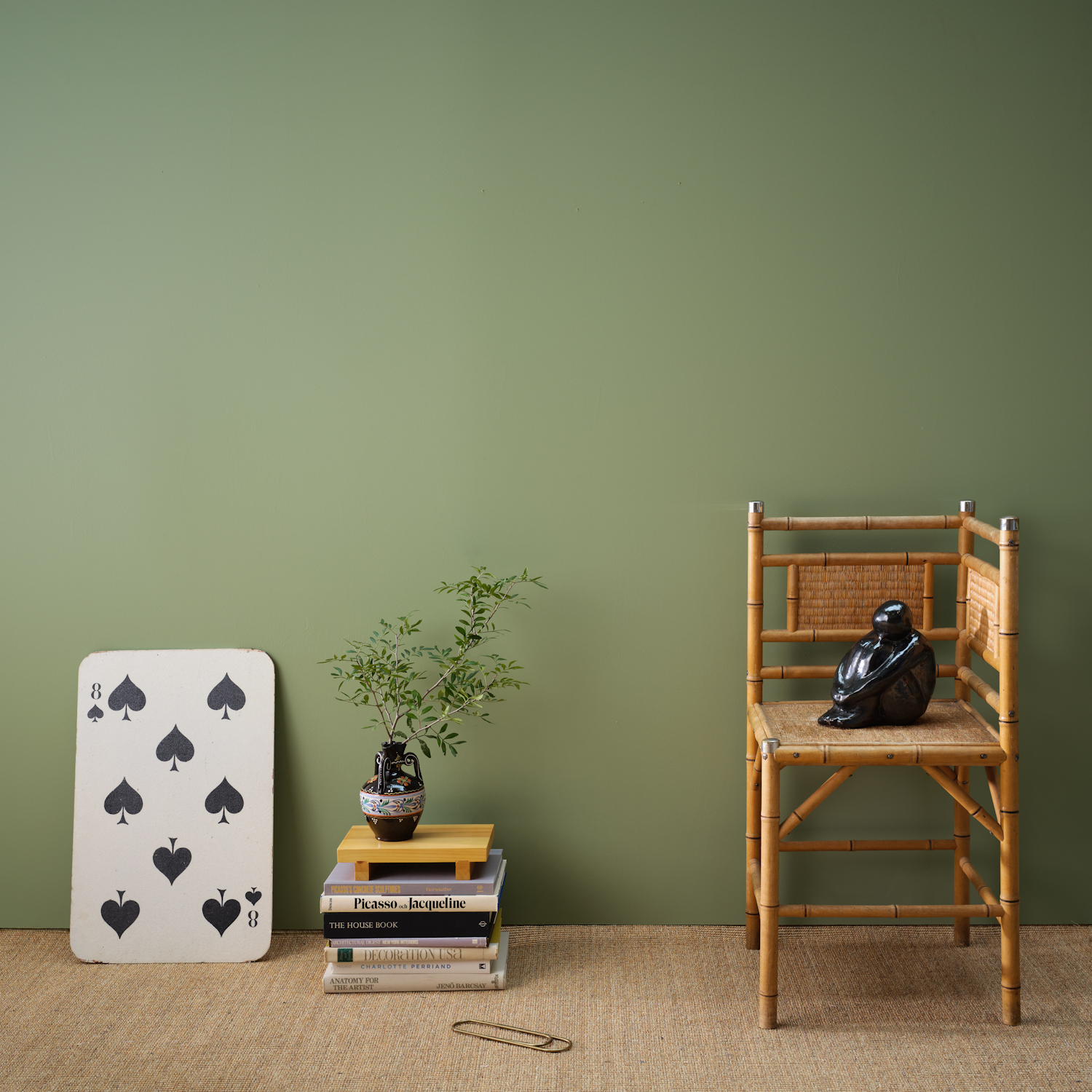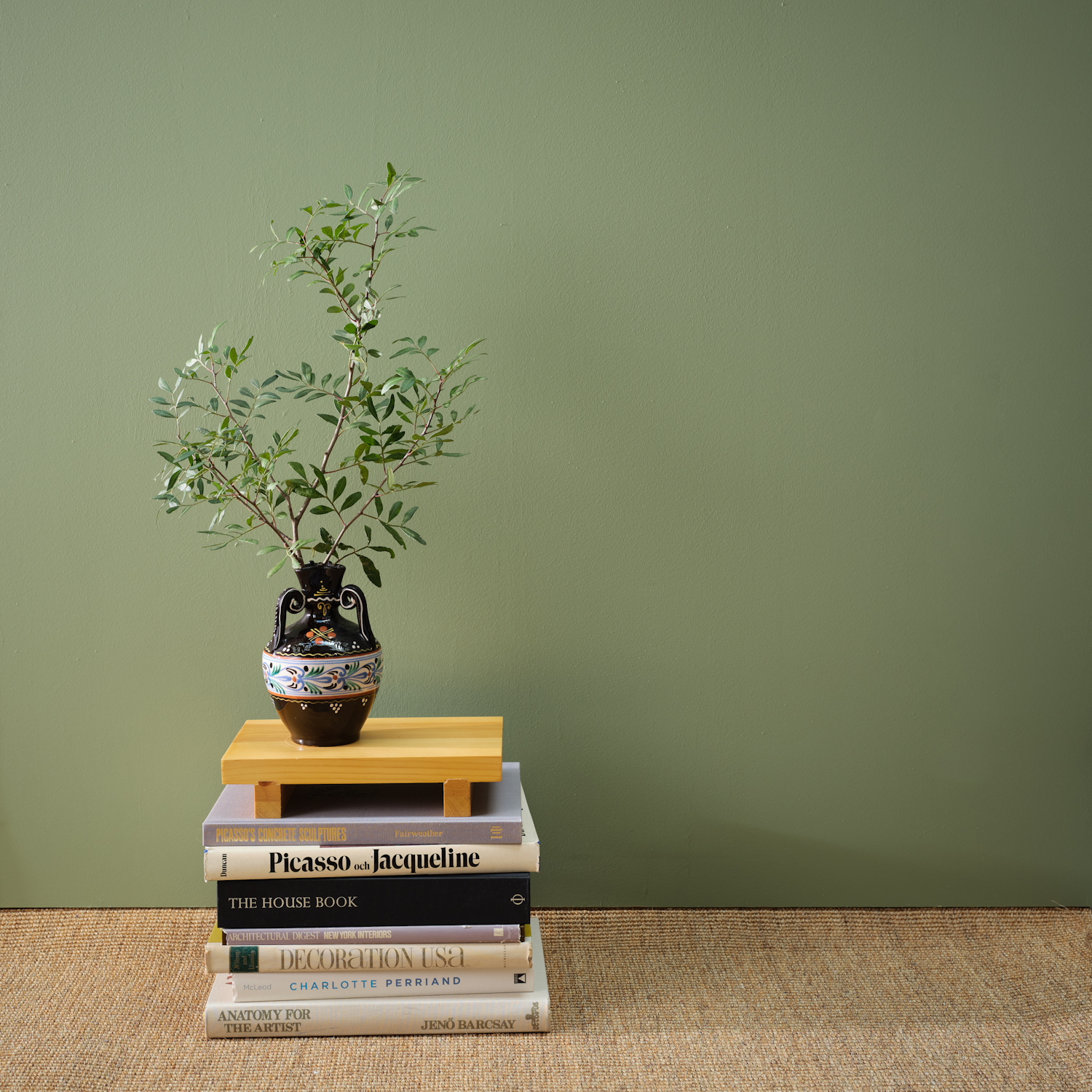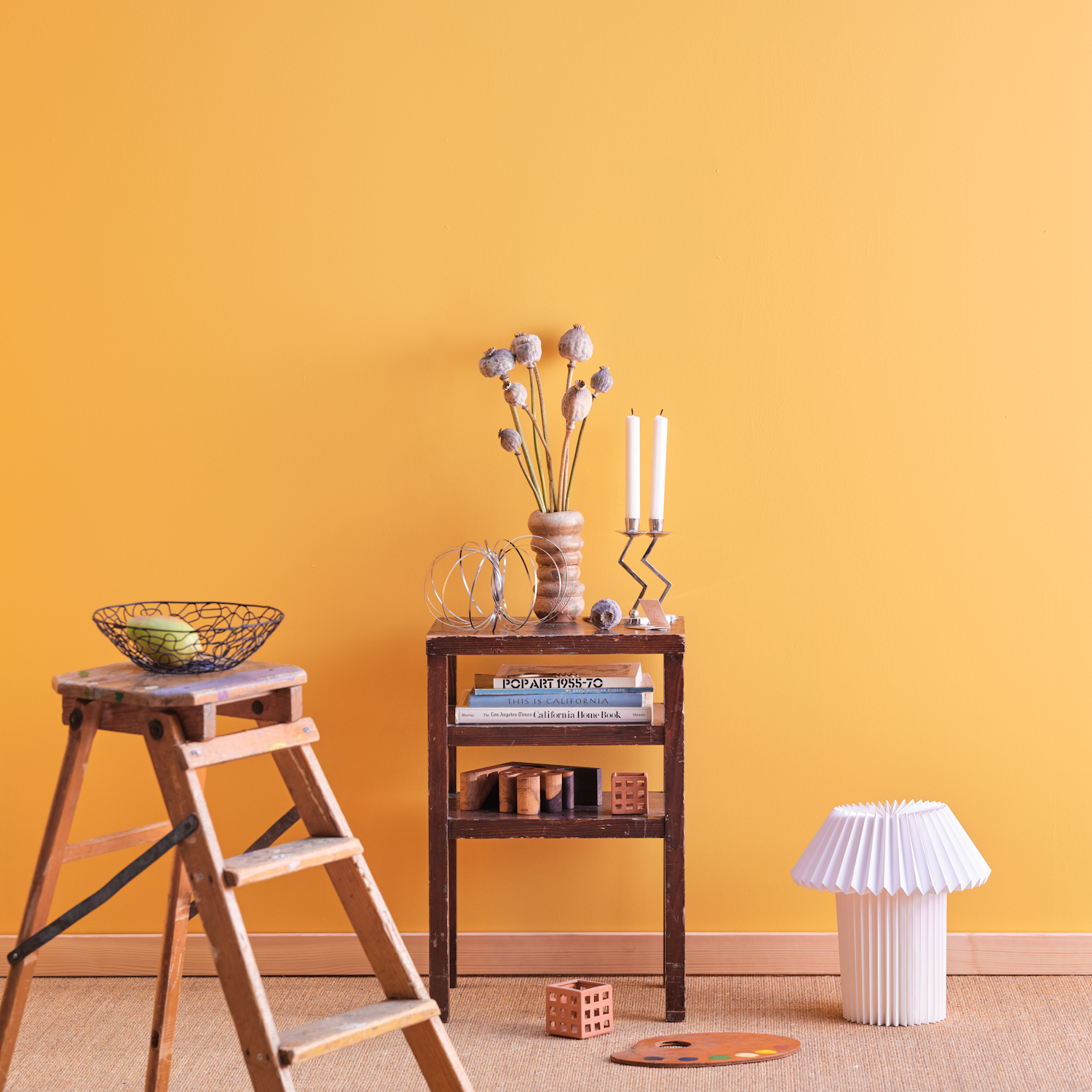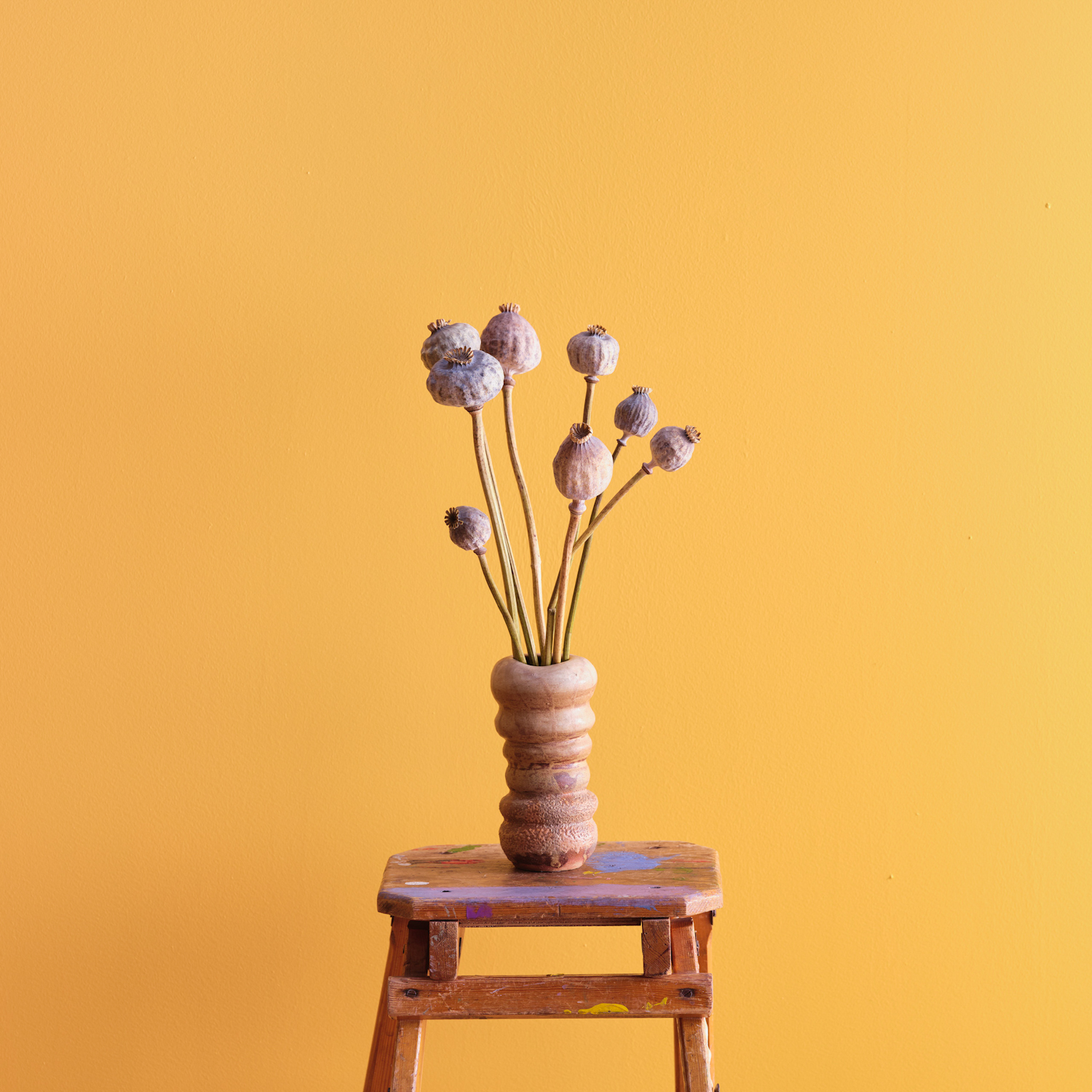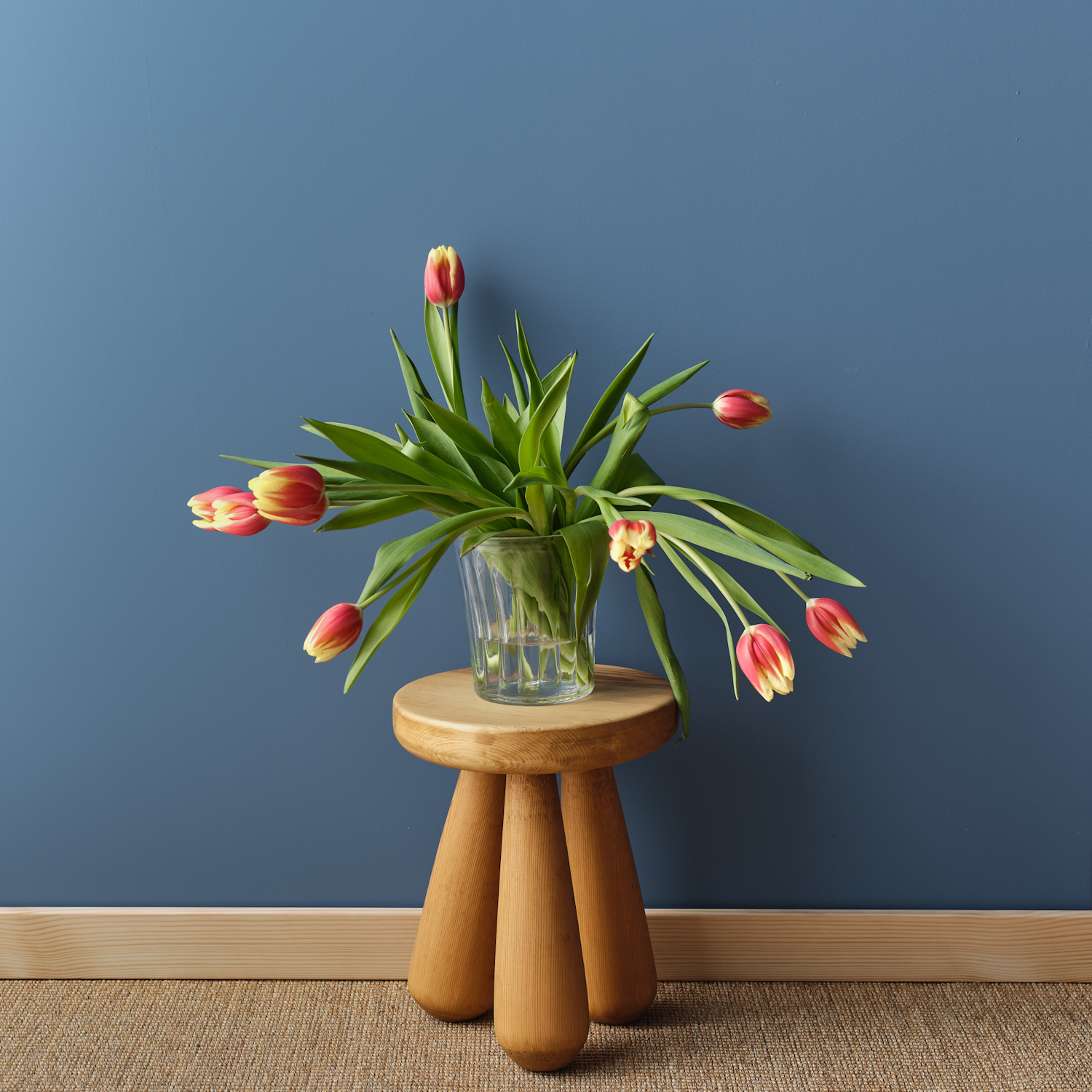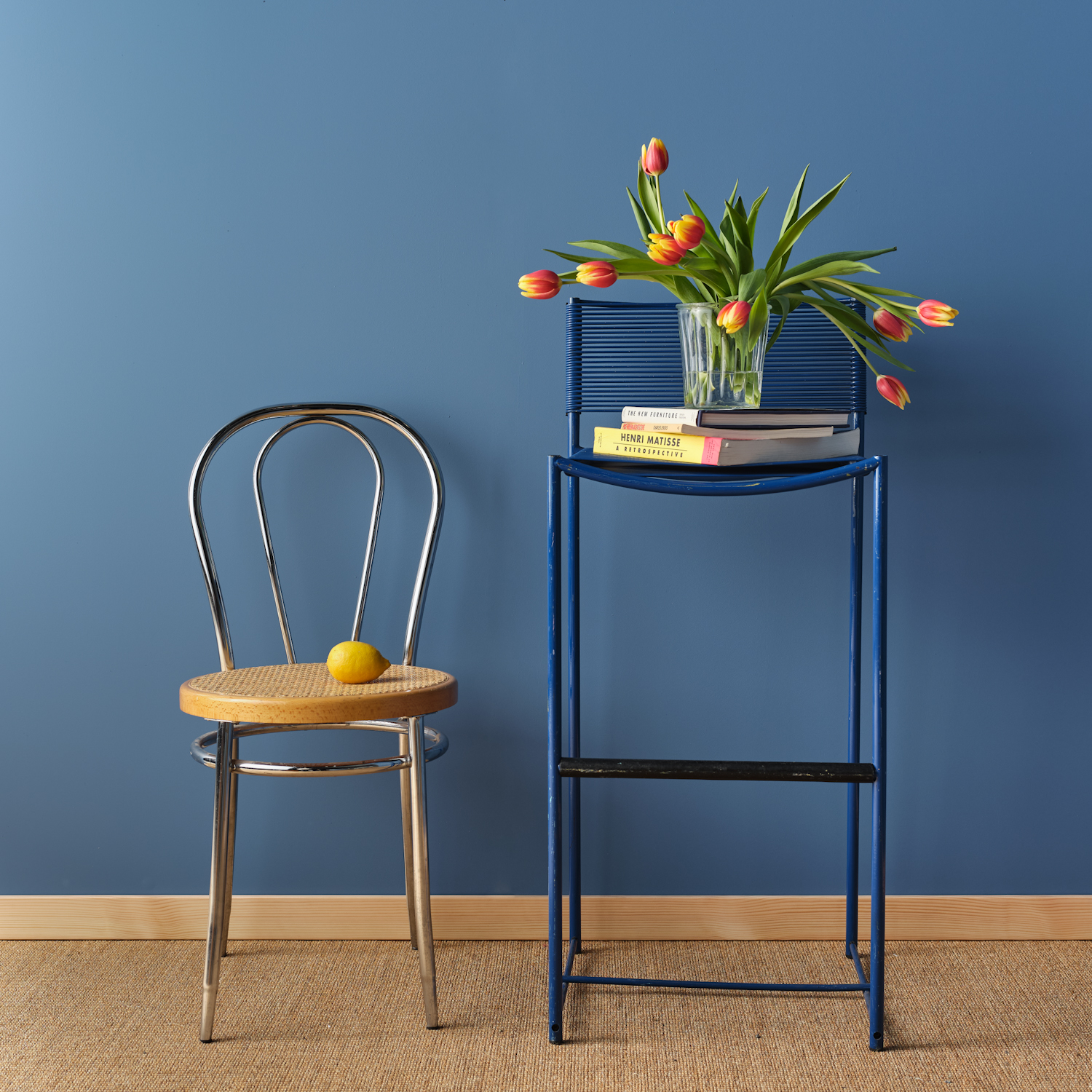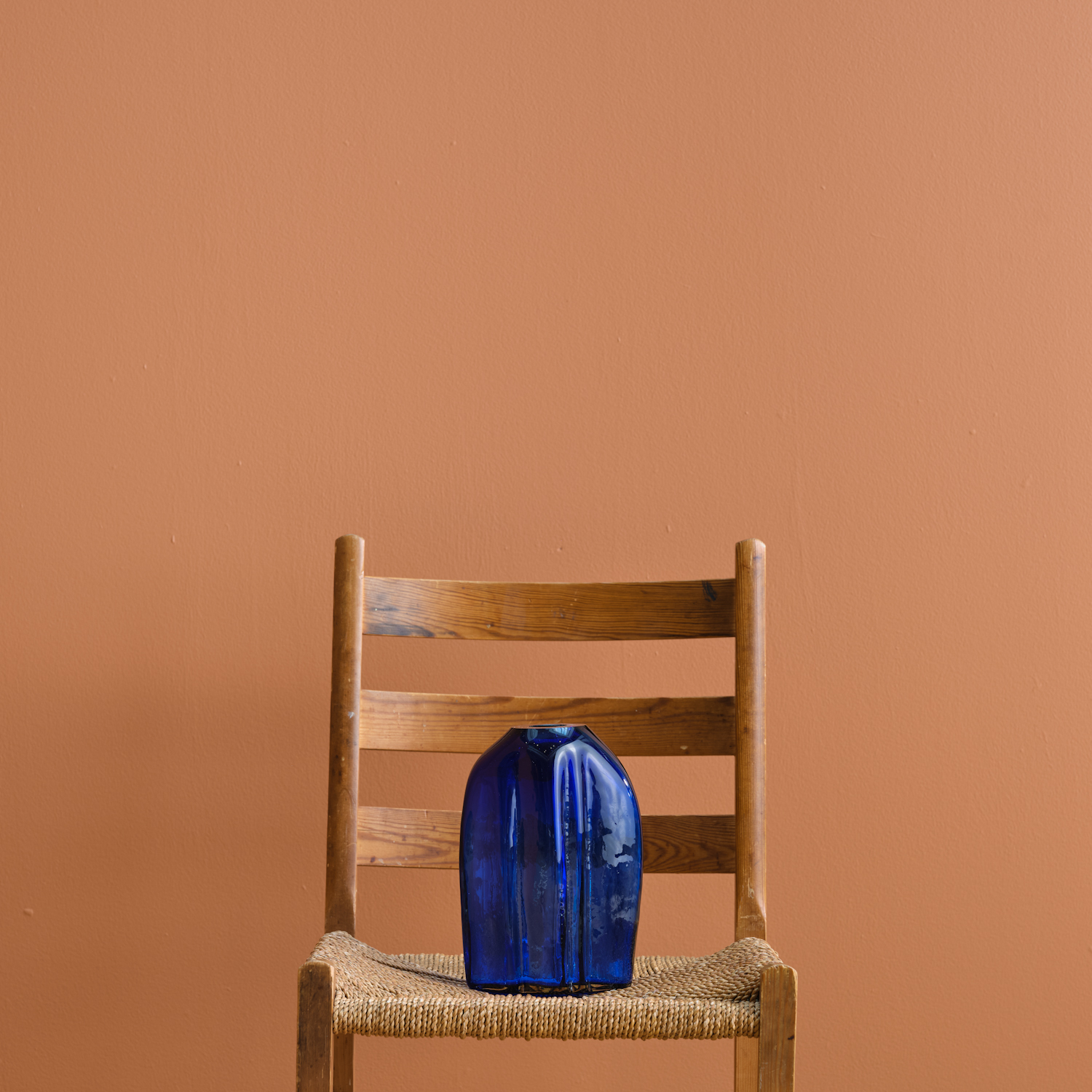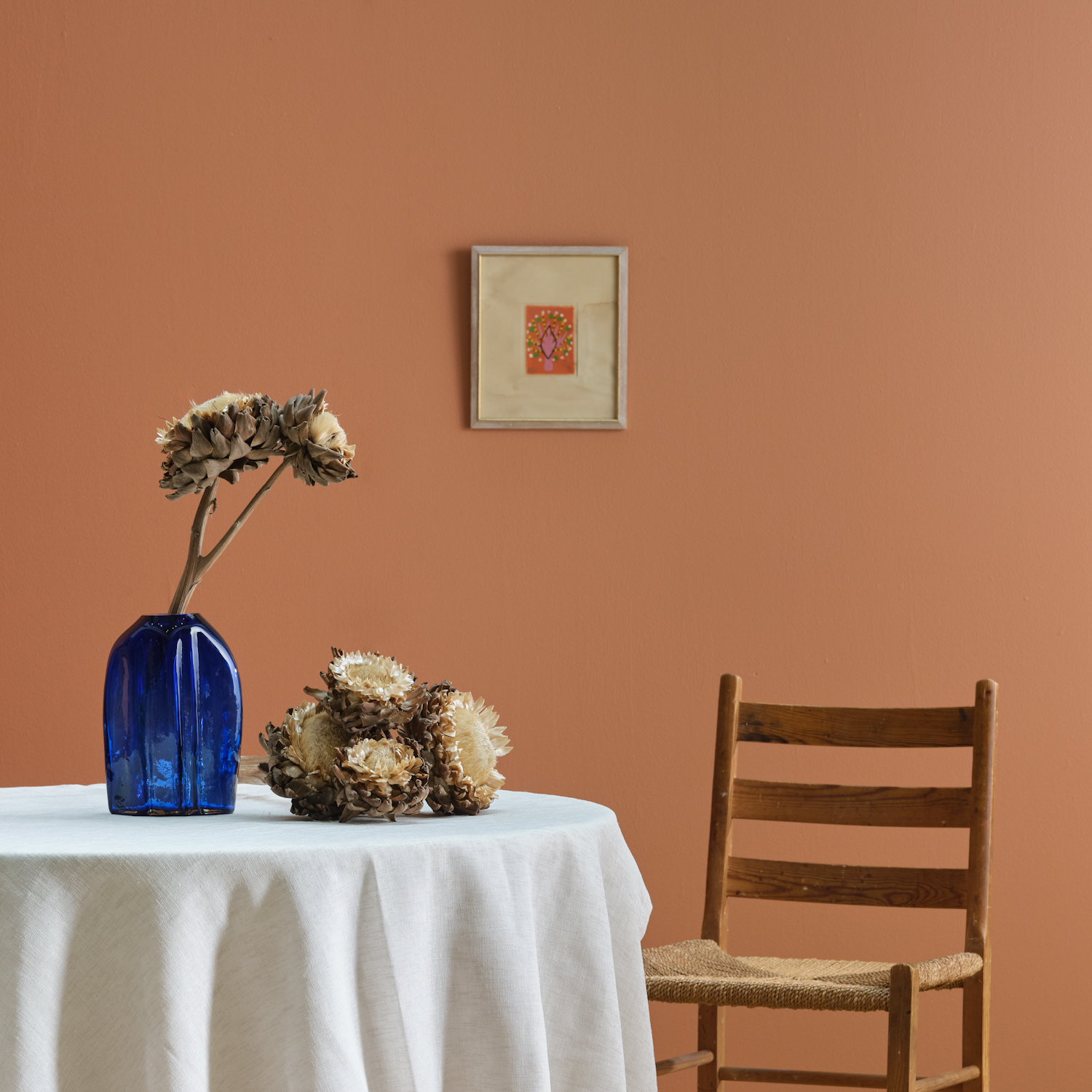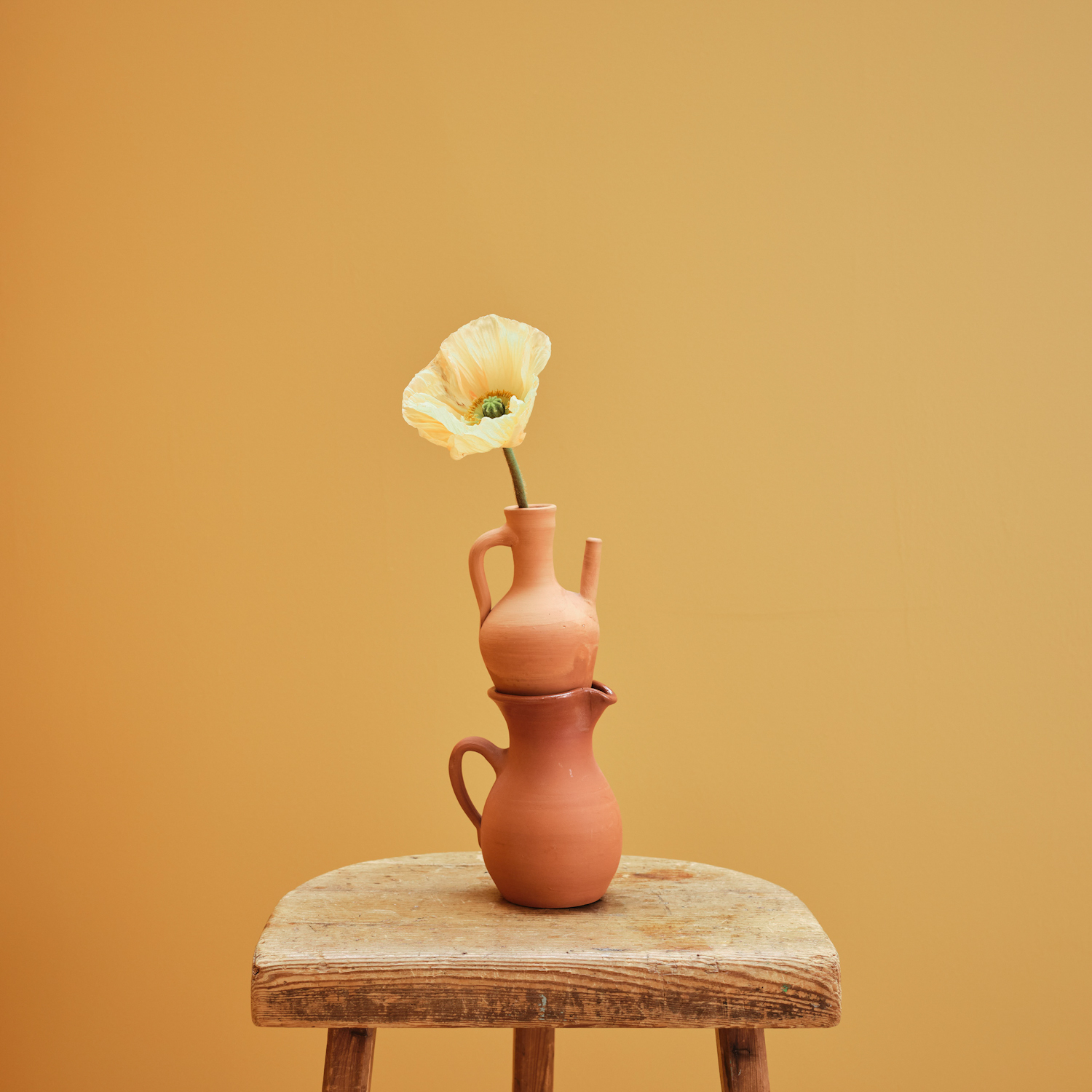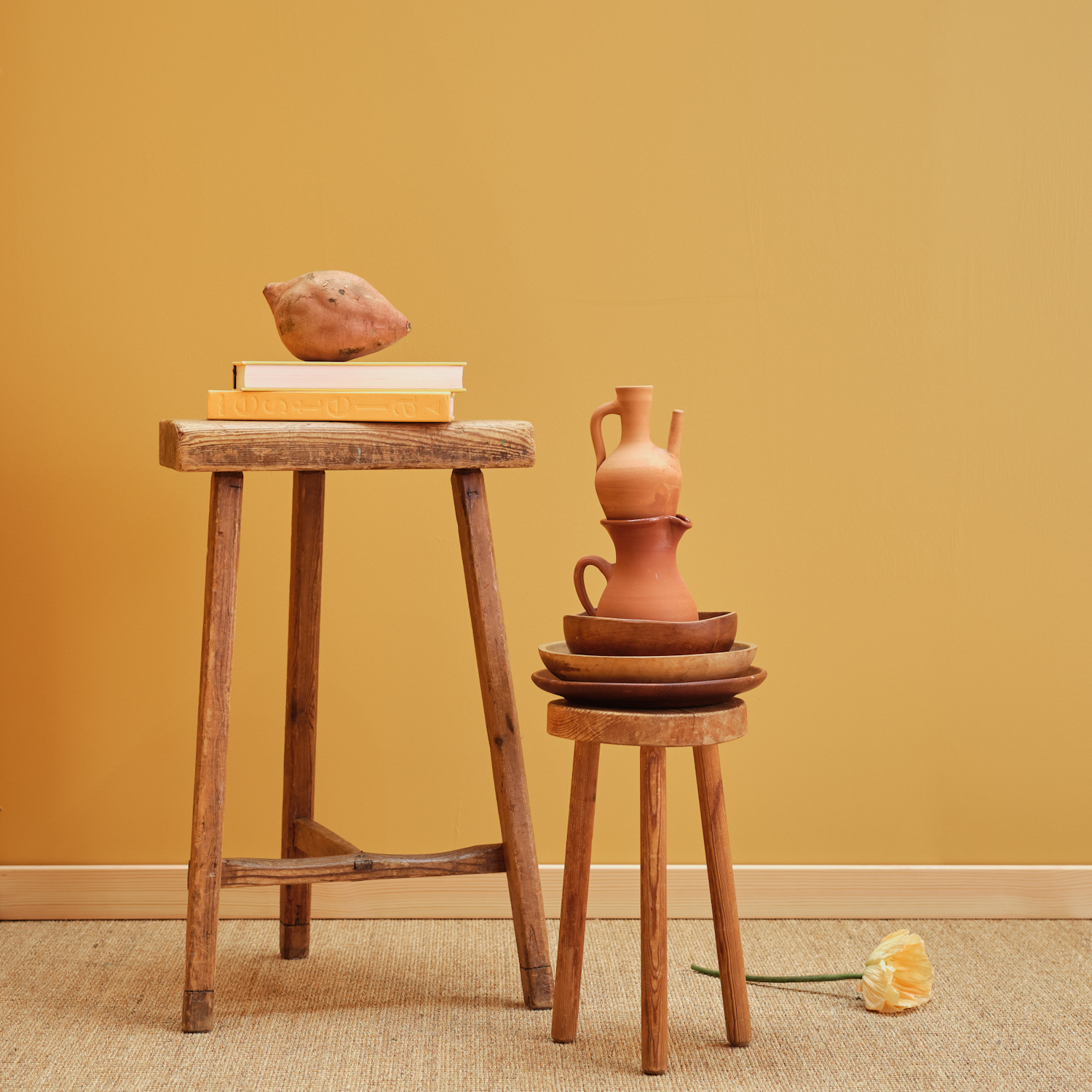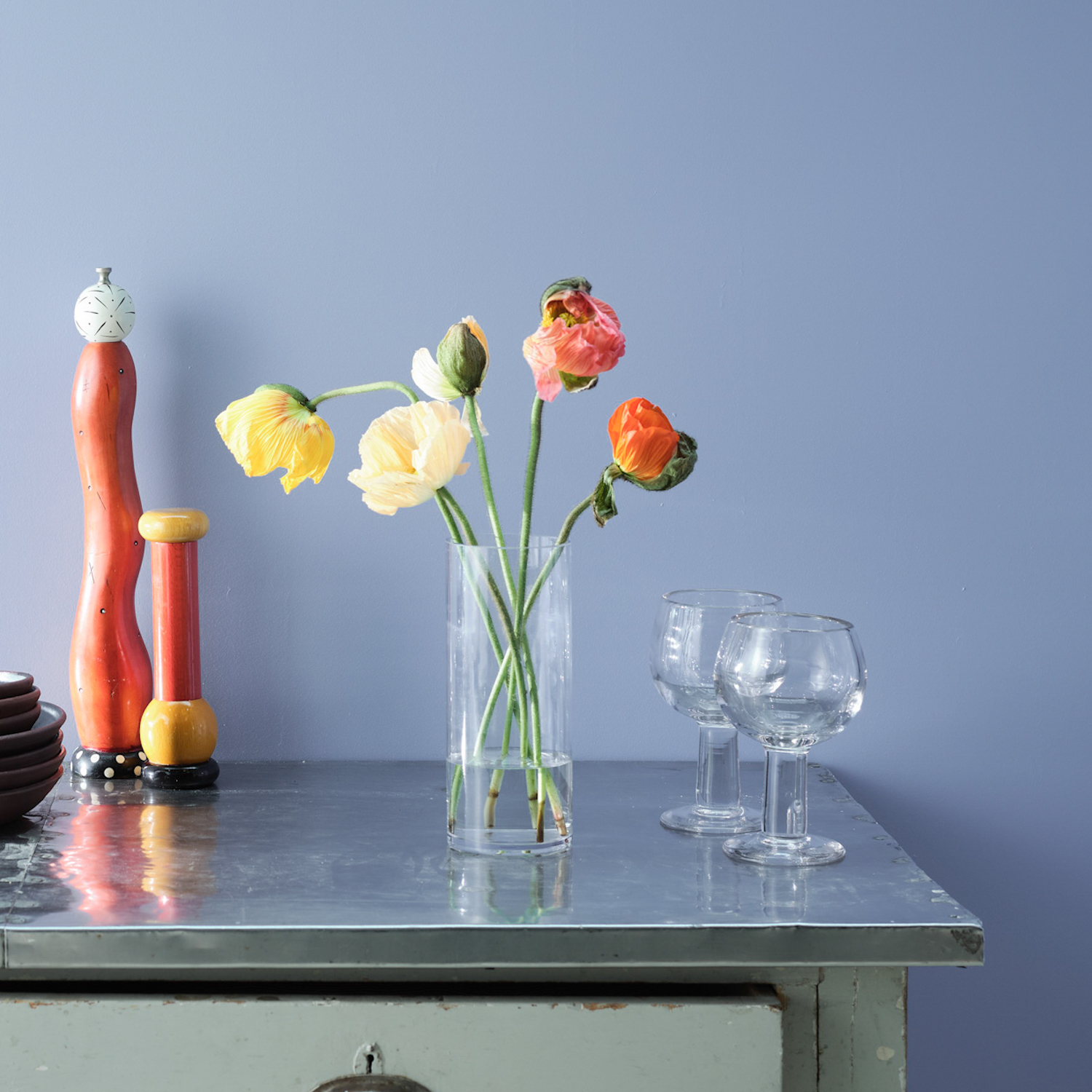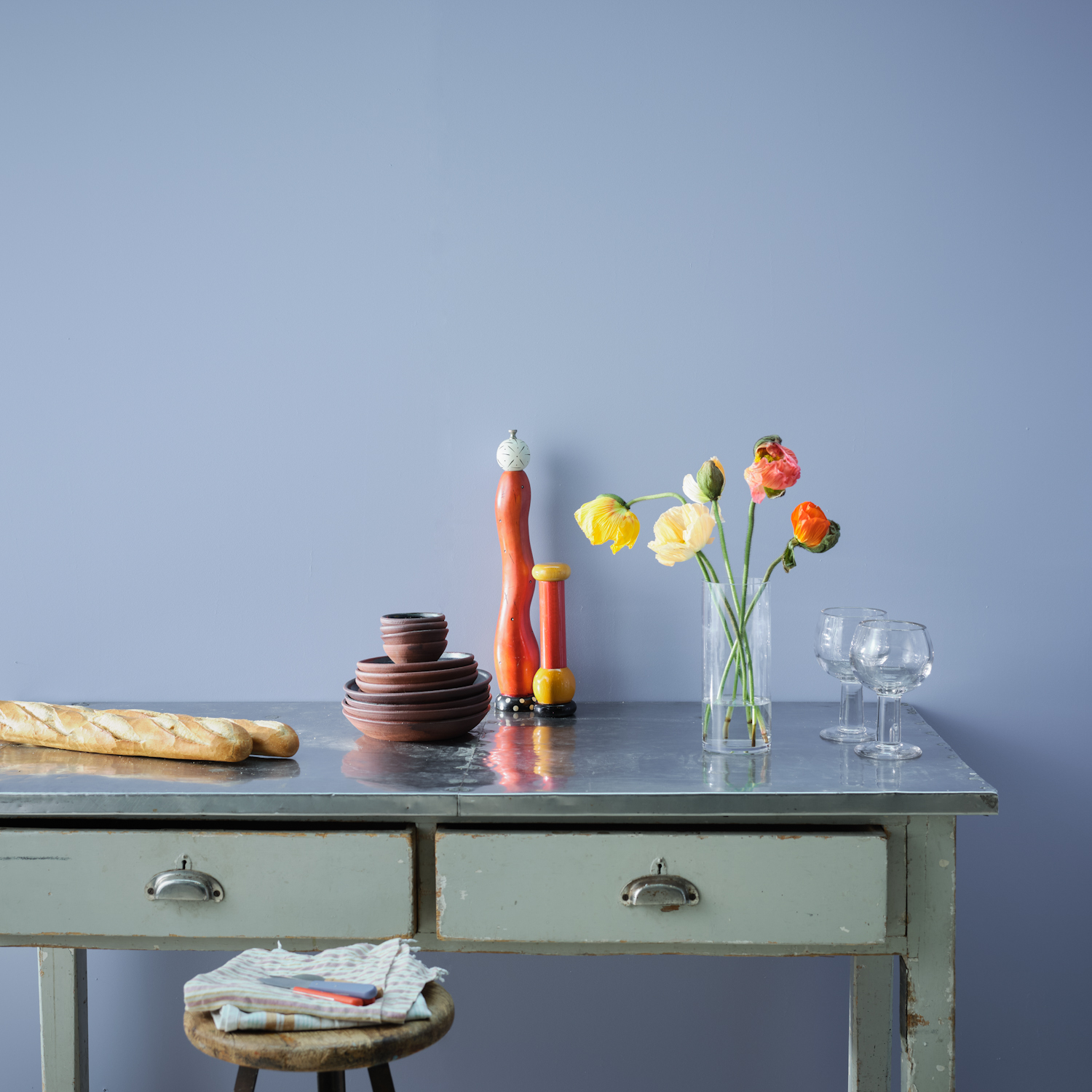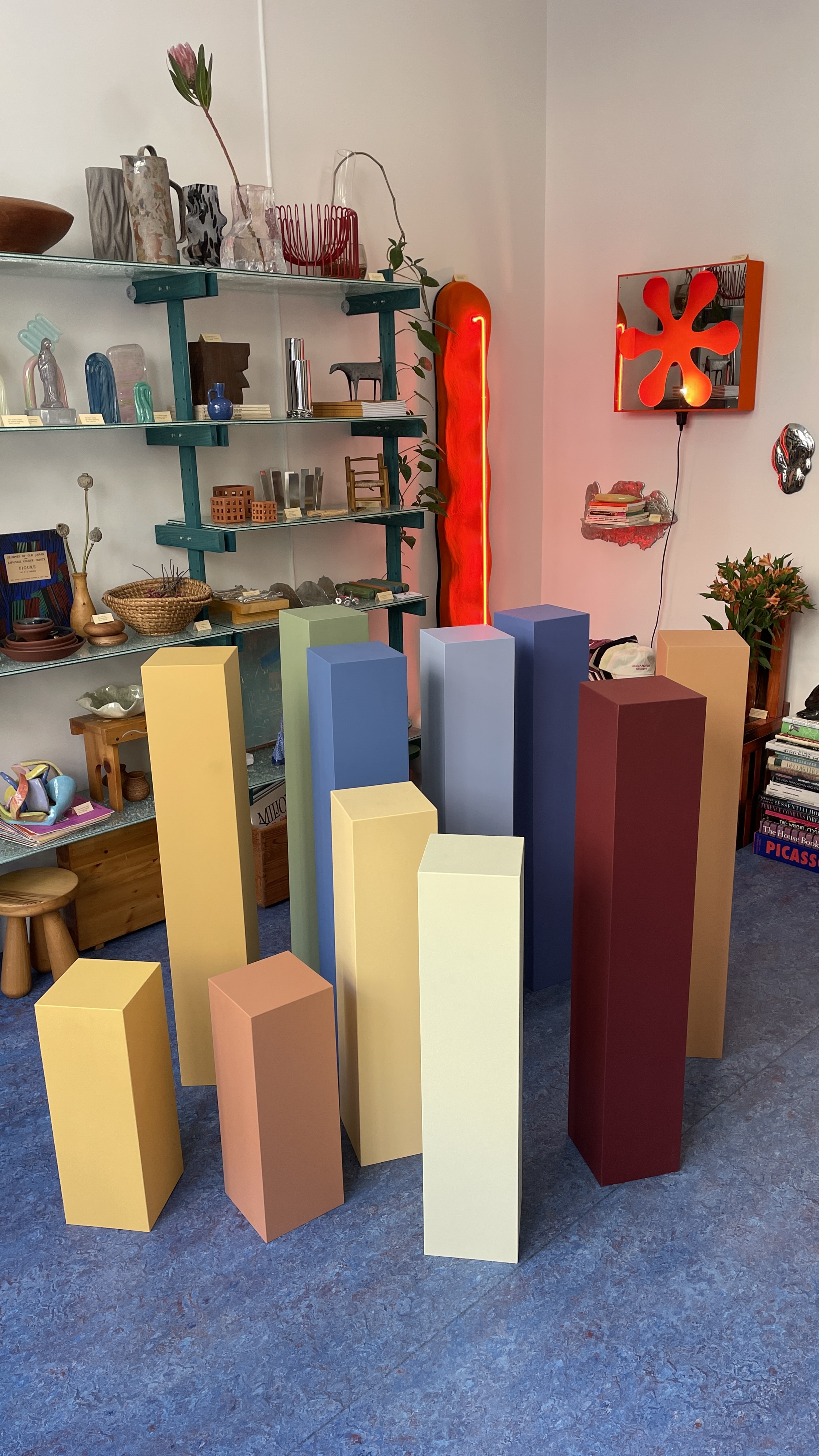 Arranging Things x Klint
We were asked by paint brand Klint to add some colors to their existing color library. The result is 11 warm, optimistic shades handpicked by us for more personal interiors.
Once we had settled on the palette and were asked to describe the shades we realized they were all inspired by vacation memories, sleepy off season seaside towns, downtime with friends and family and no deadlines in sight. We call it Painted Dreams.
If you're in Stockholm you are welcome to swing by our showroom and pick up some handpainted sticker sheets that allow you to try the colors on your walls at home, and move them around to experience the colors in different lighting et cetera. (All the color sheets and colors can also be ordered through us, just get in touch).
All interior shots here are styled by us and we had the pedestals (last picture) made to be able to showcase the colors in a more mobile and tactile manner.
The palette comes with a playlist too, with songs that inspired a few of the color names as well as the overall feeling of the shades. Enjoy!