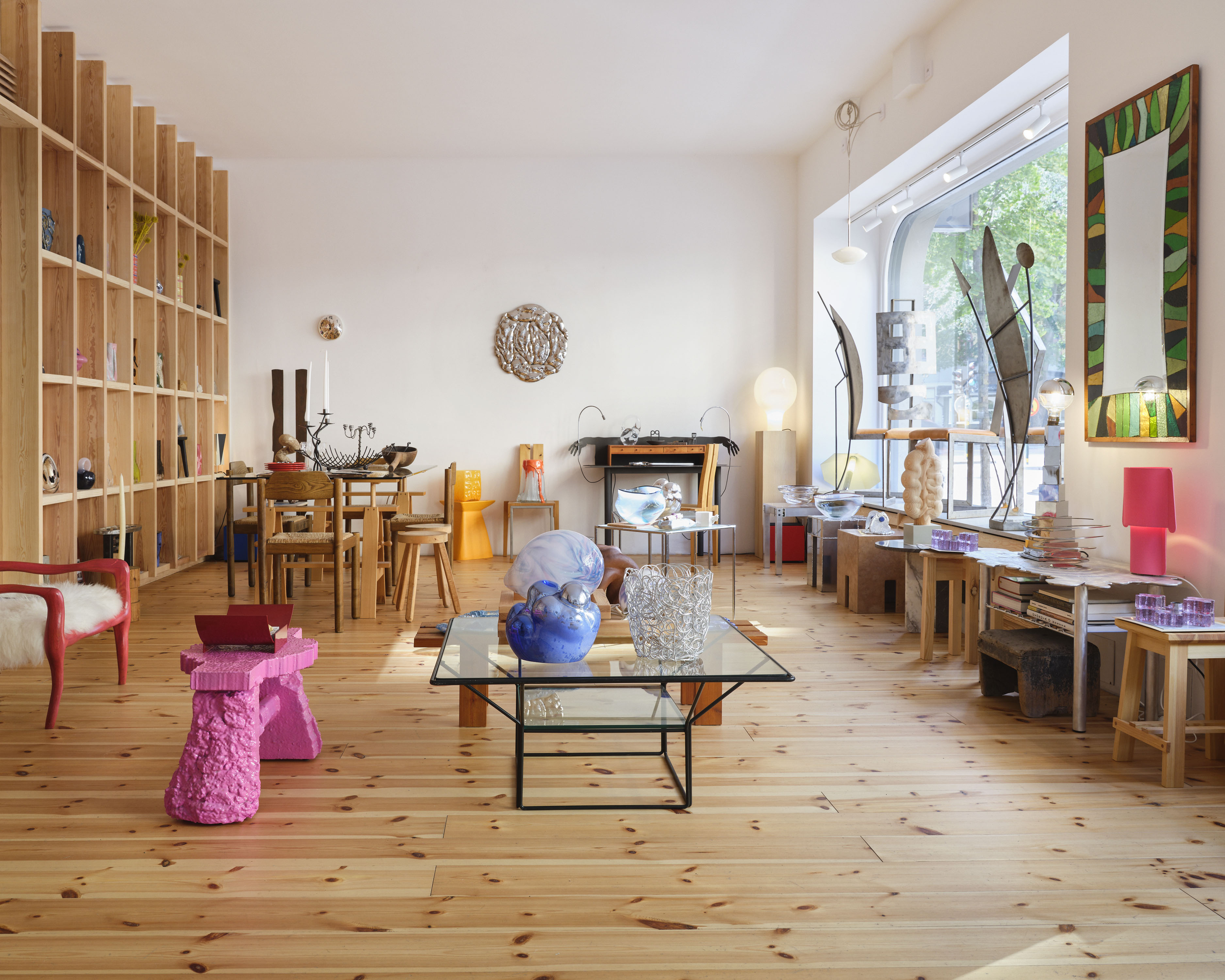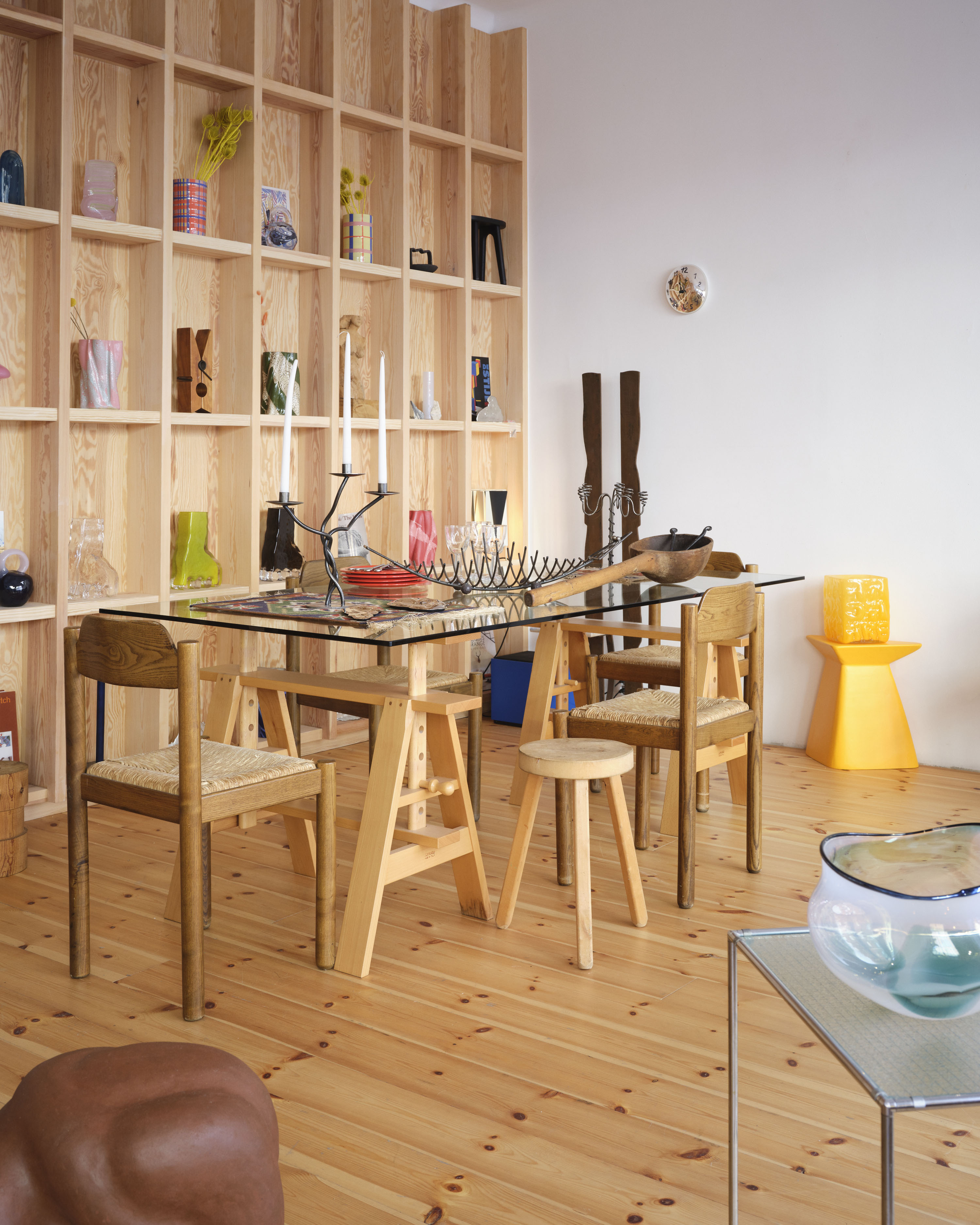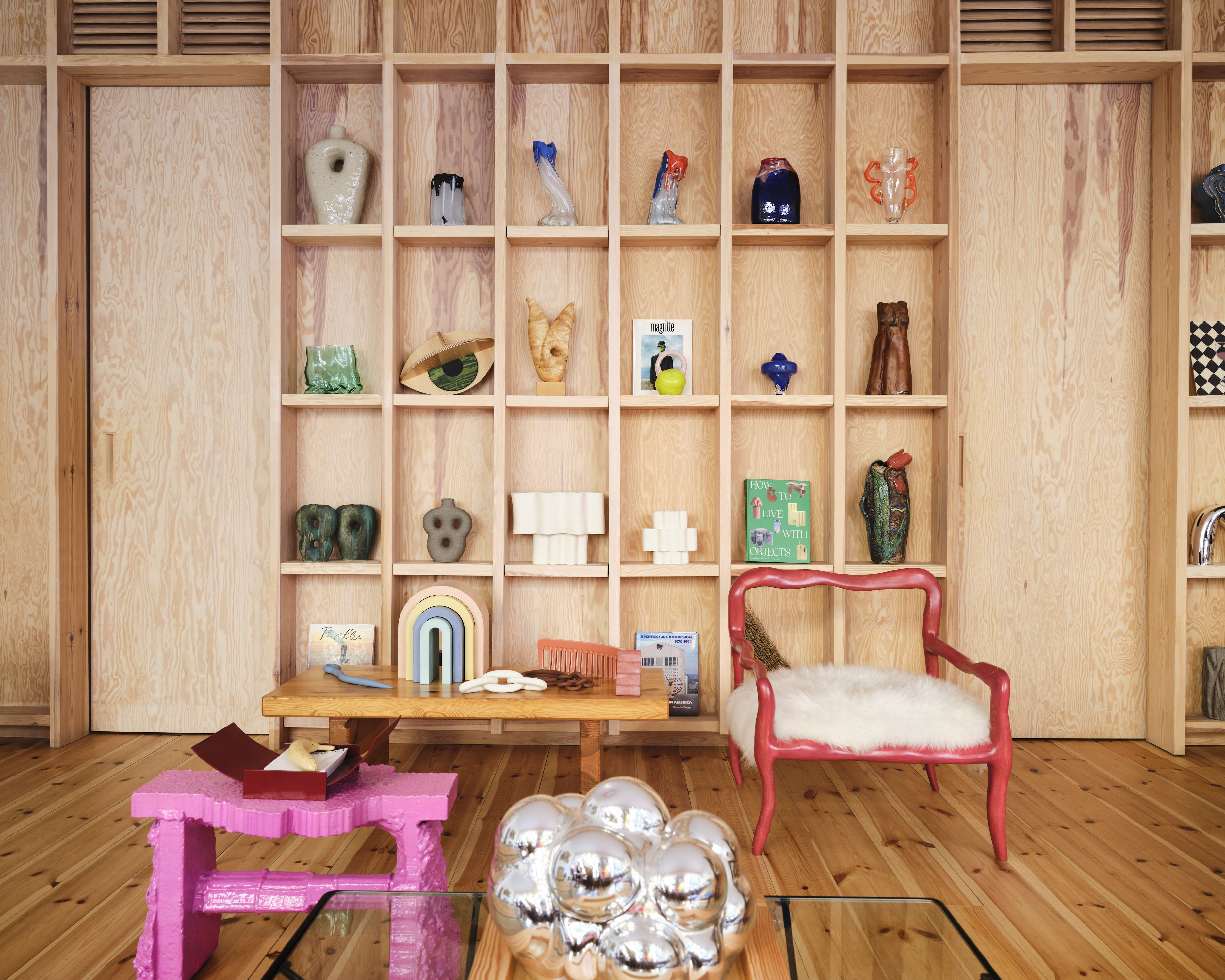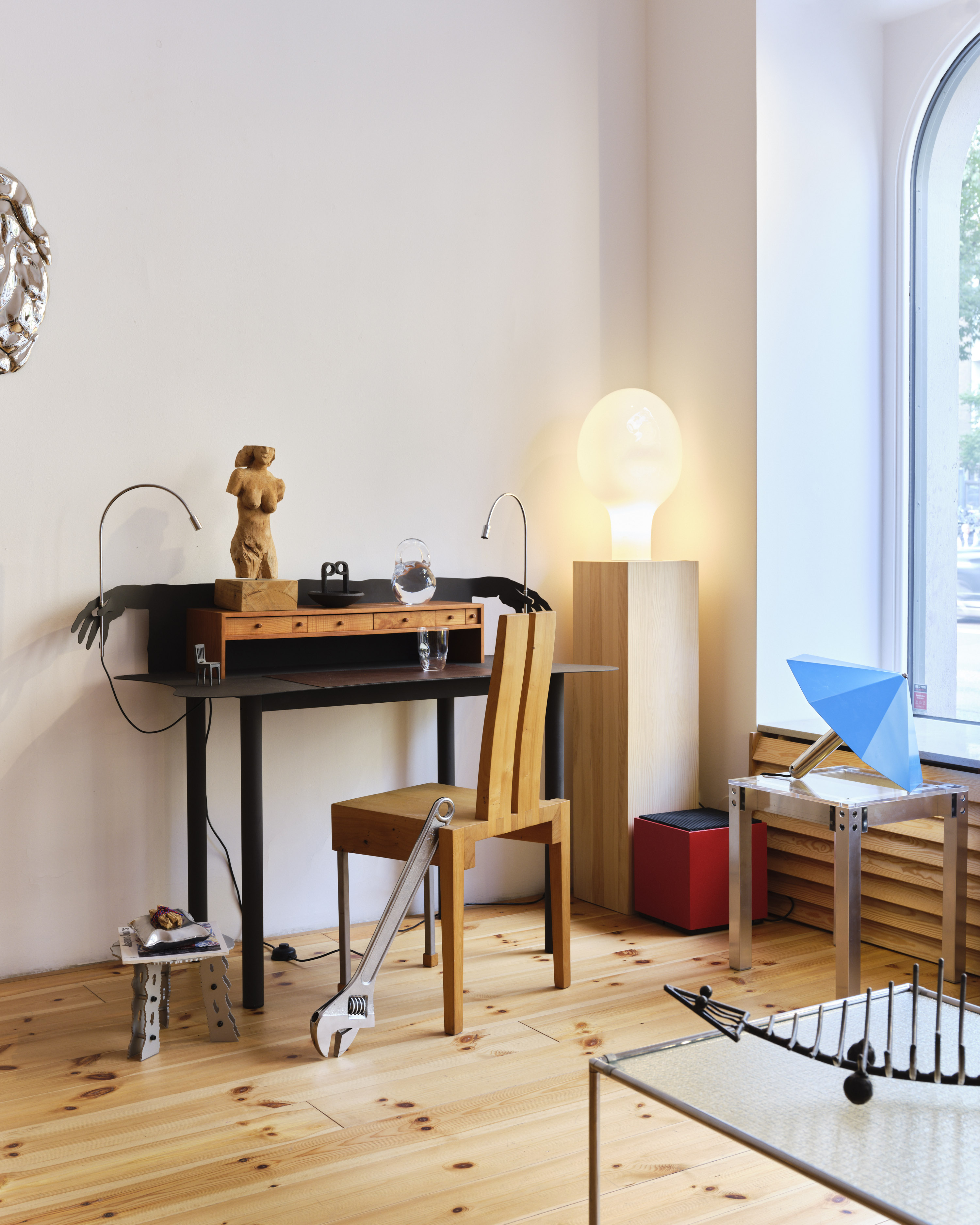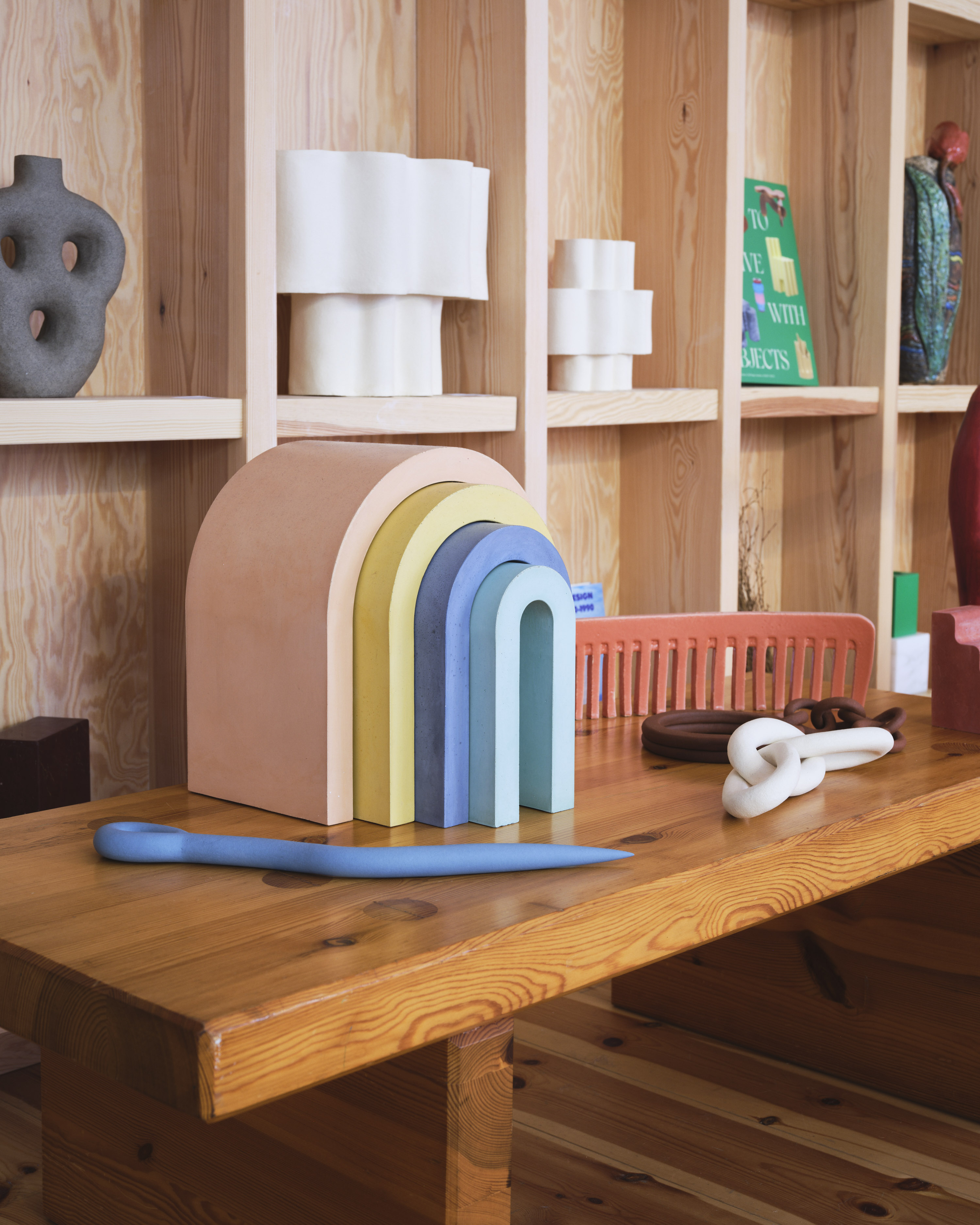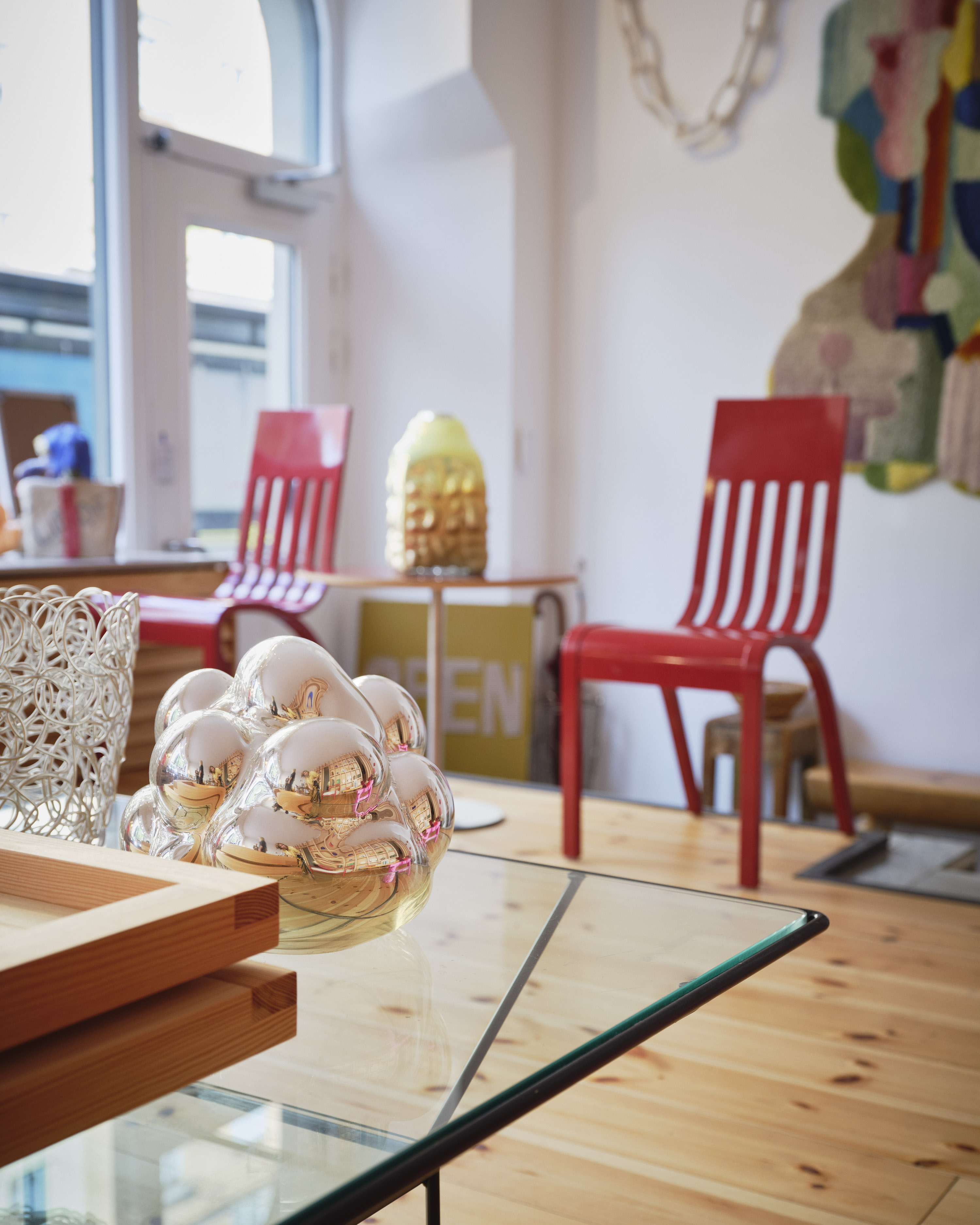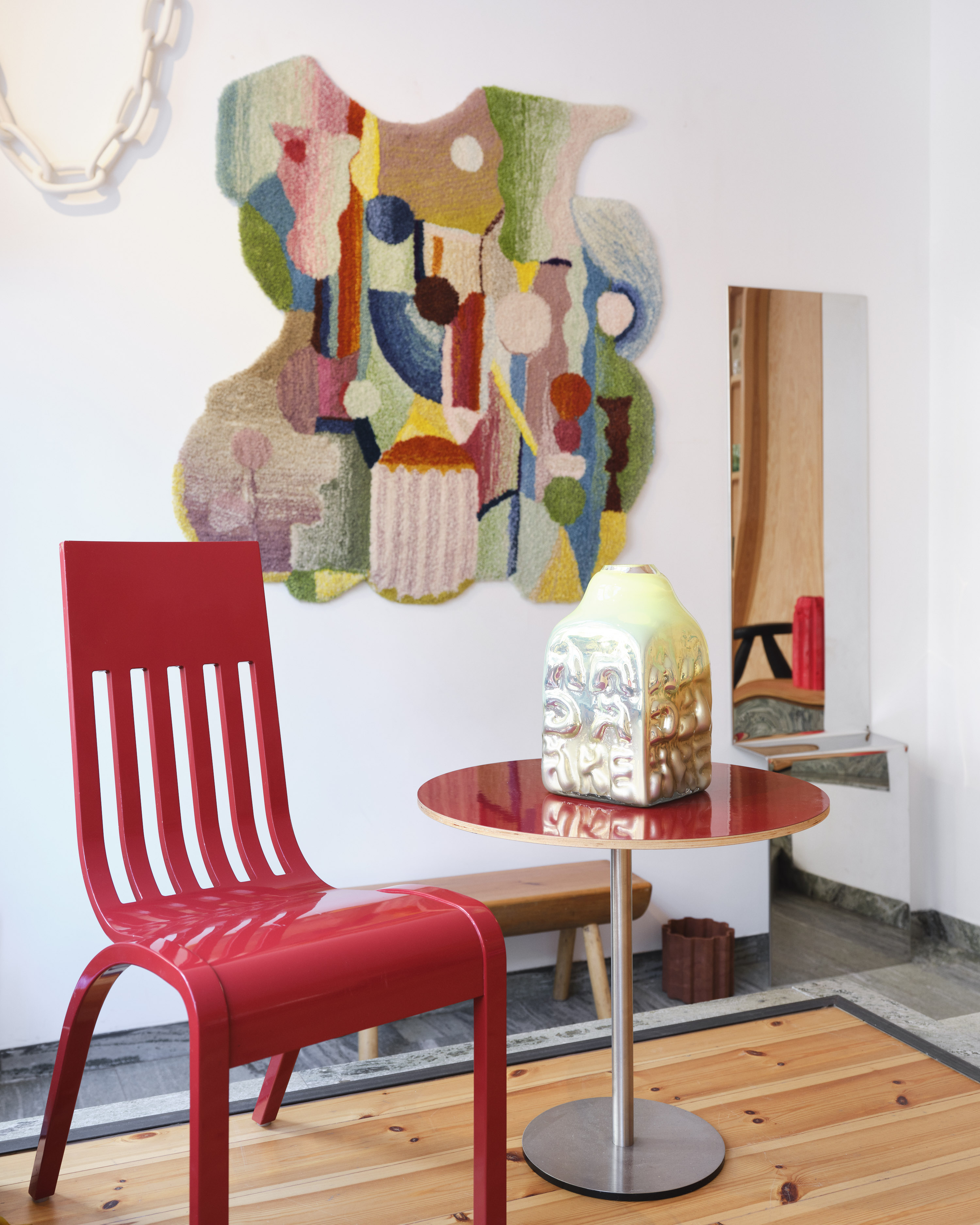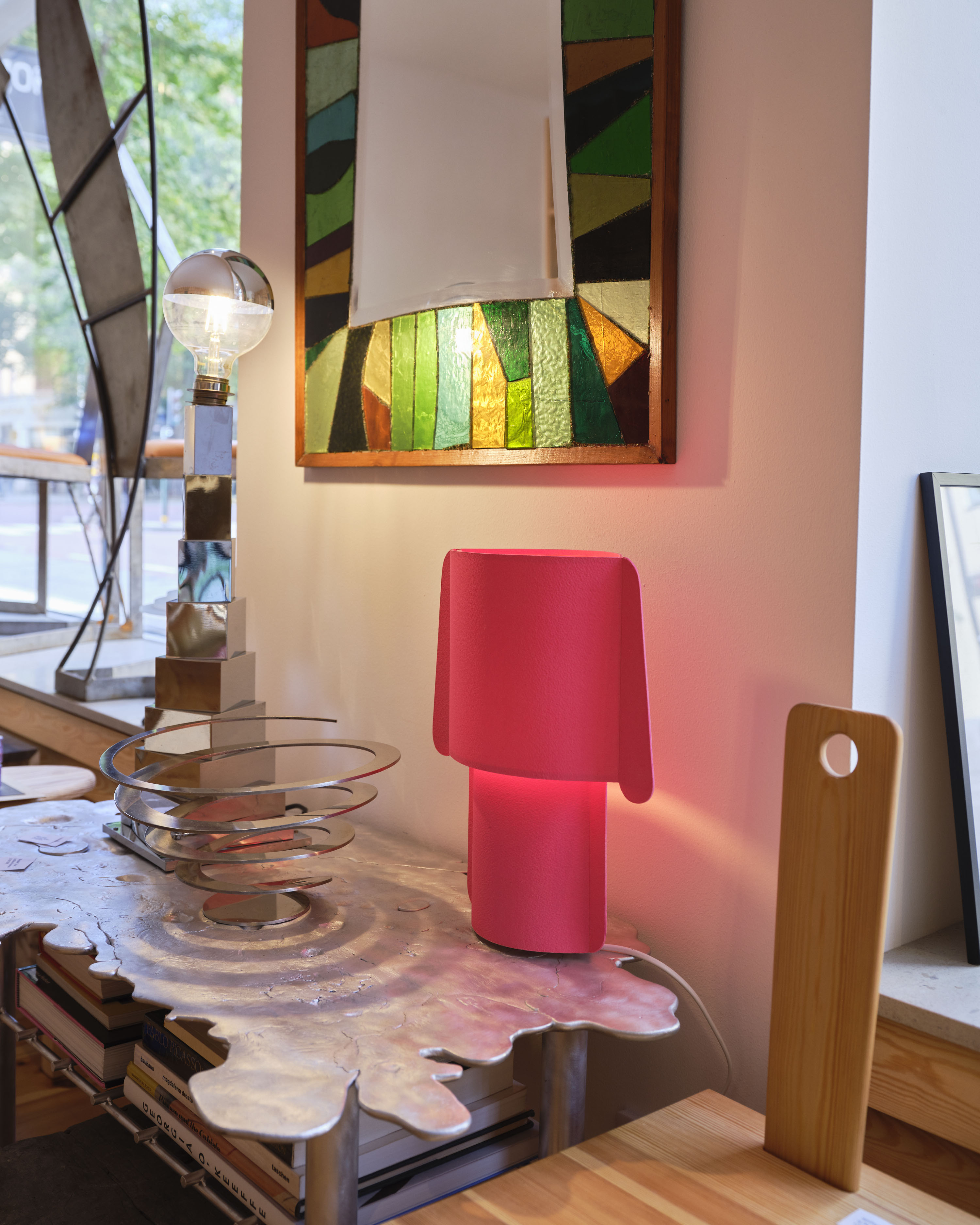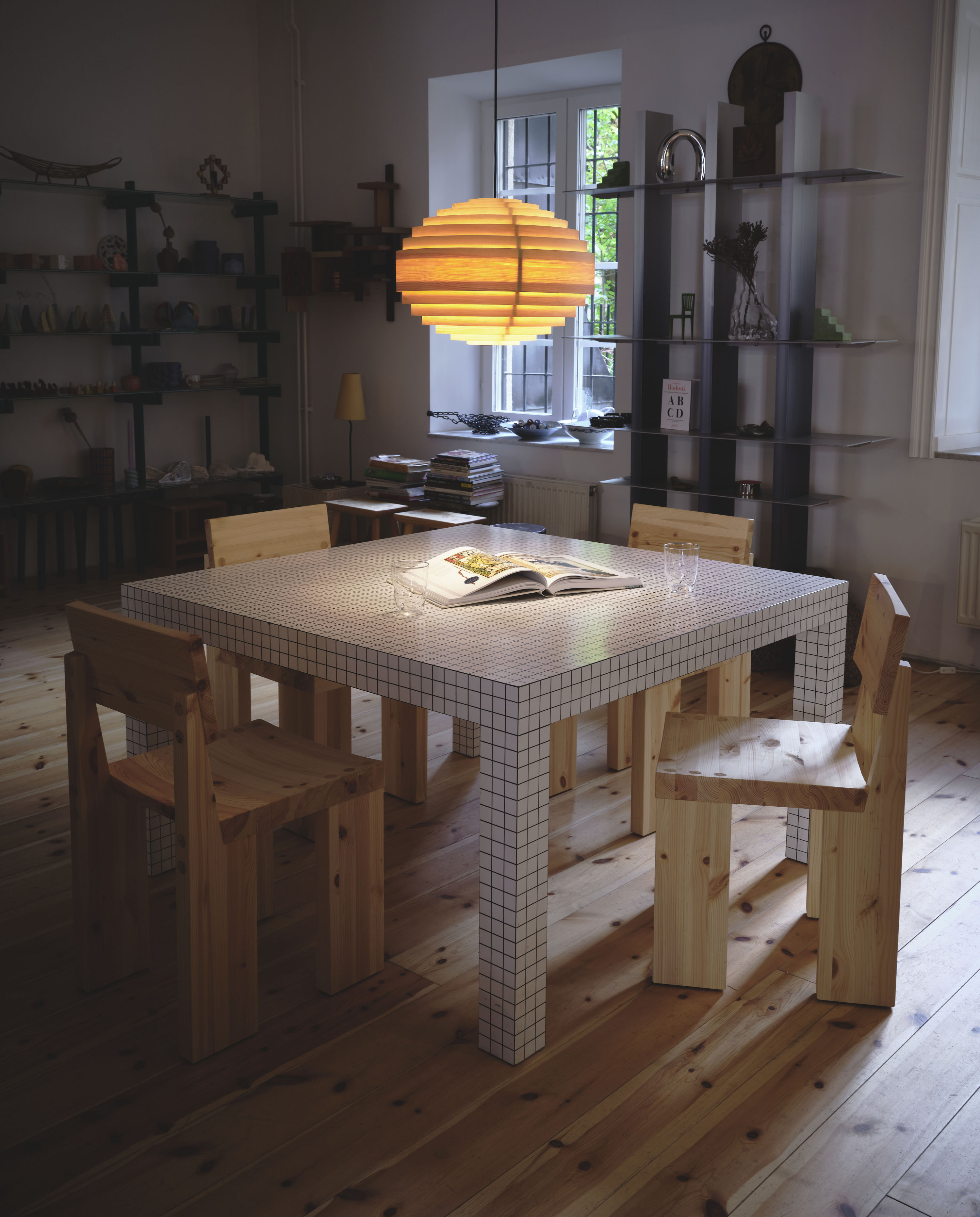 Arranging Things Store
Our store/office/sanctuary/showroom on Hornsgatan 79, in Stockholm. (There is a webshop too of course). This is where we do our work when we're not out in the field. The shop is open Wednesday – Saturday and (pretty much) everything you see is for sale.
The shop contains a mixture of vintage objects and furniture that we find on our travels, as well as the work of a lot of new designers and artists. Basically it is a collection of things we love and that we don't see enough of elsewhere!
You can also set up a by-appointment-visit. Check our instagram for a lot more.
Welcome!
Photos by
Viktor Sjödin