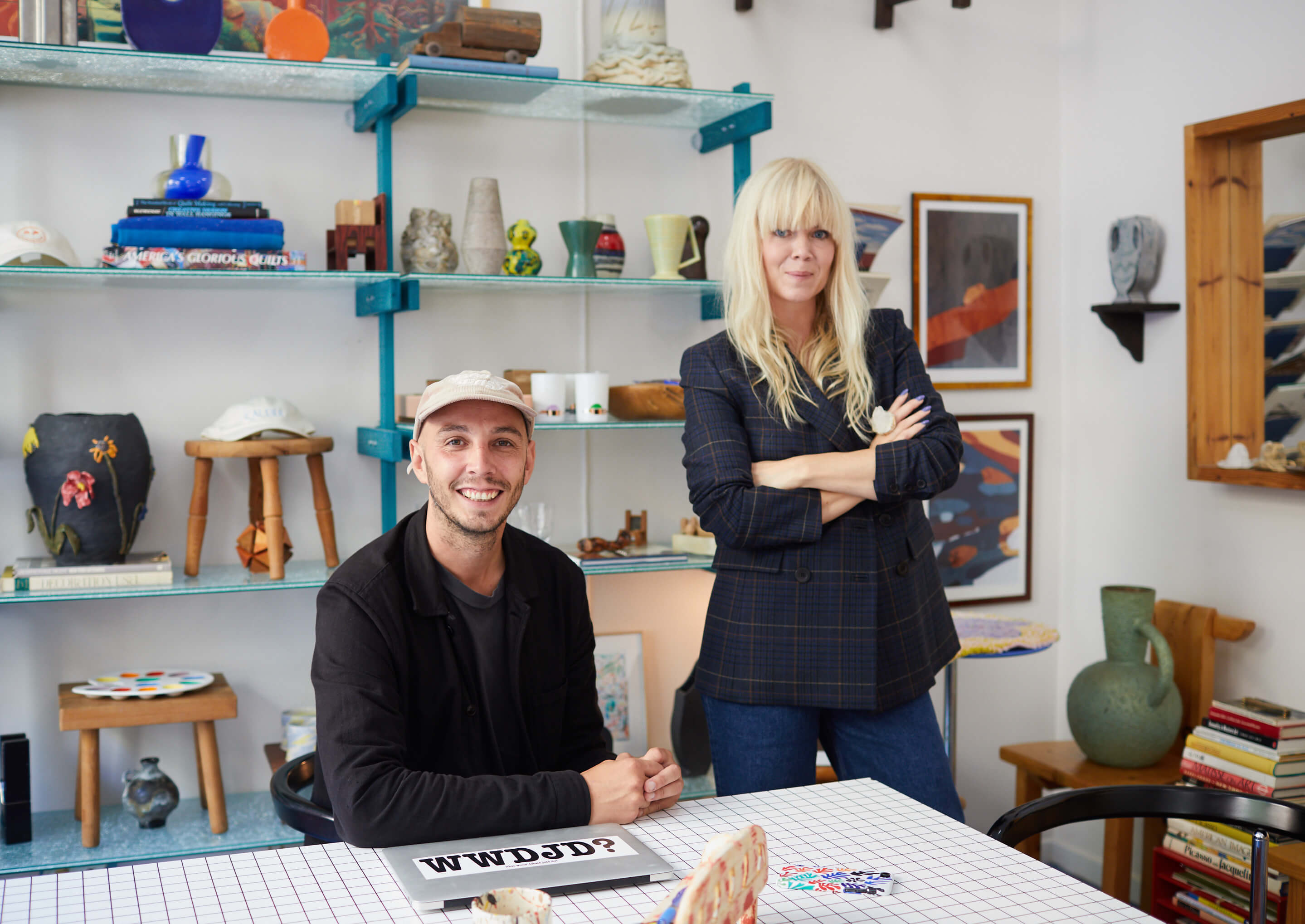 About
We are Lisa Milberg and Leo Forssell and we run Arranging Things, the collective name for an interior decoration firm (office spaces, public spaces, homes and set design projects), a once-a-week shop and sometimes gallery.
We also founded Auktionstipset (rip), a website dedicated to finding the best online auctions in Northern Europe and collecting them under one roof.
When we don't do any of that we select the music for retail stores, runway shows, ads, restaurants, etc. In short, we're just trying to do the right feng.
Photographer
Viktor Sjödin