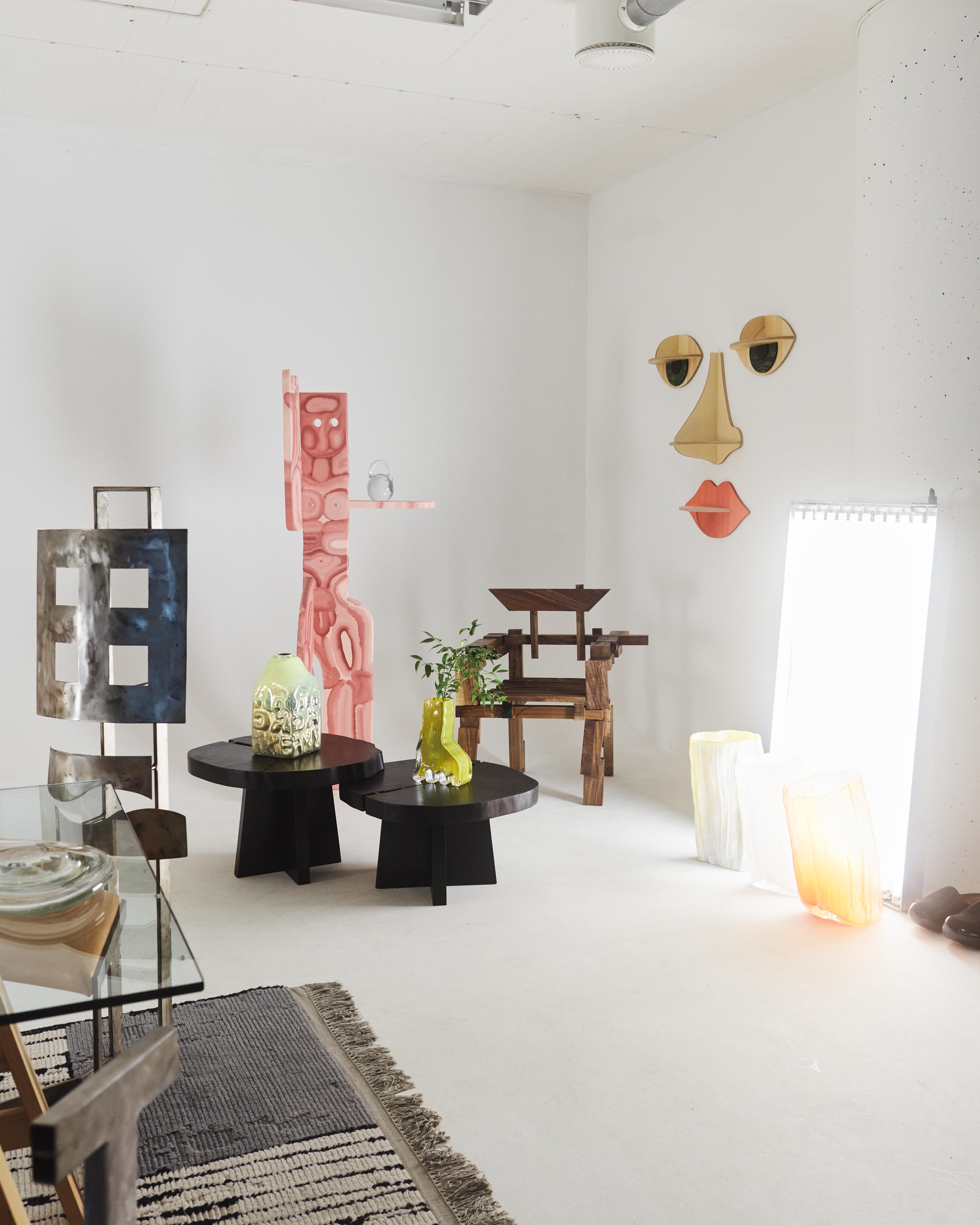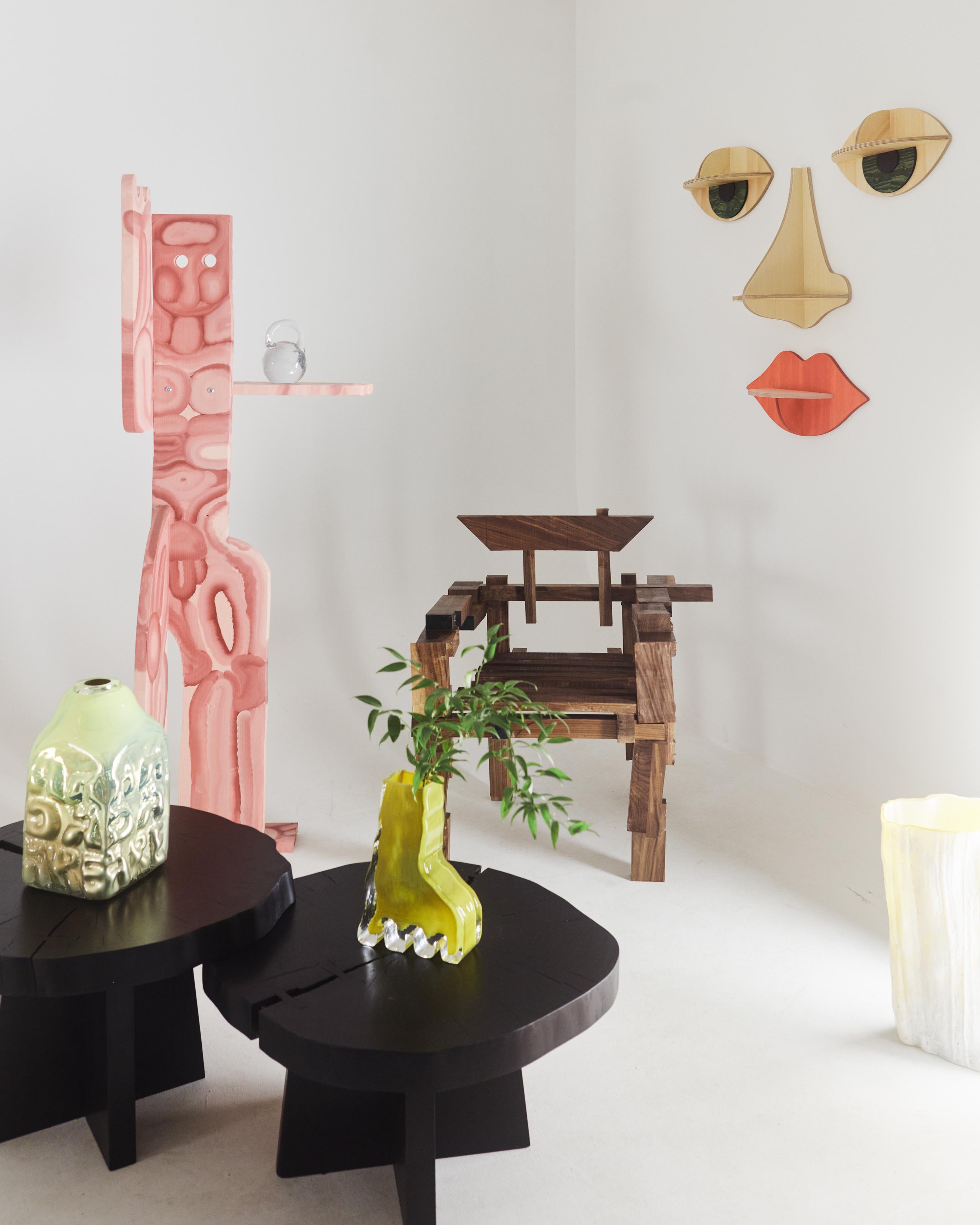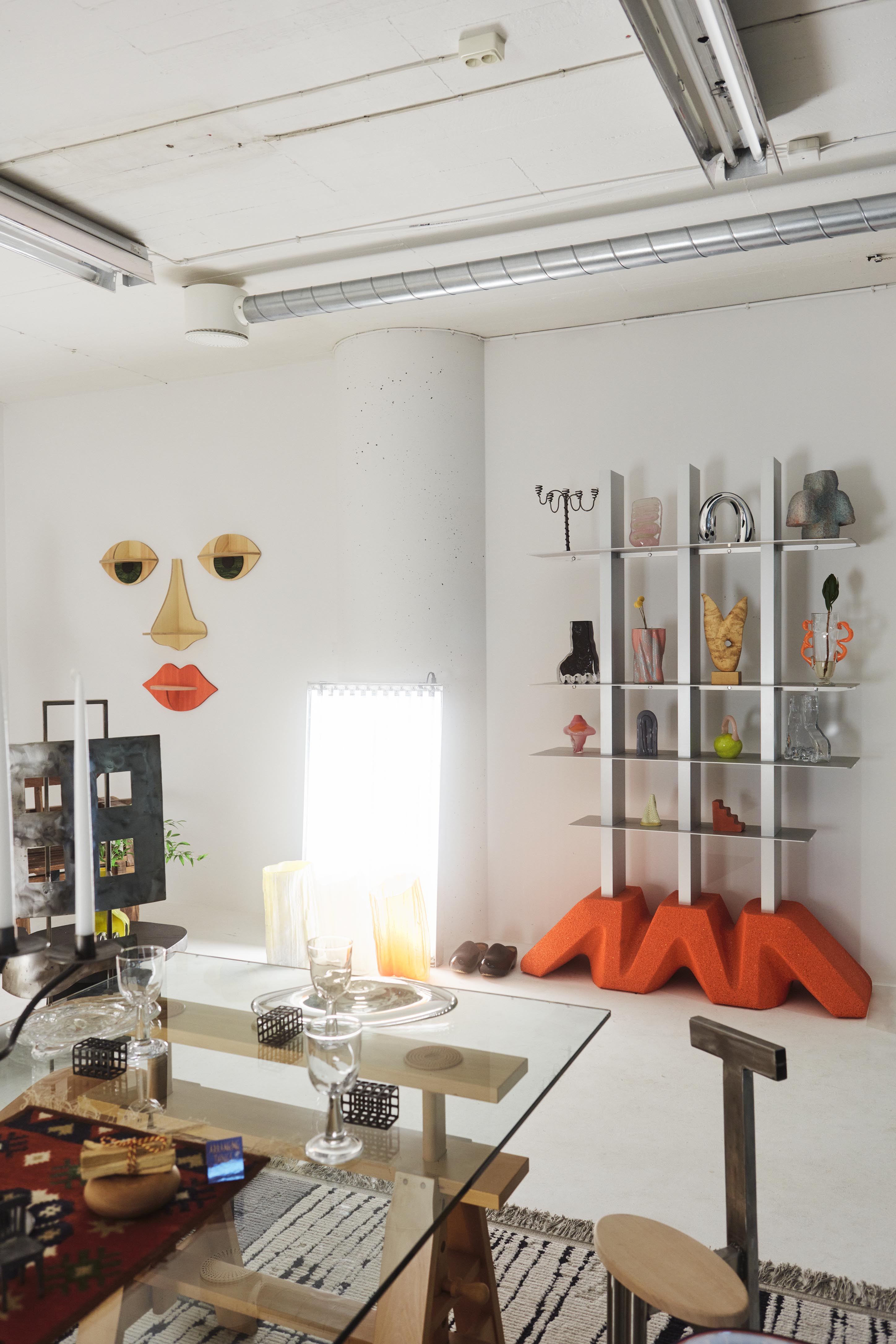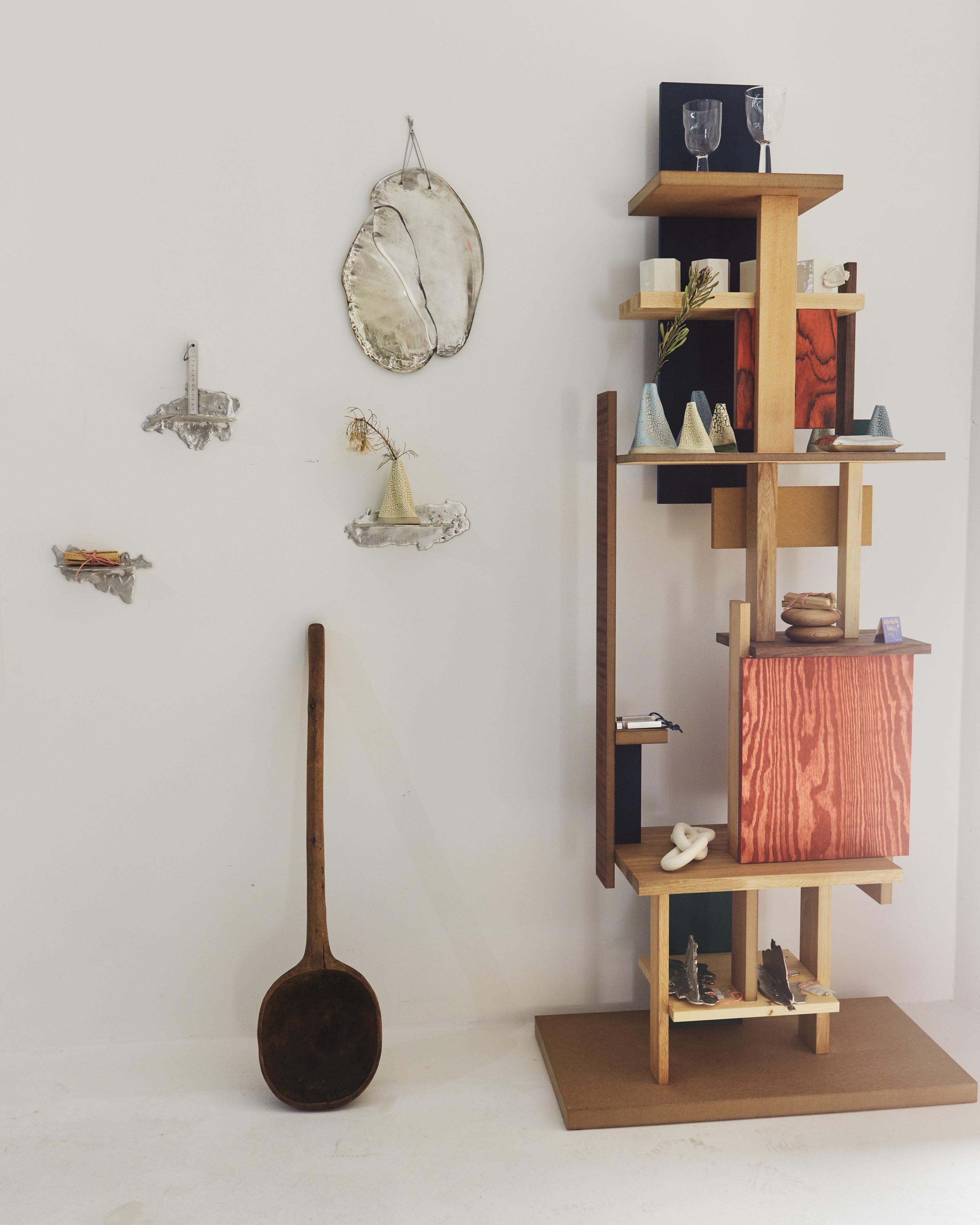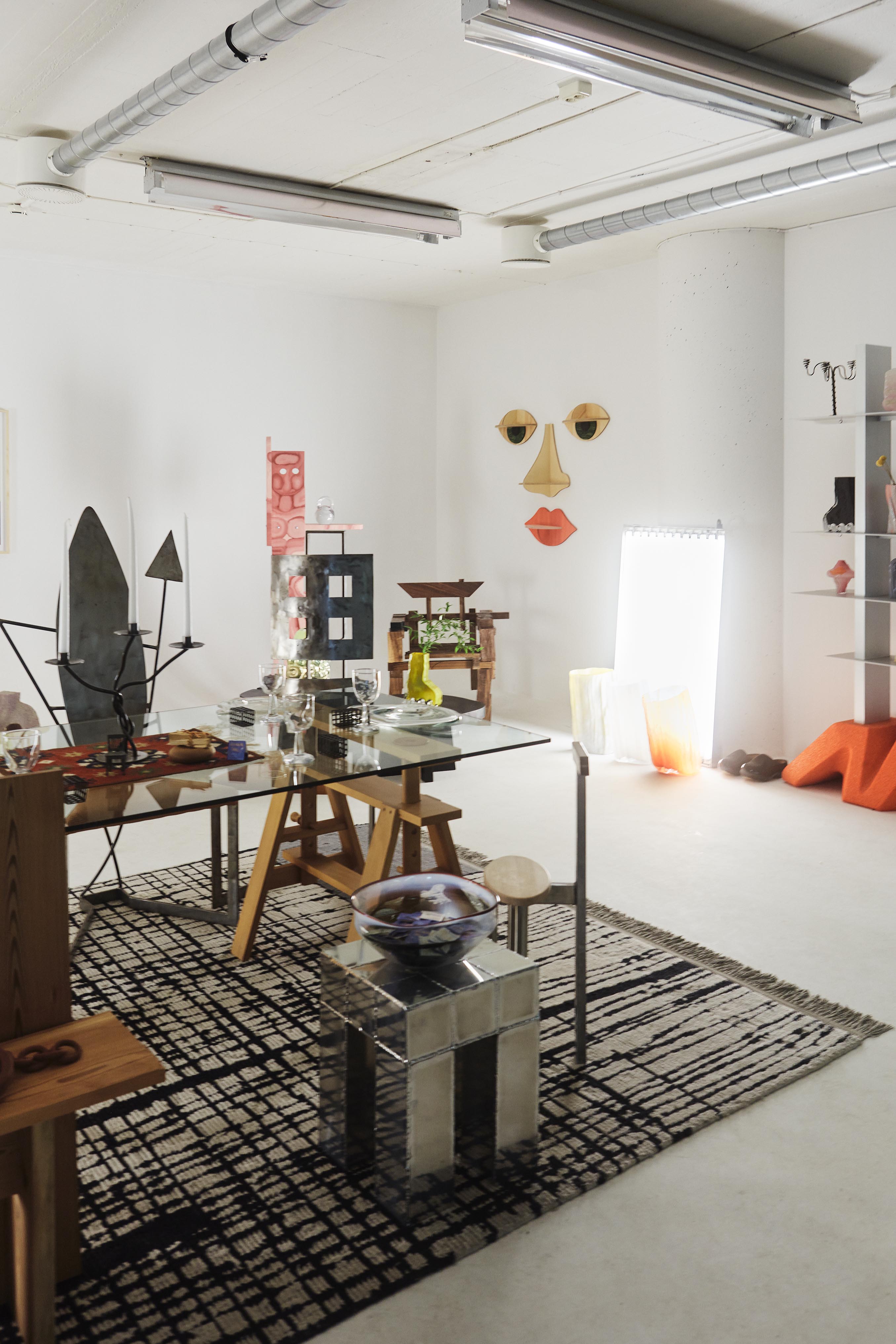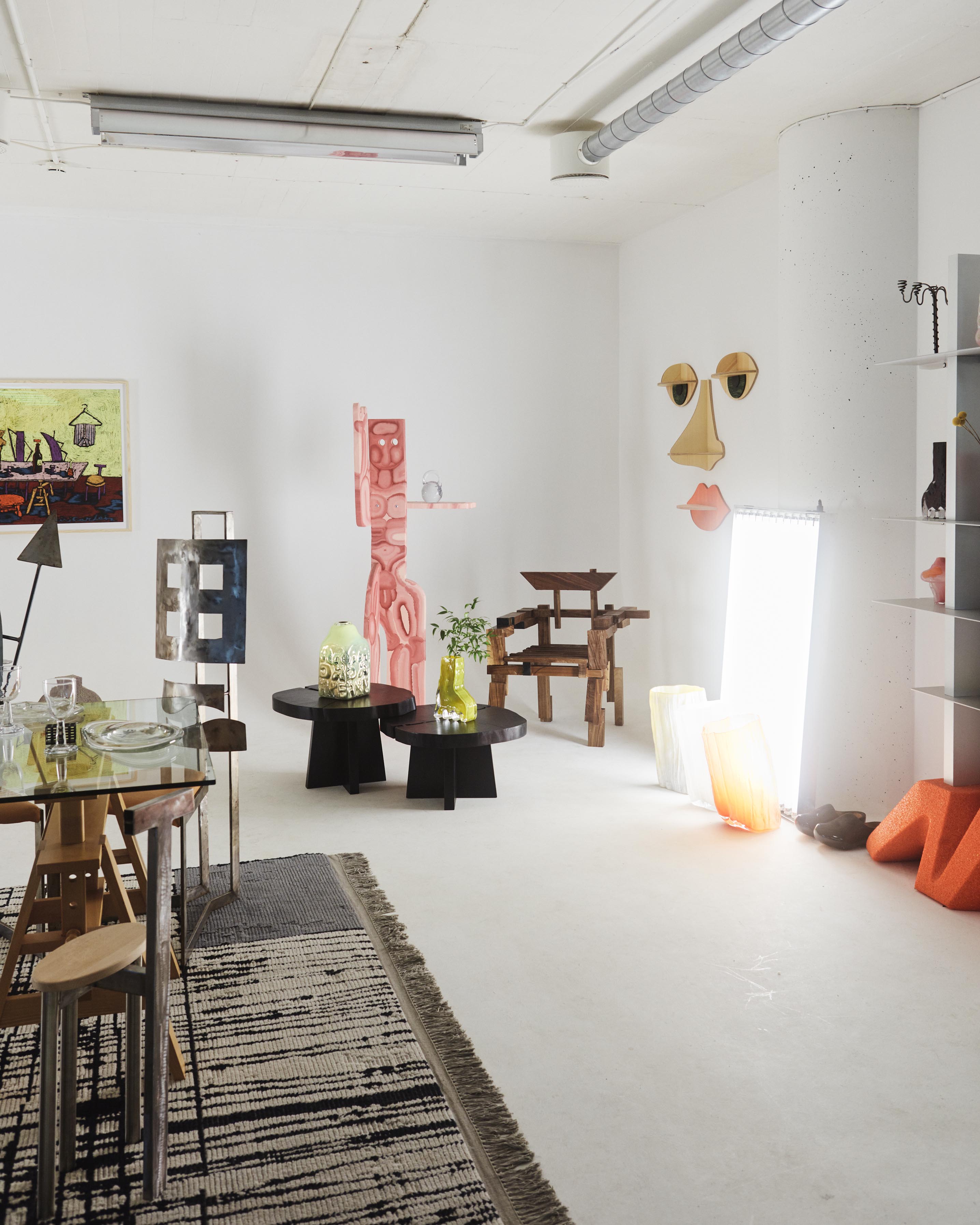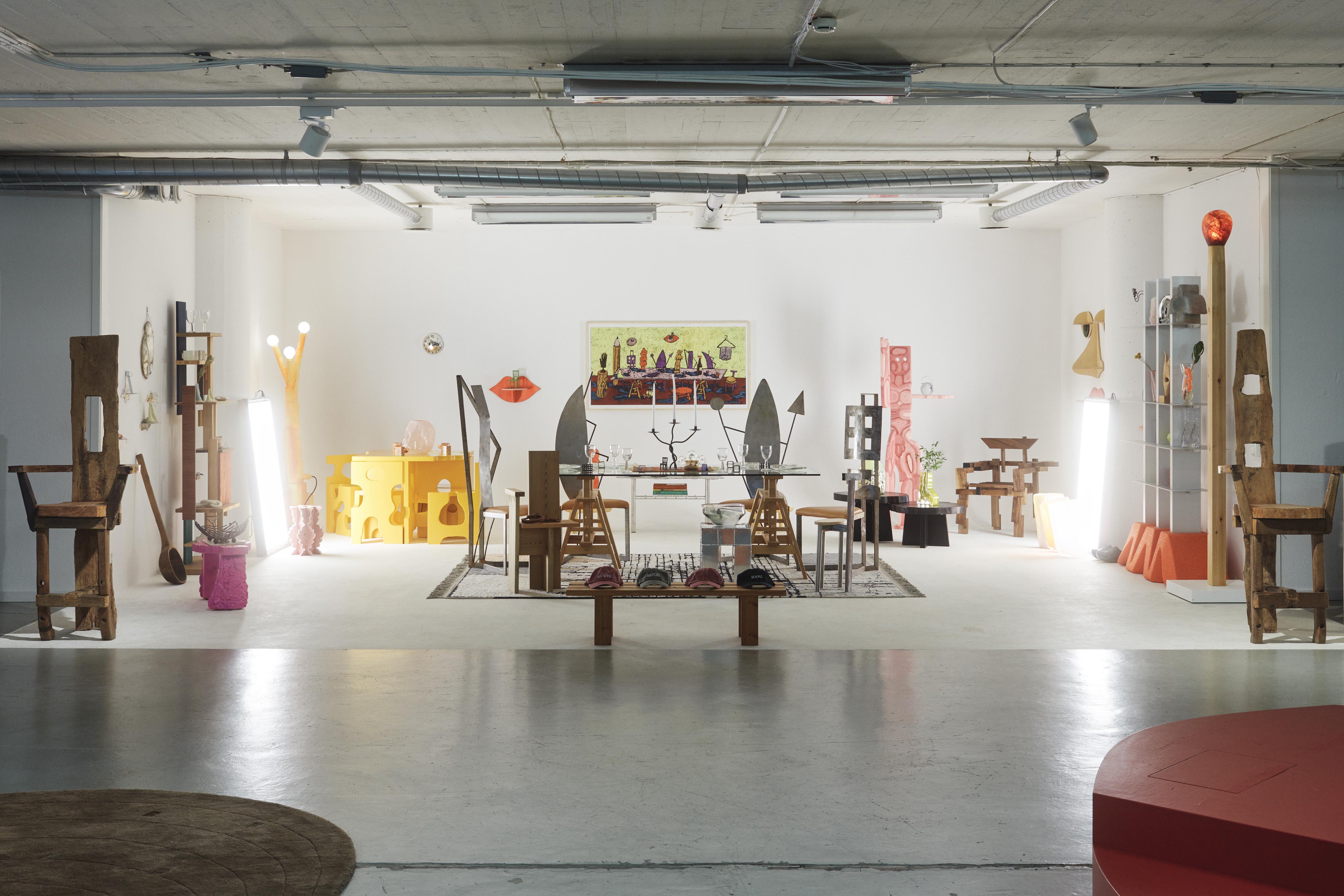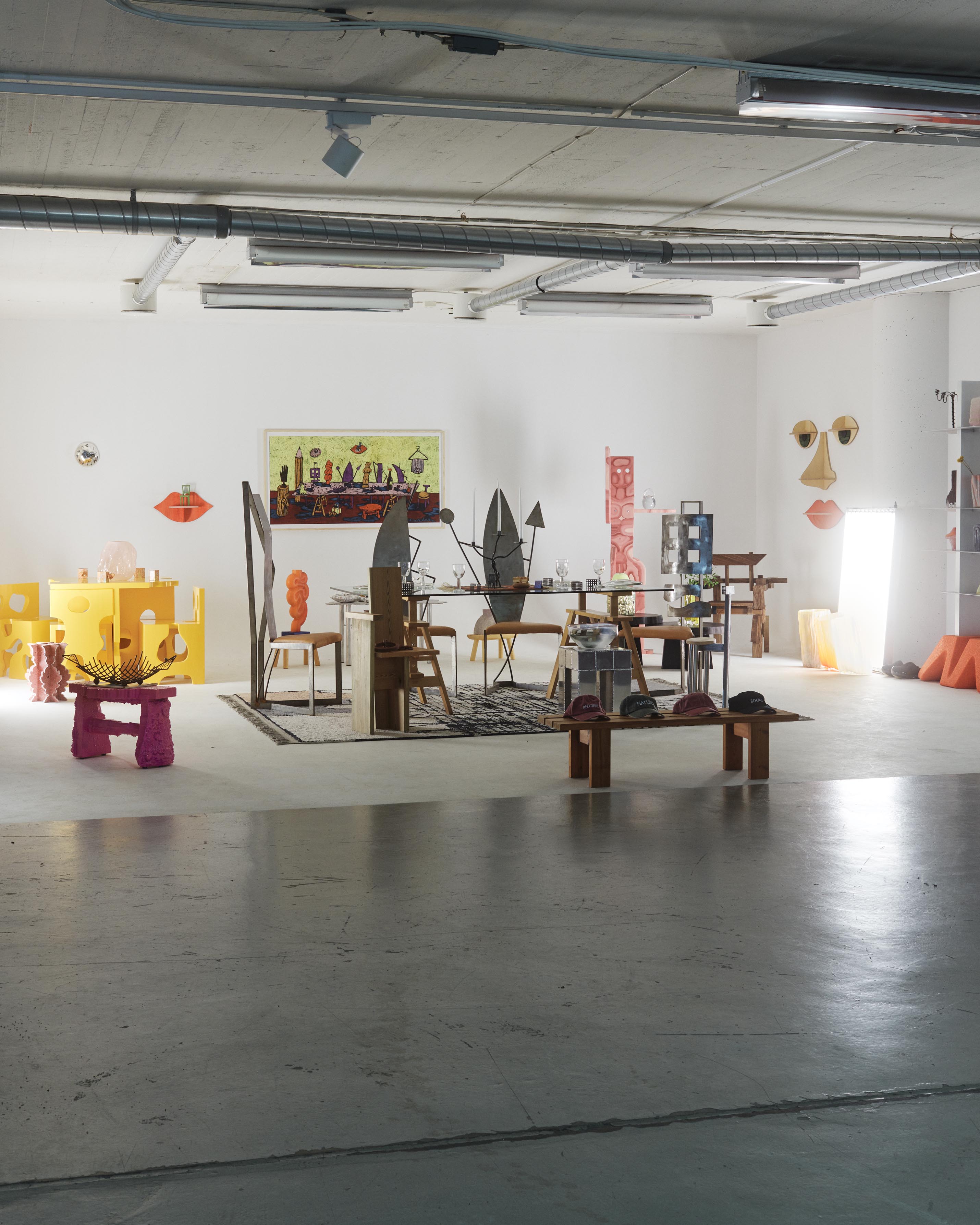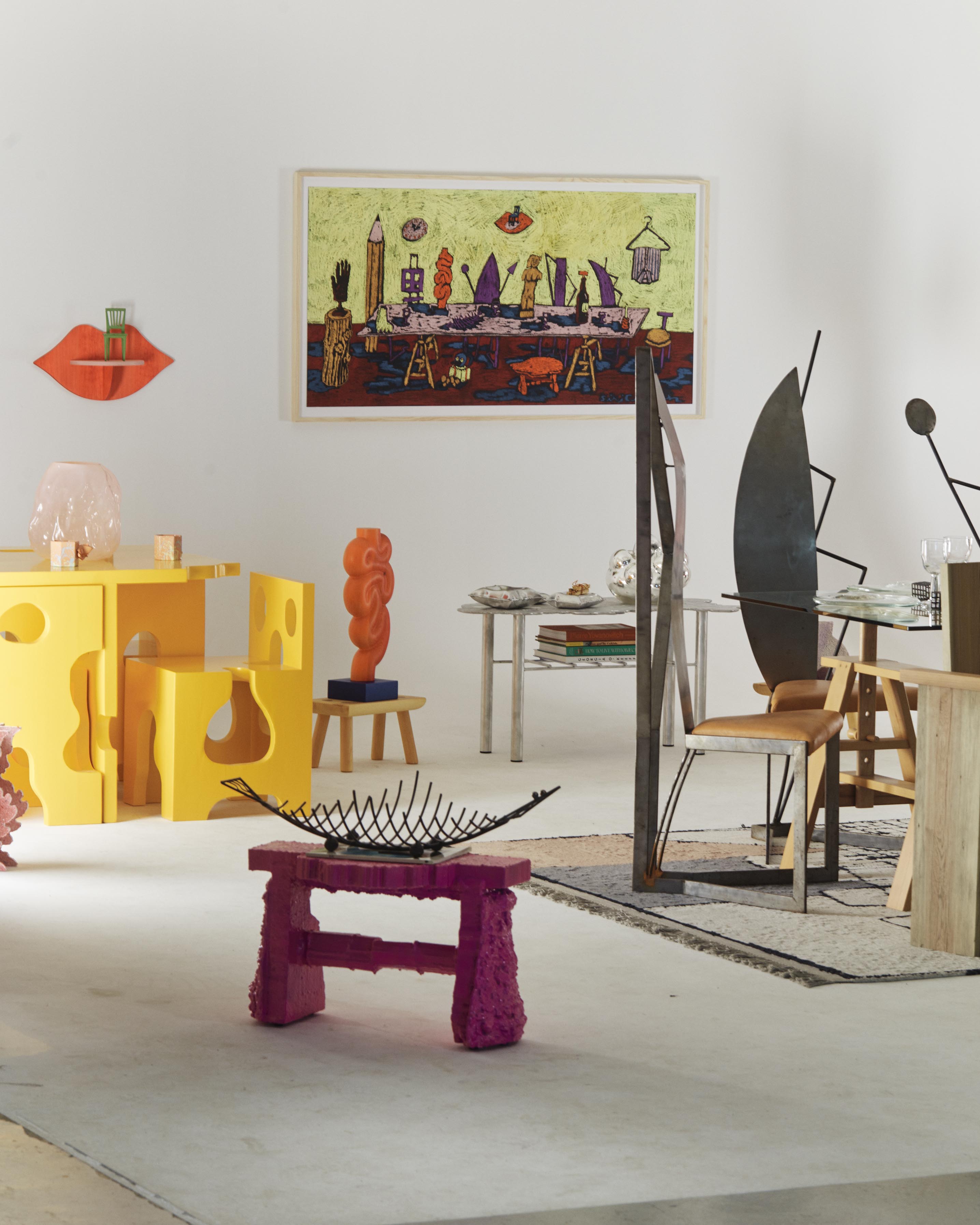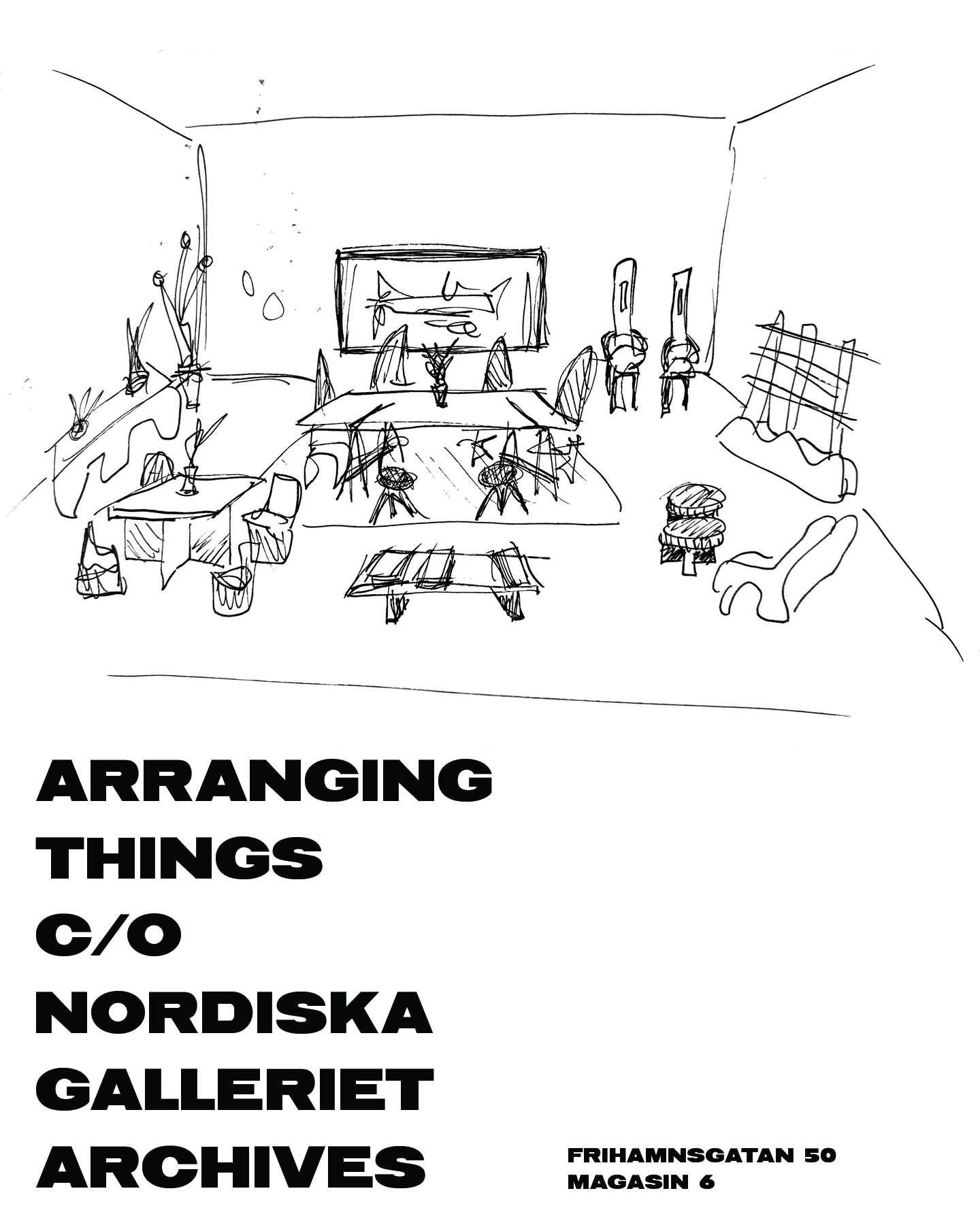 AT C/O Nordiska Galleriet Archives
We got invited by Nordiska Galleriet Archives to take over part of their 700m2 space in Frihamnen, to do with it what we wanted. And so we did. We created a pop-up shop dressed up as a livingroom. It opened on Oct 11 and everything is for sale.
As always, the selection features a mix of vintage items (spanning from a pair of unique Bride and Groom throne chairs from the 18th century to Achille Castiglioni's "Leonardo" table from 1969) as well as the works of a long list of contemporary artists and designers.
Among those are Henrik Ødegaard (Norway), Siri Carlén, Lab La Bla, Niklas Runesson, Rasmus Nossbring, Gustav Winsth, Alfred Sahlén, Lisa Reiser, Joe Franc (UK), Hugo Hammarlund, Ebba Lindgren, Jonatan Nilsson, Erik Olovsson, Oscar Wall, Chef Deco, Silje Lindrup (Denmark), Emma Stocklassa, Astrid Öhman and more.
NGA is open Thurs - Fri 10 am til 6 pm, and Sat - Sun noon til 4 pm. The exhibition runs until Nov 12.
Thank you Nordiska for having us!
Photos by
Pierre Björk