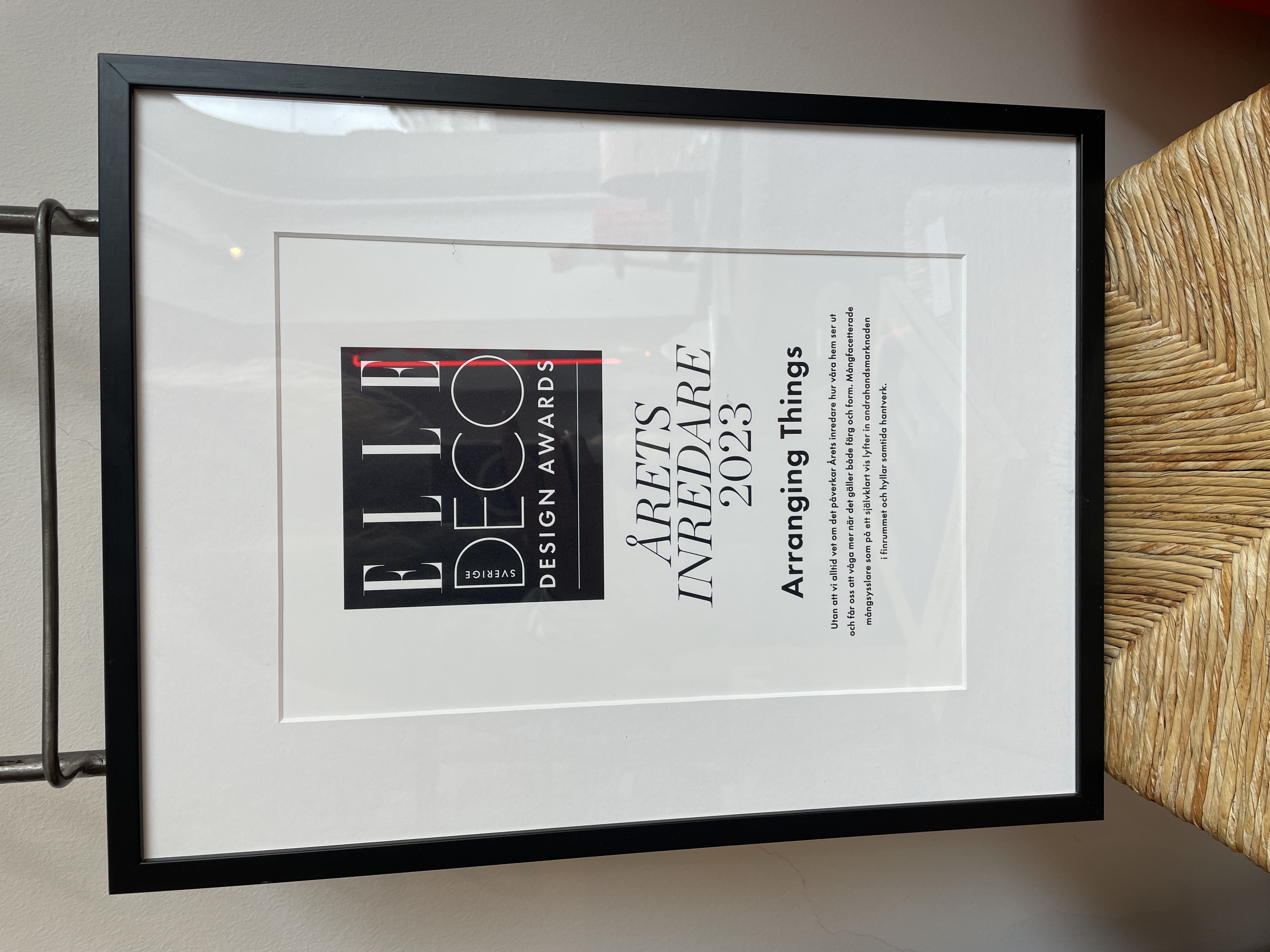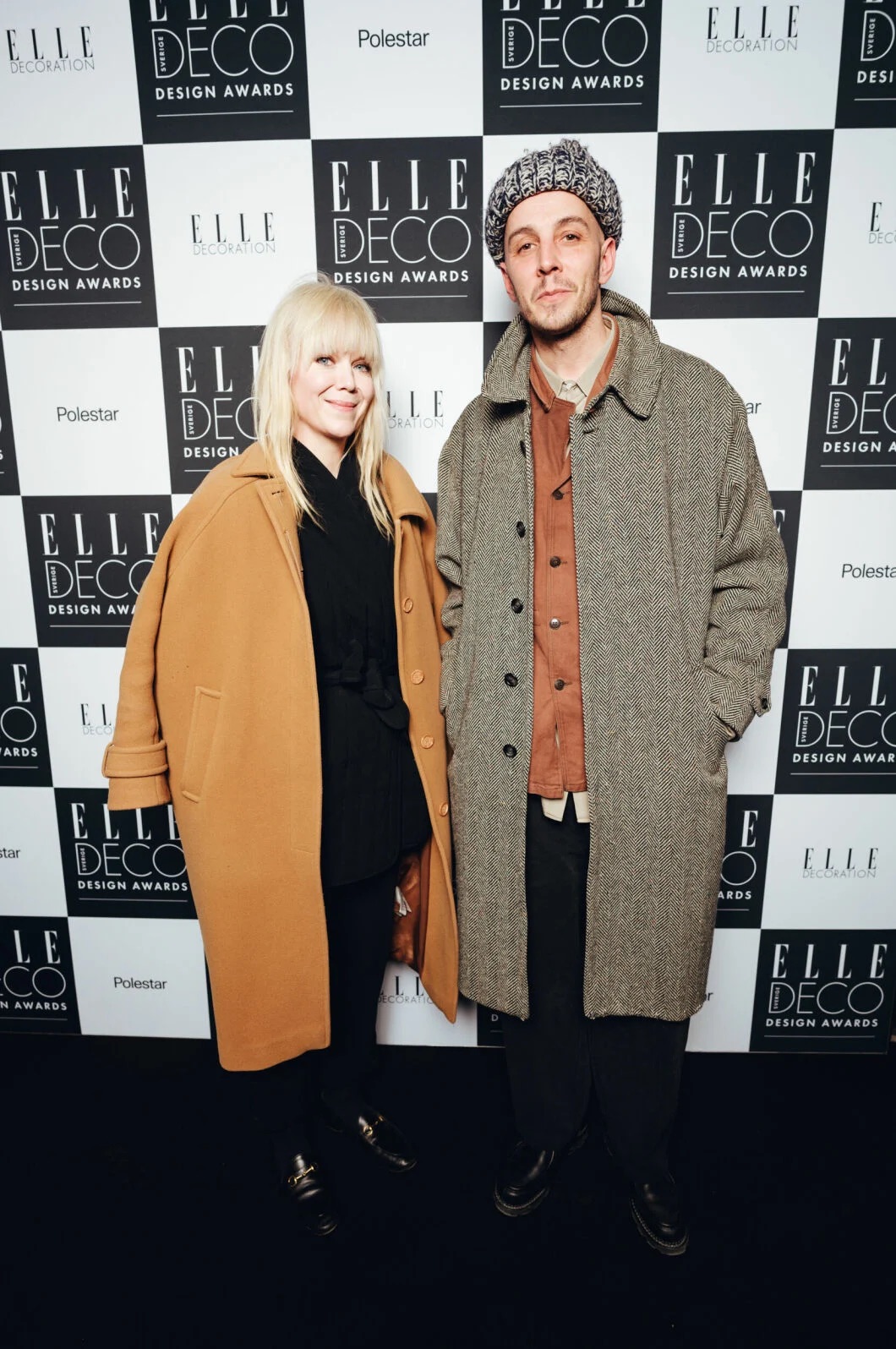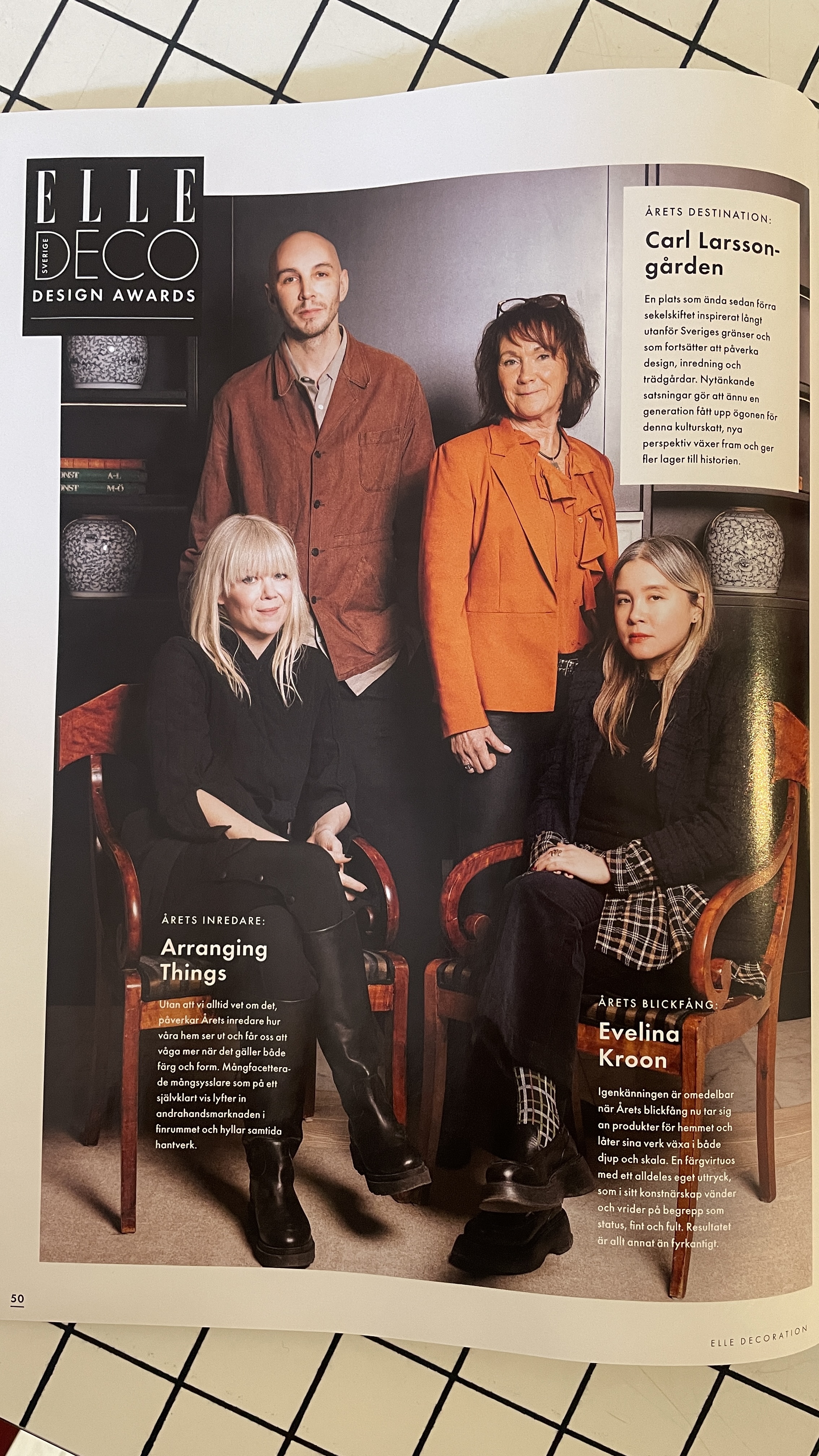 Interior Decorators of the Year
We are very happy to announce that Elle Decoration has awarded us "Interior Decorators Of The Year", class of 2023. It's a huge honor and we're most grateful. Our main goal is always to create warm, personal spaces and we promise to keep pushing for bold choices, for color, indiviuality and unexpected shapes. And, of course, for vintage pieces.
Thank you Elle Decoration!