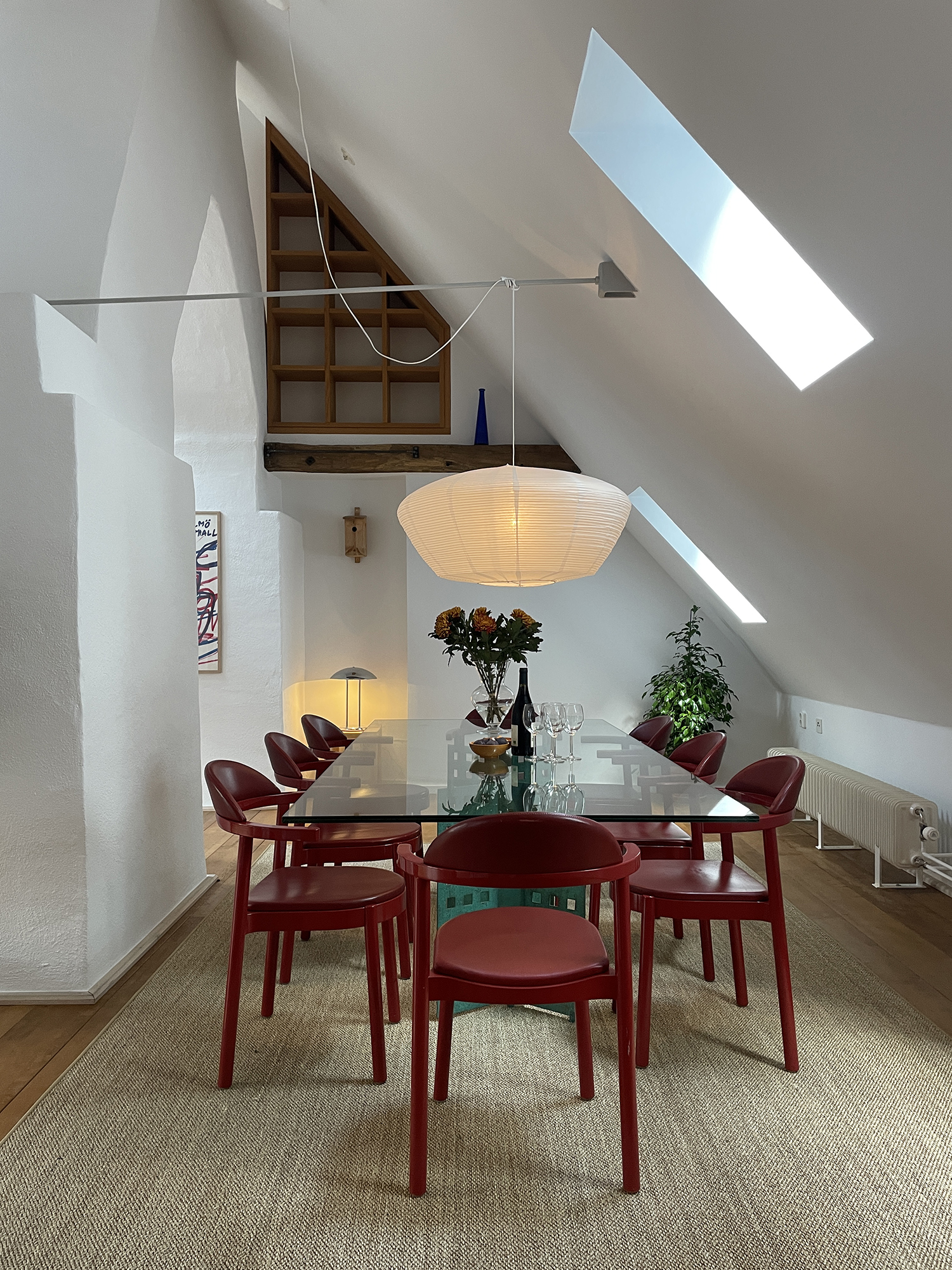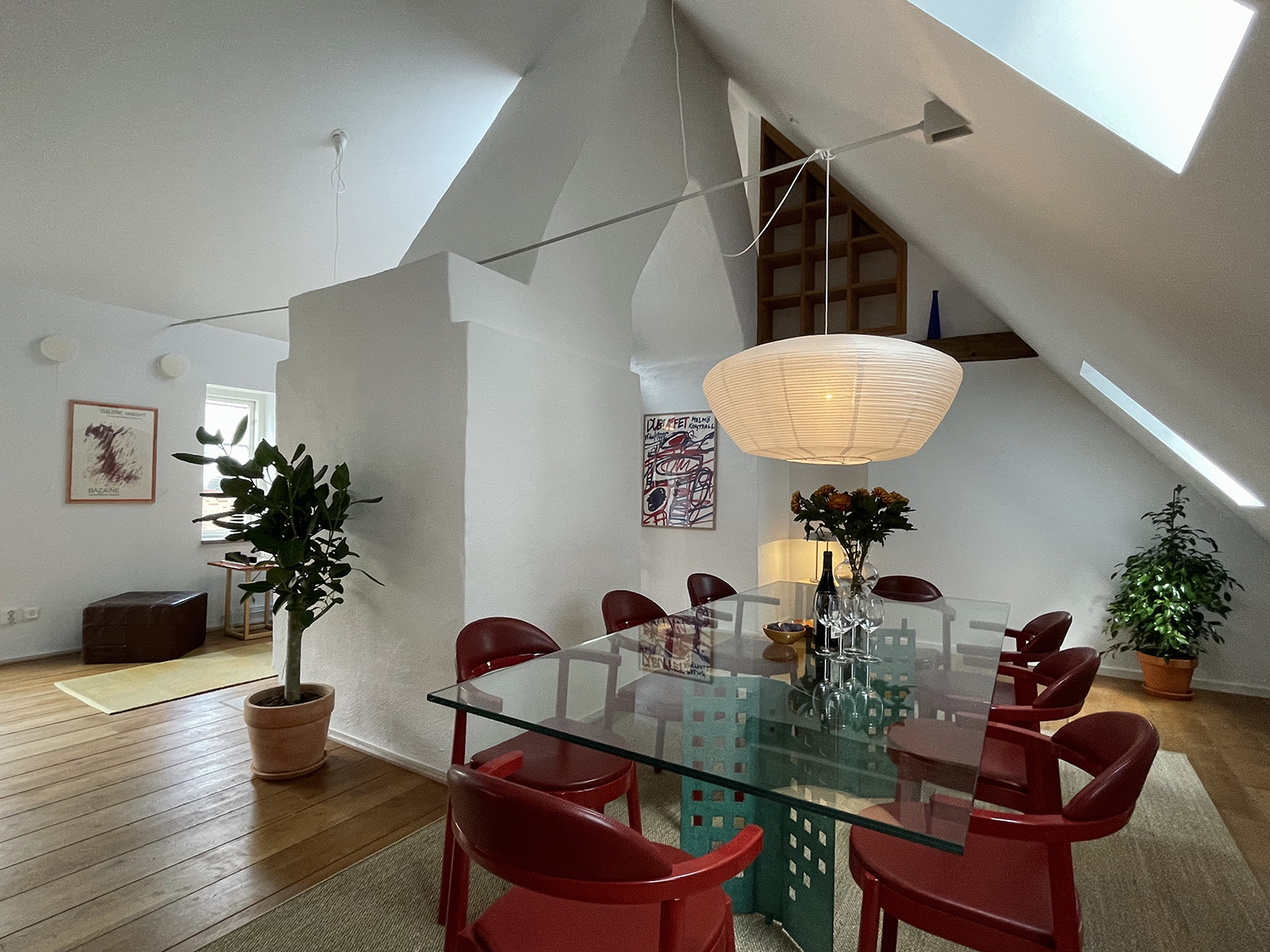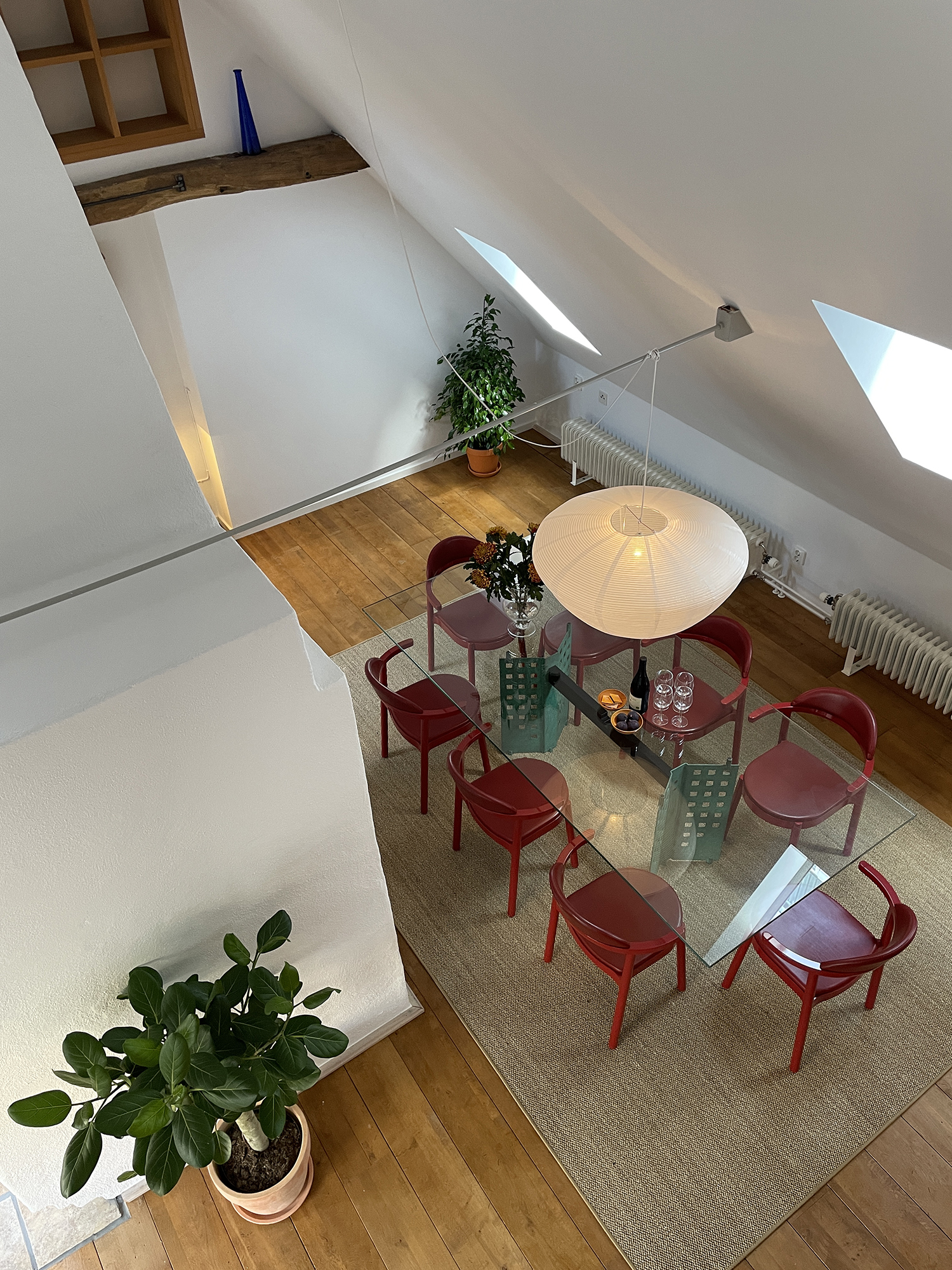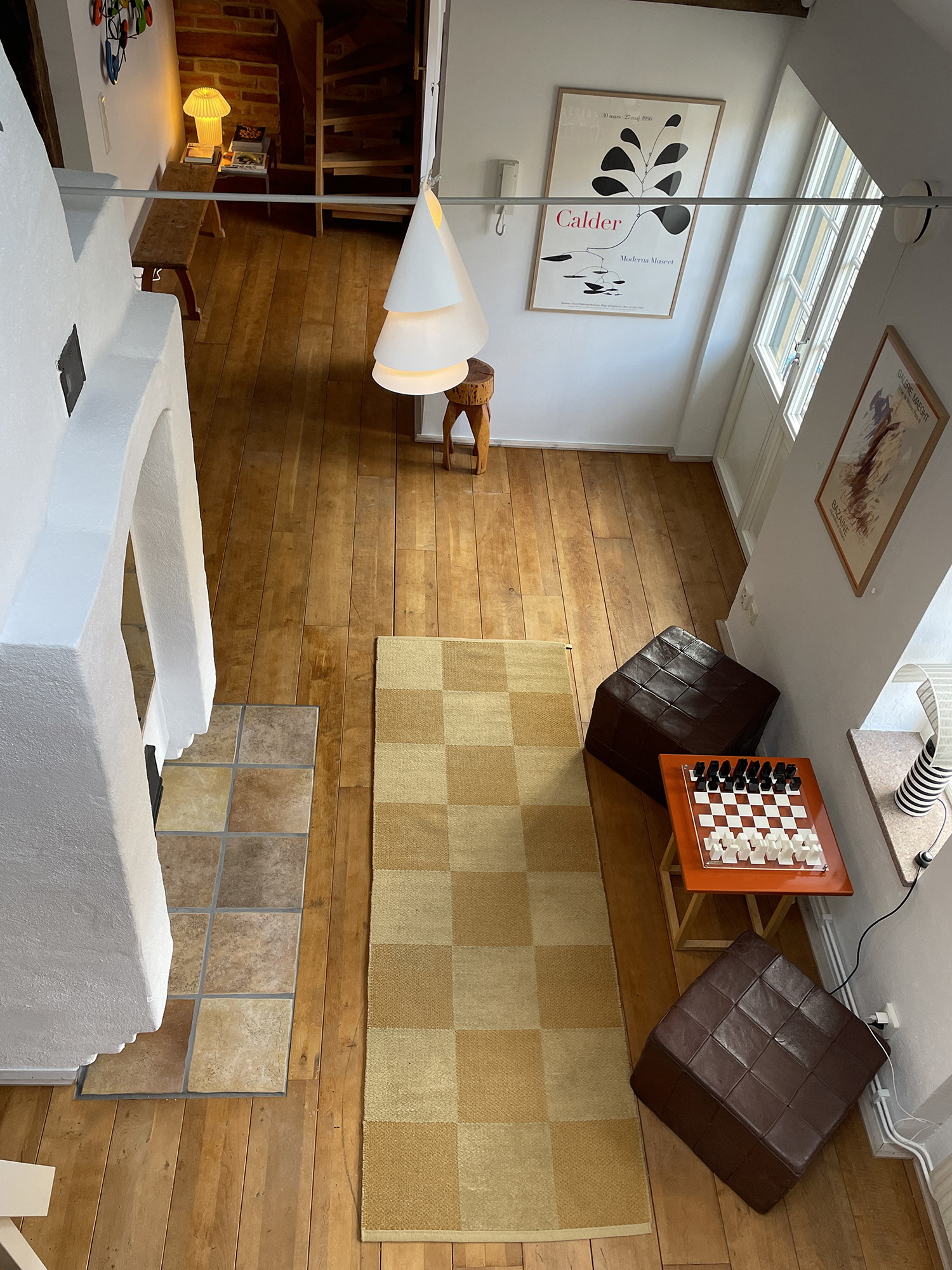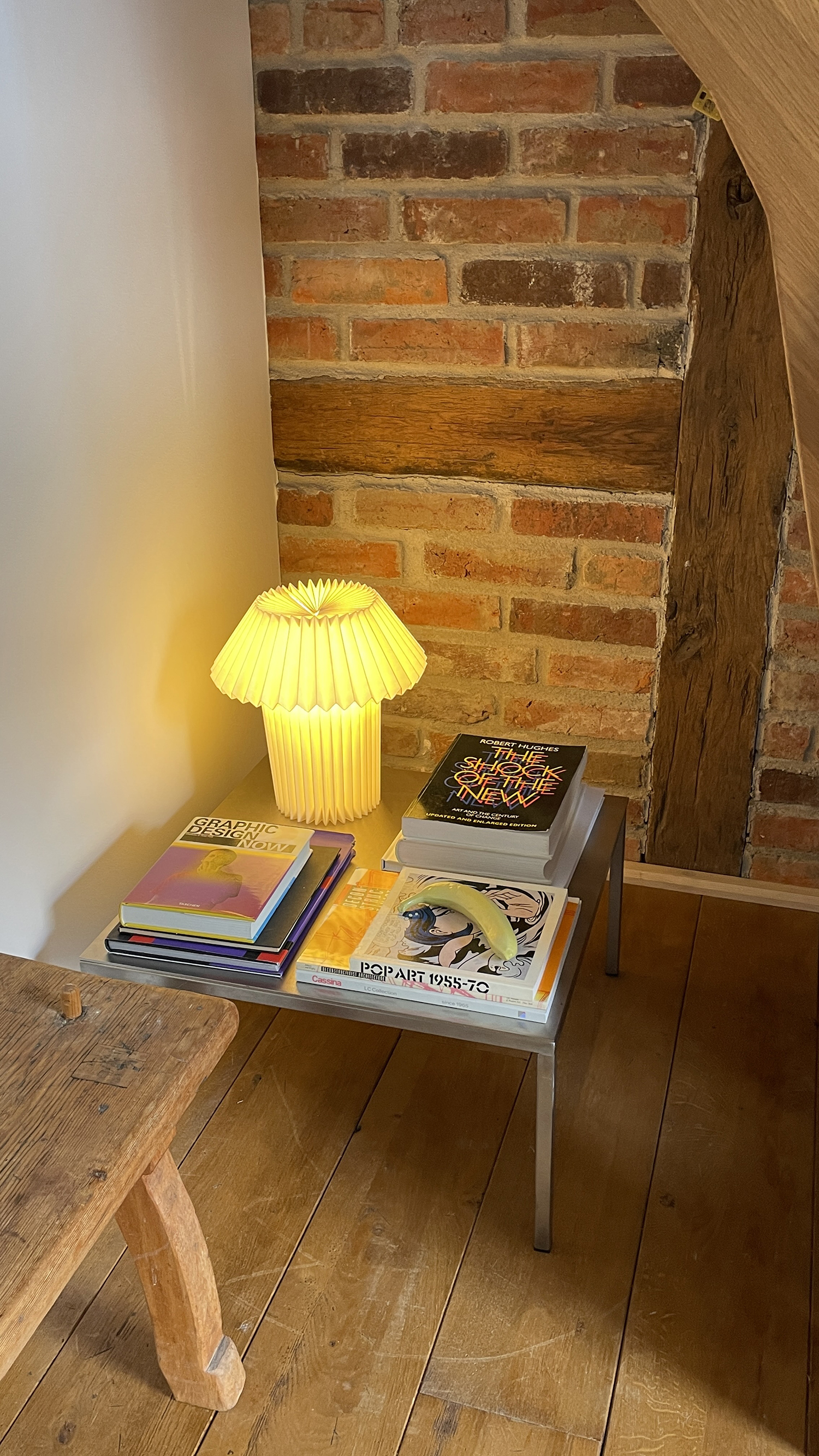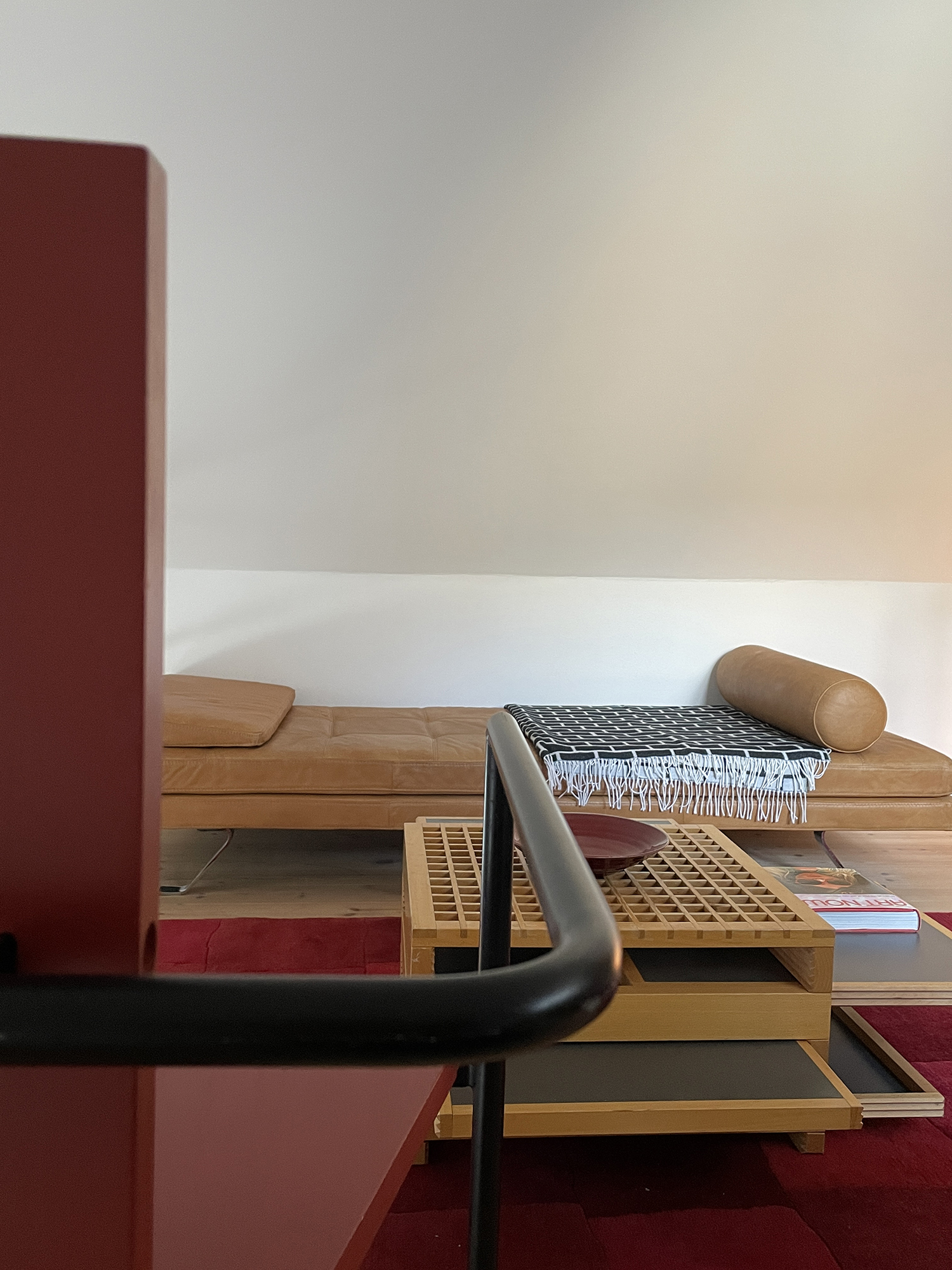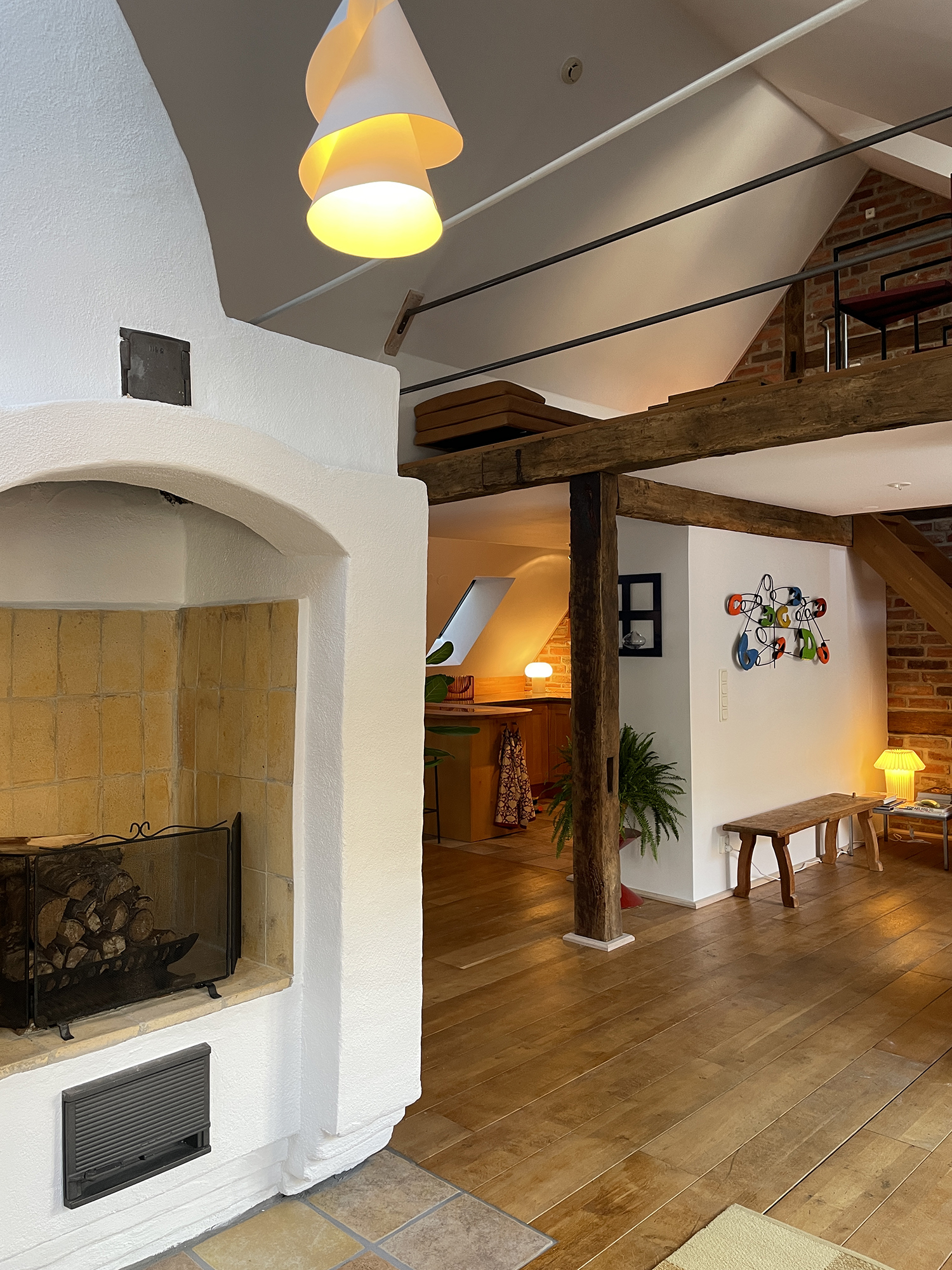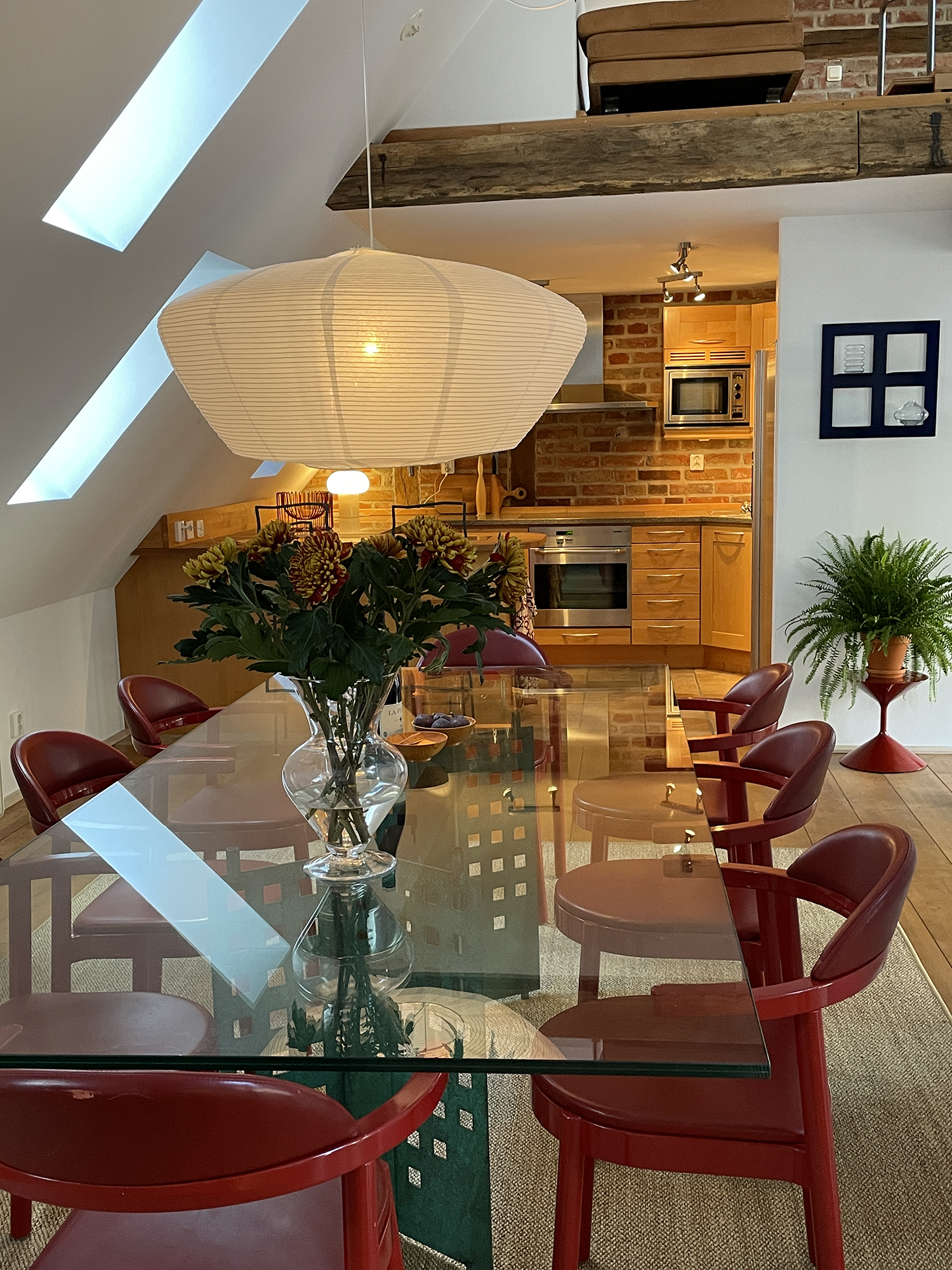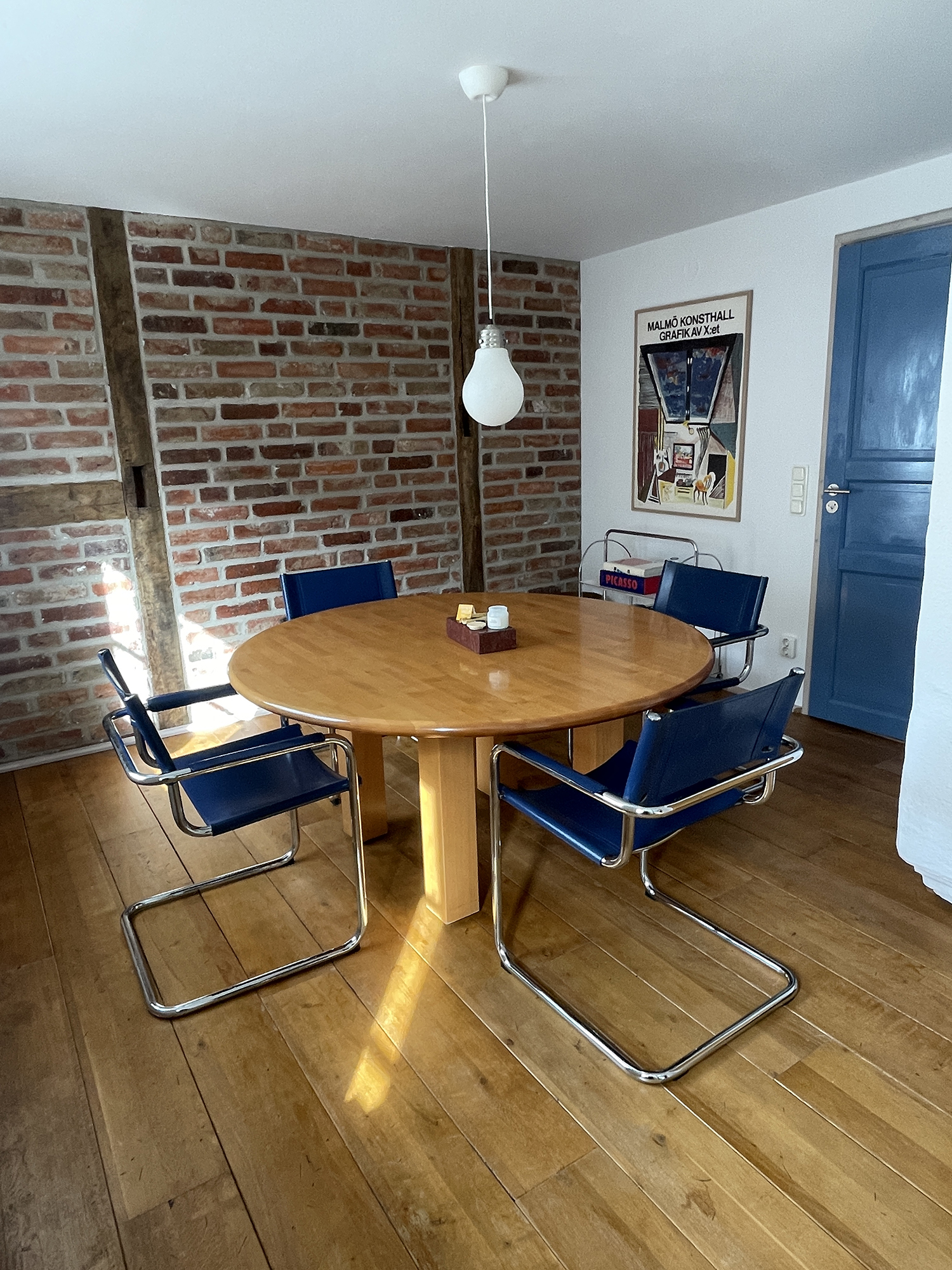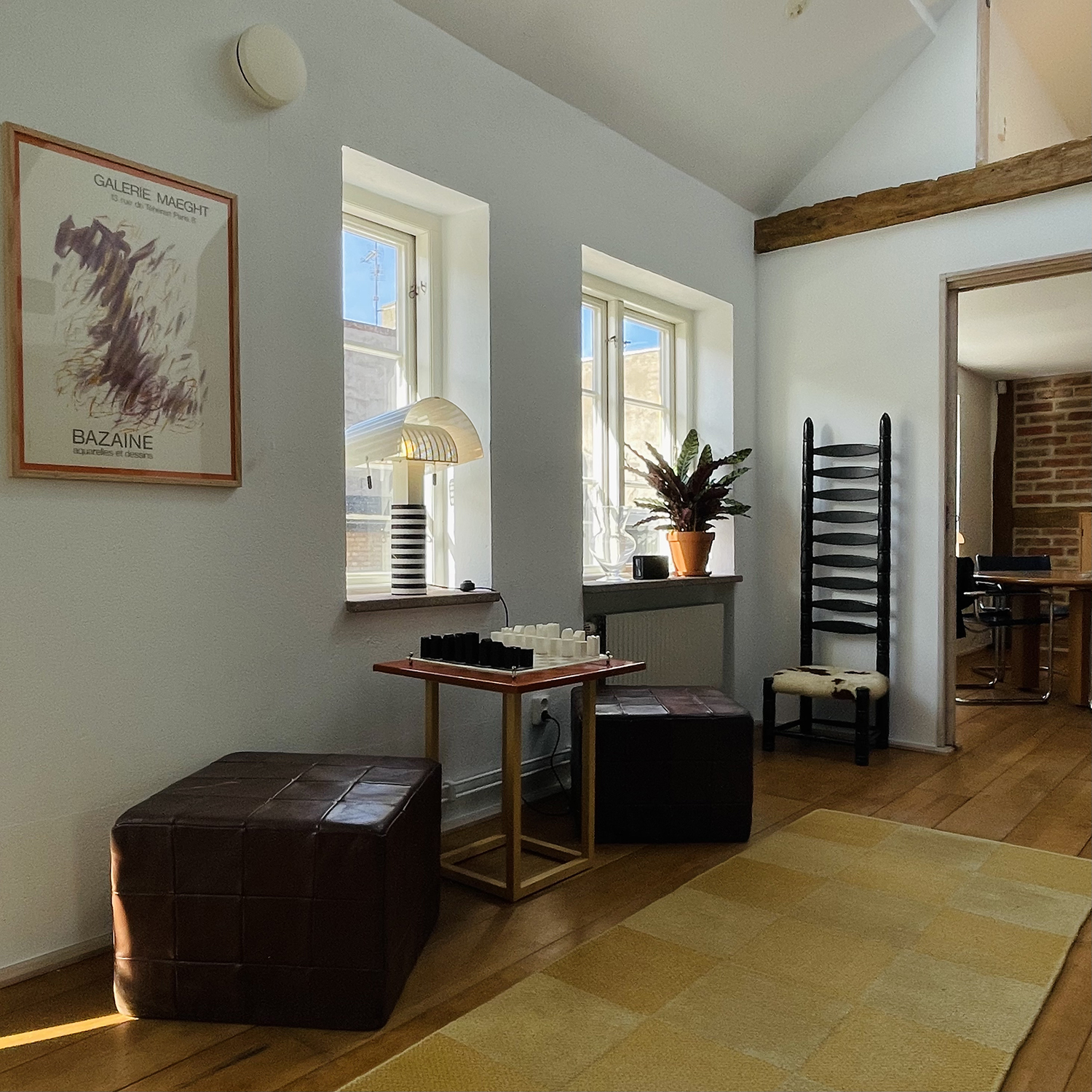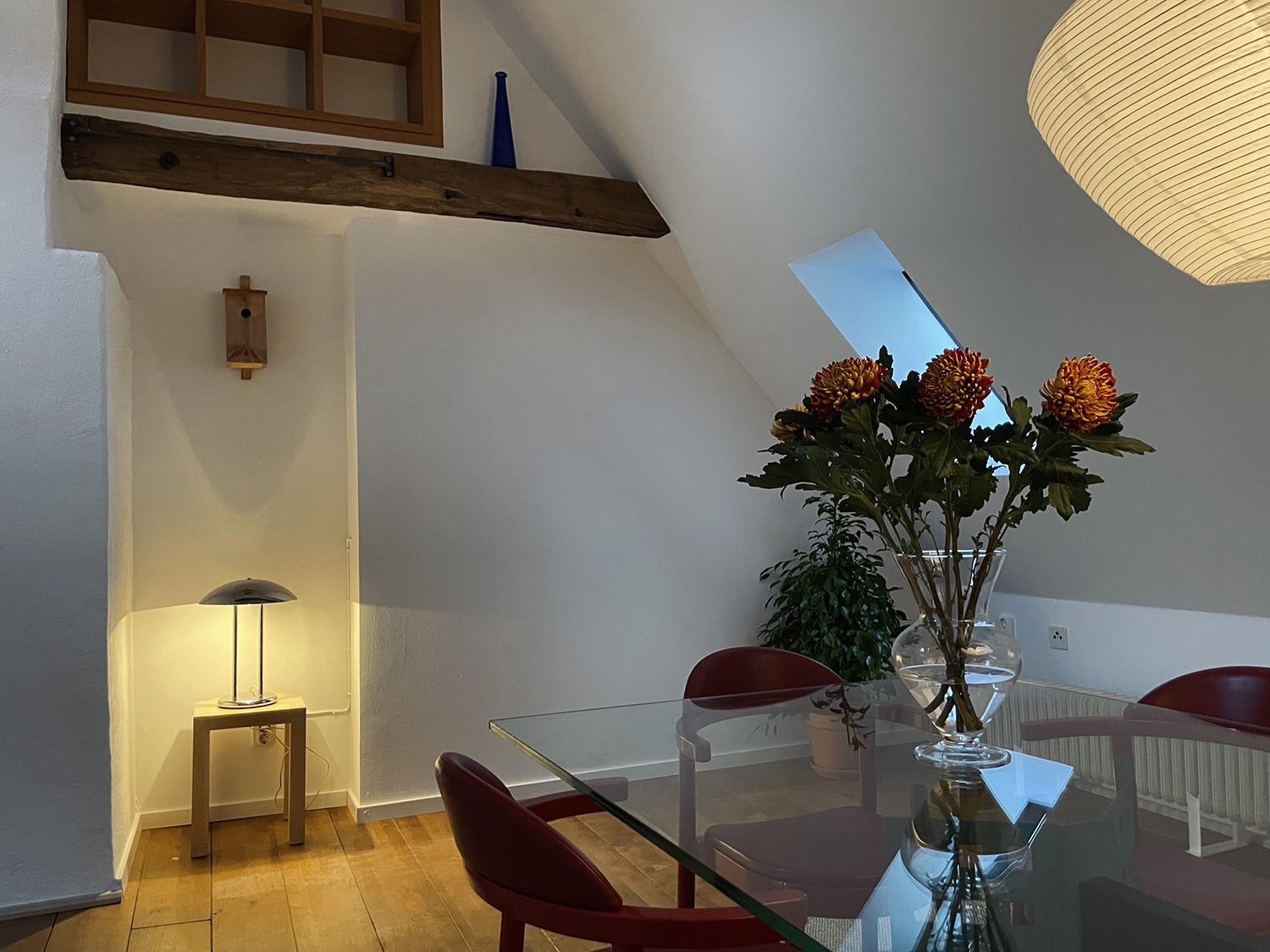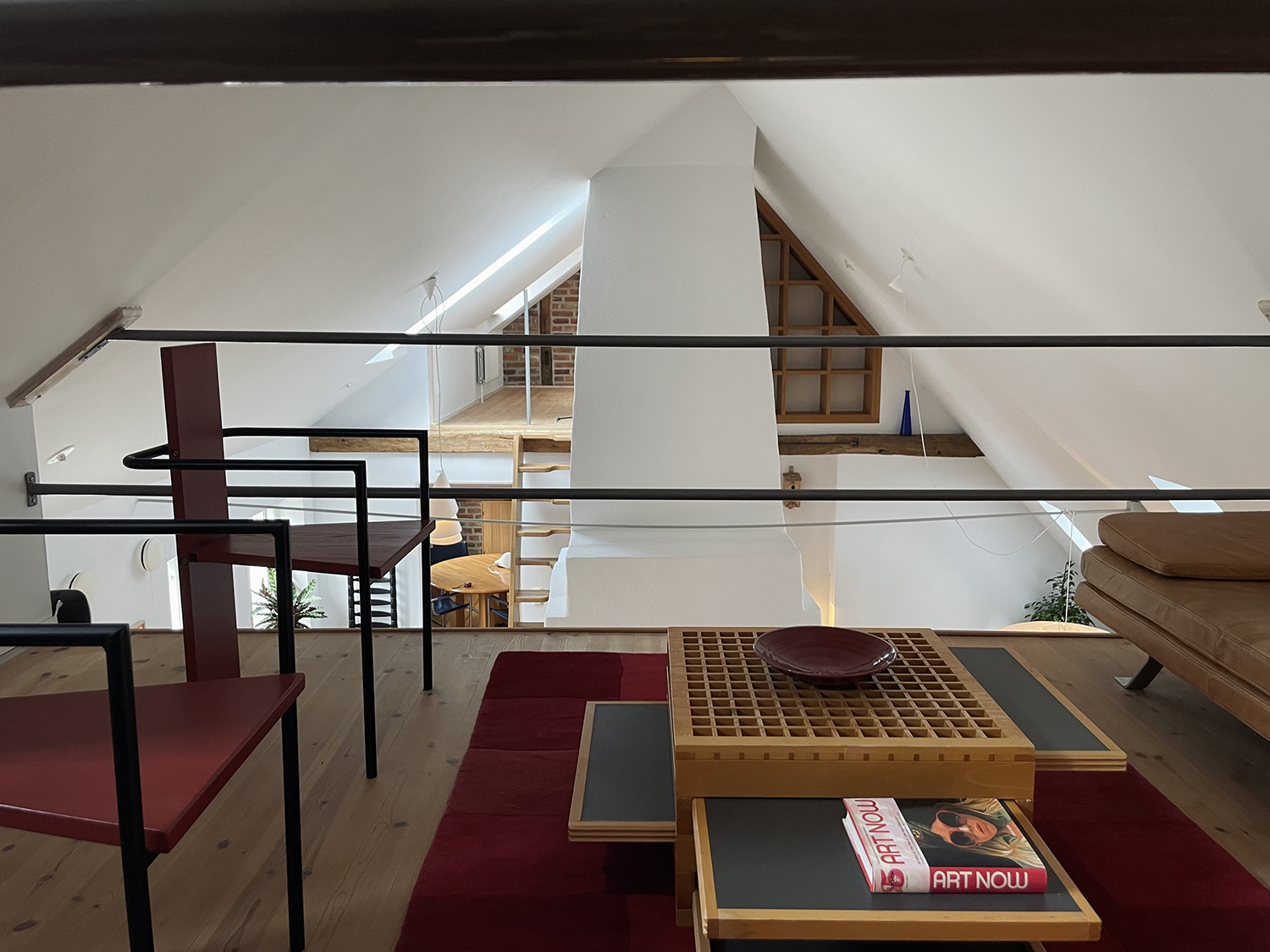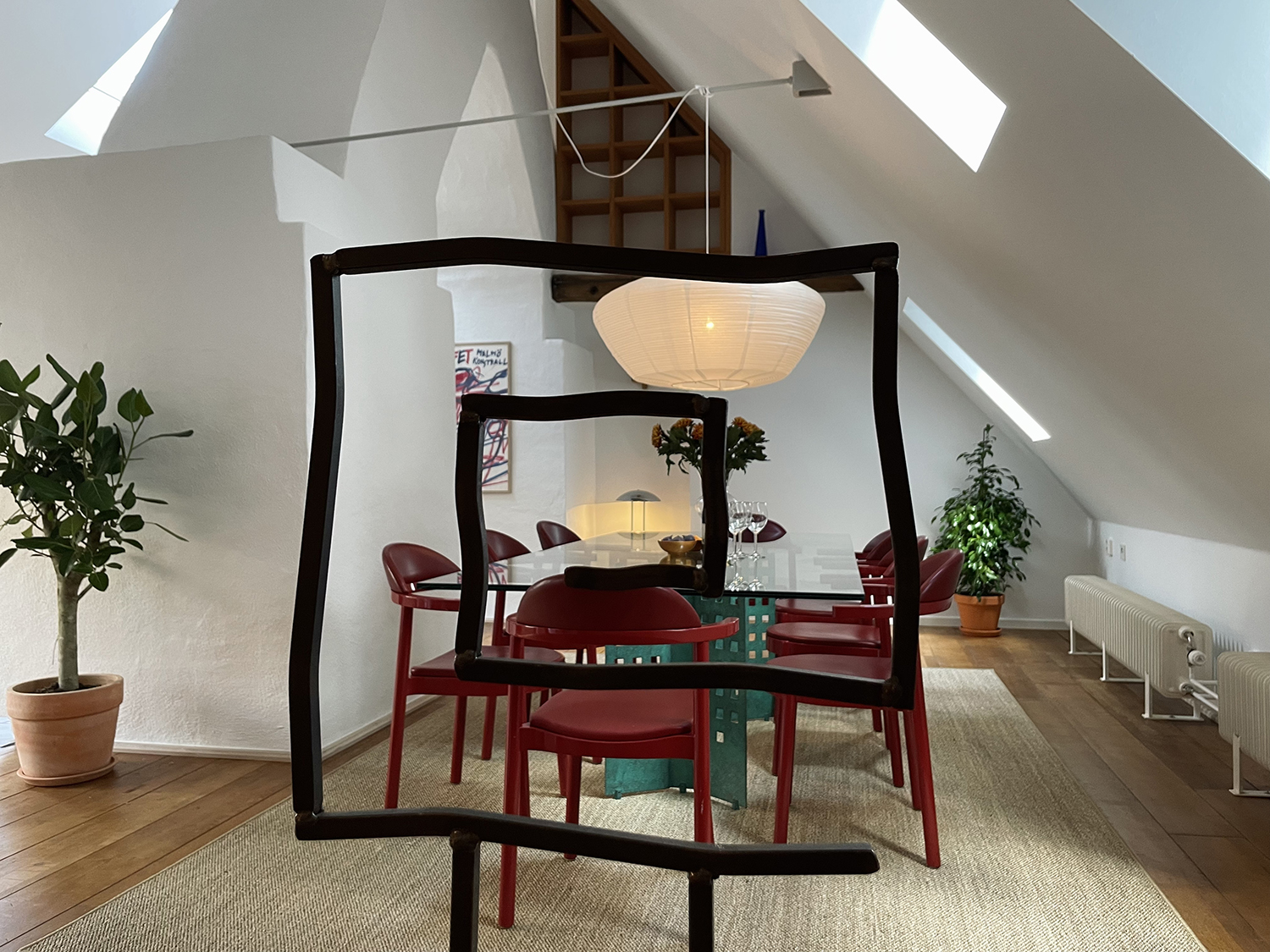 Åkestam Holst Malmö office
We were entrusted by creative agency Åkestam Holst to take charge of the interior decoration of their new satellite office in Malmö, Sweden. We let the space, and the 90s kitchen, set the tone and sent over a moodboard of eclectic interiors from that era and into the 2000s, and got a "yes, GO!" back. So we did.
Please excuse the quality of the photos, these are just iPhone snapshots we took along the way. But we'll say this, we'd be more than happy to work in that office ourselves (if you're ever hiring, ÅH)!
iPhone snapshots by
Arranging Things